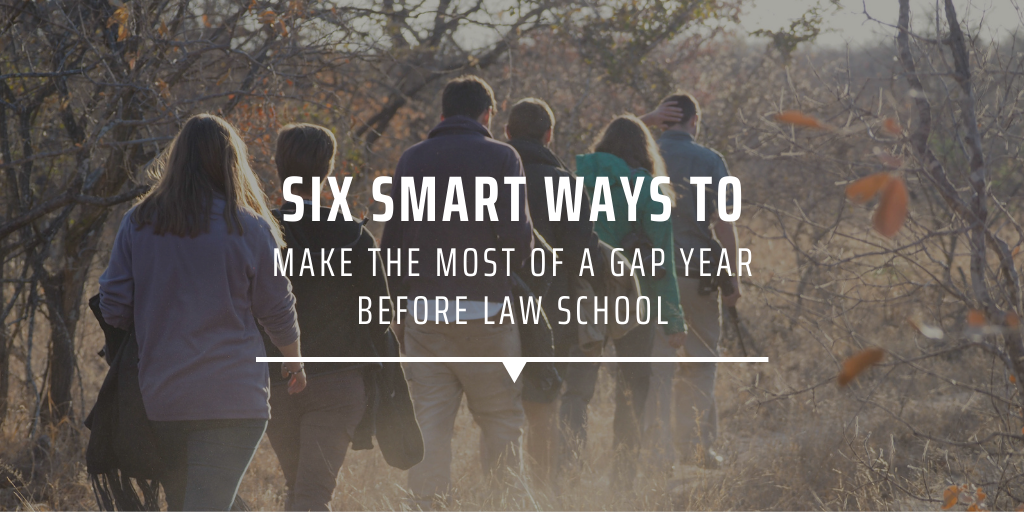 If you're planning on taking a gap year before law school, you should know that you can have fun and work towards a career in law at the same time. 
Choosing to go on a gap year before college gives you a breather from your studies. It also helps you gain skills and experience that'll make your law school application shine. 
Applying to college after a gap year will be a breeze, as long as you make the most of your time away from the classroom.
Here are six ways to make sure you reap top gap year benefits. 
1) Develop your leadership abilities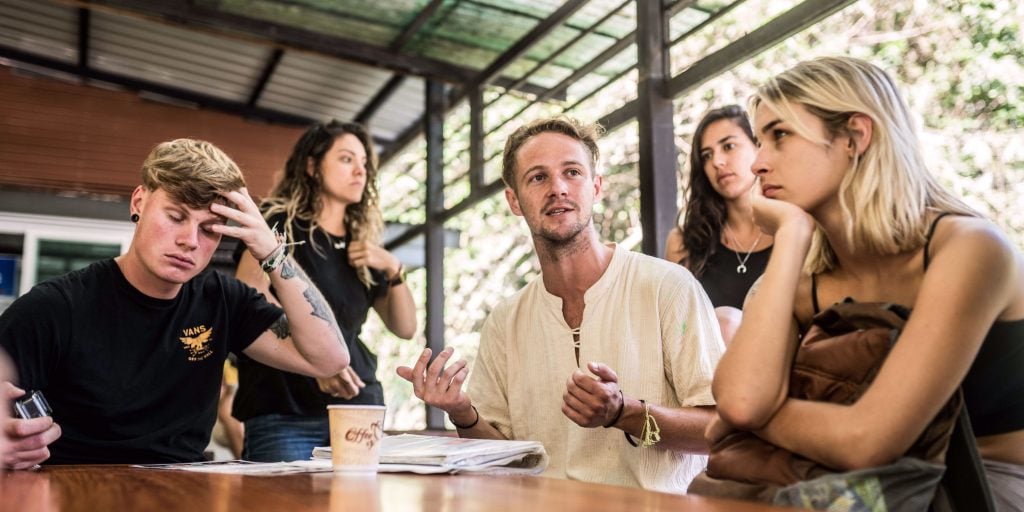 Taking a gap year before law school is an excellent chance to develop your leadership acumen. 
Leadership abilities demonstrate that you have the qualities necessary to succeed in a law career. 
Law schools will look favourably on your application if you can demonstrate leadership training or describe situations where your leadership skills came into play. 
GVI's gap year internships abroad include a speciality online course in community development, marine or wildlife conservation, and a leadership training program that give you the opportunity to earn certificates endorsed by the University of Richmond. 
These courses will teach you both theoretical concepts and the practical skills necessary to lead a team. 
2) Gain real-world experience in a field you're passionate about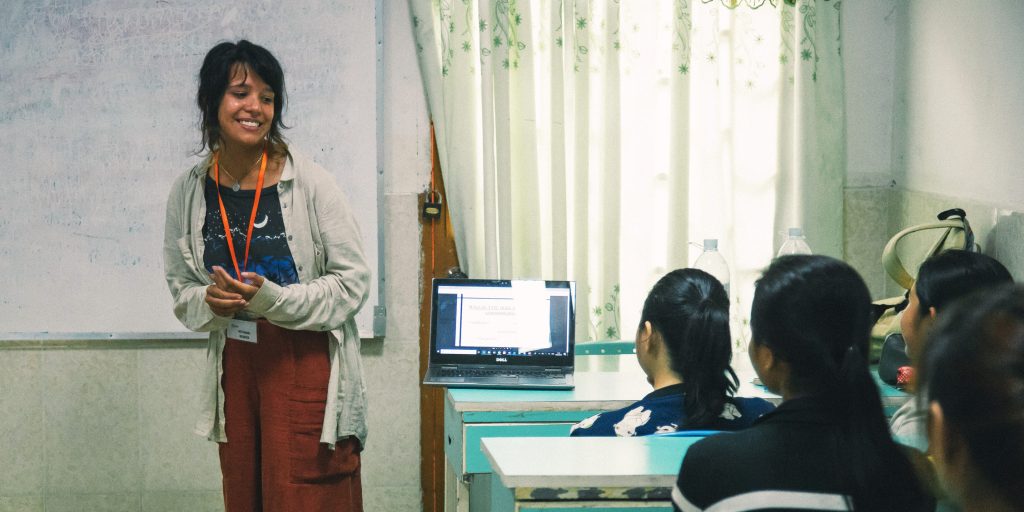 Taking a gap year is a chance to gain work experience. Make the most of your gap year opportunities and apply for an internship or job in an area you're interested in. 
Even if you choose to work in a focus area that isn't specifically law-related, working abroad can help you develop skills and talents that can be transferred to the field of law. 
For example, a communications internship in Cambodia can help you develop the oral and written skills that are essential for a successful law career, and guide you to function effectively as part of a diverse team. 
Real-world experience proves that you are mature and capable, with knowledge that extends beyond a college classroom. 
3) Work on your soft skills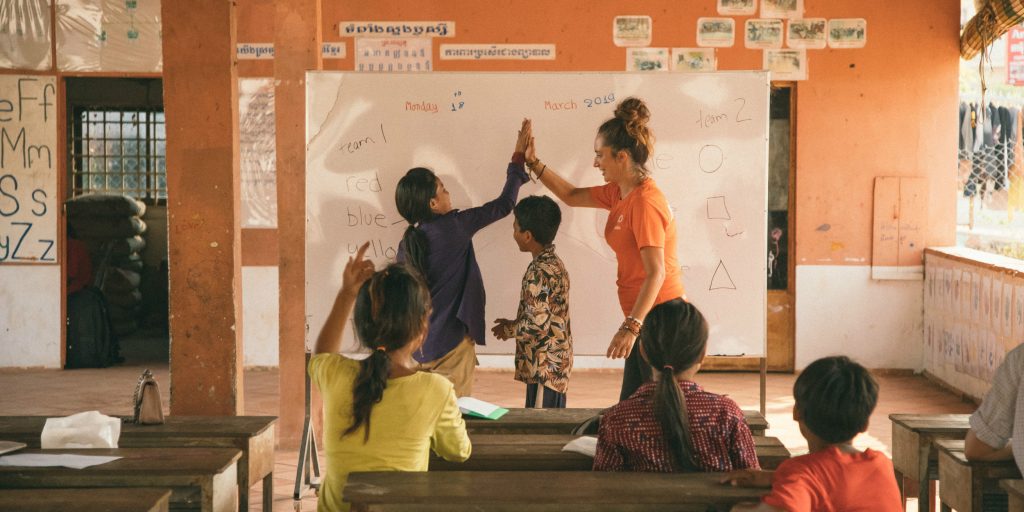 Law school admissions committees look for candidates that possess a strong set of soft skills. These types of skills are fundamental to succeeding in law school and in a law career. 
GVI is committed to improving the employability of our program participants. When you choose to volunteer or intern abroad through one of GVI's gap semester programs, you'll be actively encouraged and supported in learning valuable soft skills such as critical thinking, intercultural competence, patience and collaboration. 
4) Set out to achieve your personal goals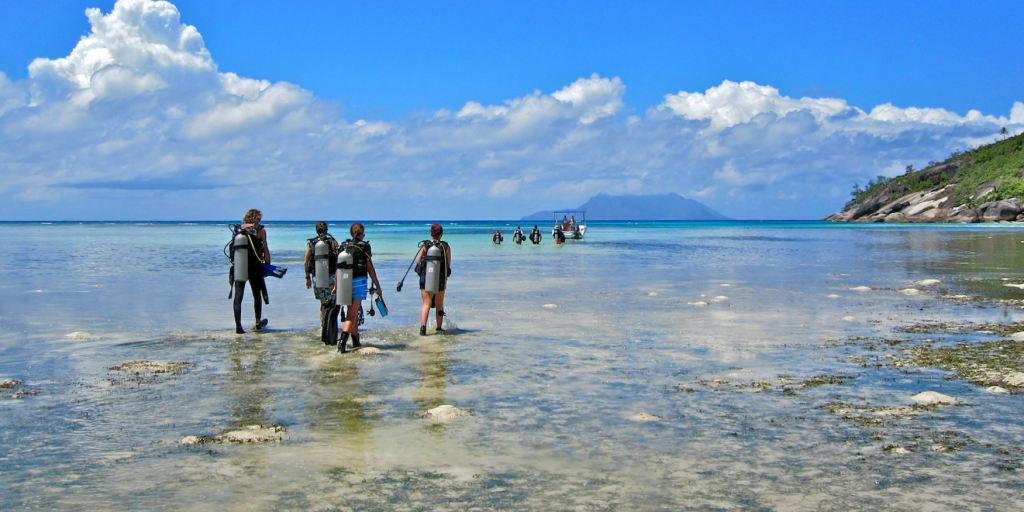 Another way to set yourself apart from other law school hopefuls is by showing off your talents or achievements. Don't have any? A gap semester is the perfect time to change that. 
Grab hold of the opportunity to finally learn to scuba dive, play a musical instrument, or learn another language. 
Setting goals for yourself is a great way to make the most of your gap year before law school. Set out to achieve a certain qualification, such as a Professional Association of Diving Instructors (PADI) pro  or TEFL certification, so that you can clearly demonstrate what you've achieved in your year off.
5) Show your commitment to supporting others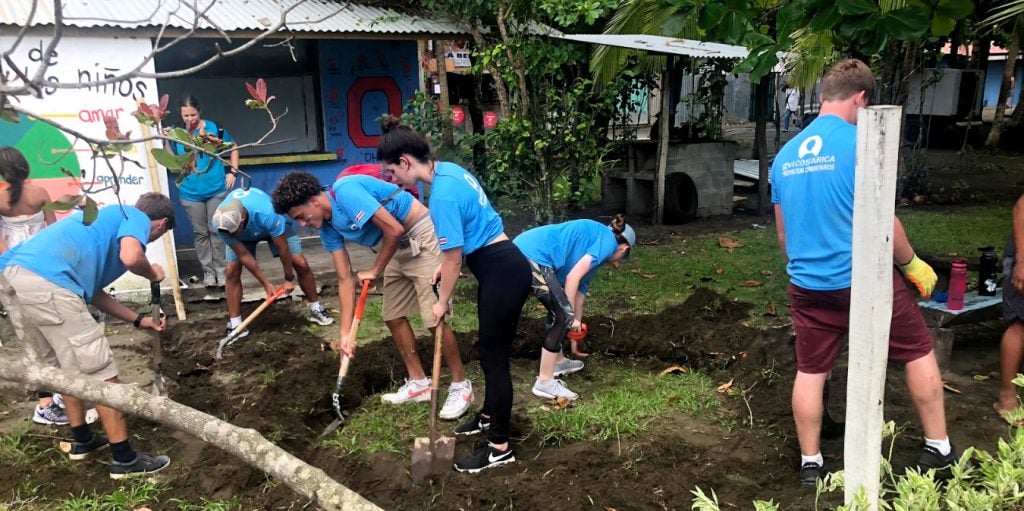 One of the best things to do in a gap year is volunteer abroad. 
Volunteer experience is a valuable addition to law school applications. Showing that you're committed to making an impact in the world is a strong indicator that you'll make a great contribution to society as a lawyer. 
Volunteer programs are also an excellent way to gain a more global perspective on issues such as gender inequality and socioeconomic disparities. Many programs can also tie in with your career goals. For example, volunteering to teach English can give you insight into education policies.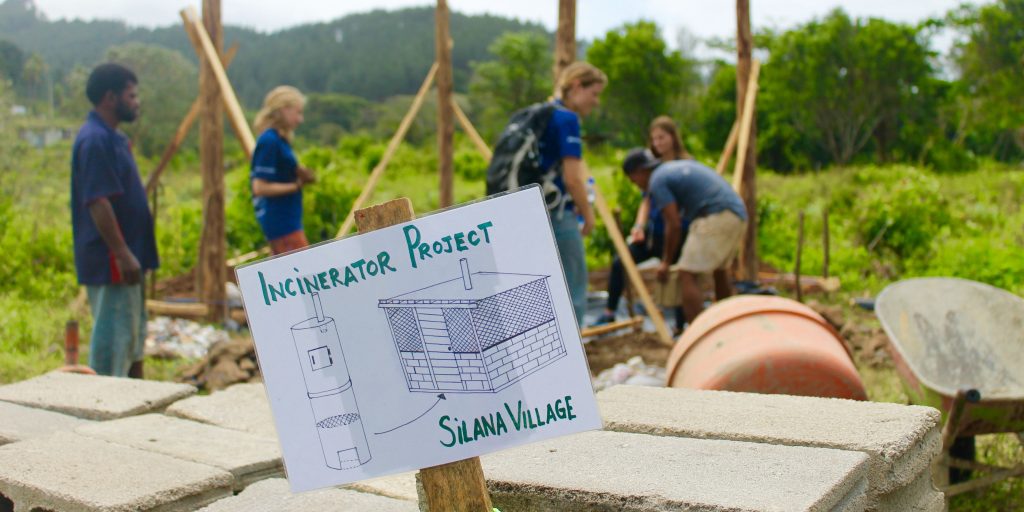 GVI's gap year programs abroad give you direct experience in international development focus areas, such as women's rights and conservation. 
As well as looking good on your resume, our programs will help you grow into a well-rounded, globally minded individual.
6) Follow your passions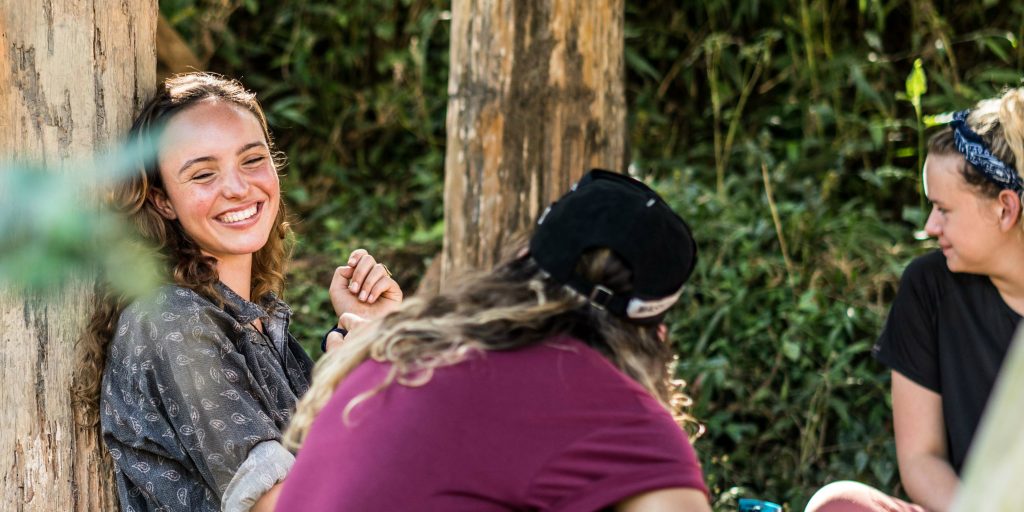 One important thing to keep in mind when deciding what to do in a gap year, is to avoid choosing activities simply for the sake of resume building. 
Thinking ahead to your career and what might benefit you in the future is important, but your gap year is also a time for freedom and discovery. 
Gap year travel is a chance to pursue your passions and perhaps discover new ones. 
Embrace the opportunity to explore your interests on a deeper level. You might not have had time to do this before and you might not have time again. 
In the end, authenticity will win out over strategic planning on your law school application. Showing that you have clear interests, passions and motivations will be more significant, and make you stand out more than simply ticking all the standard boxes would.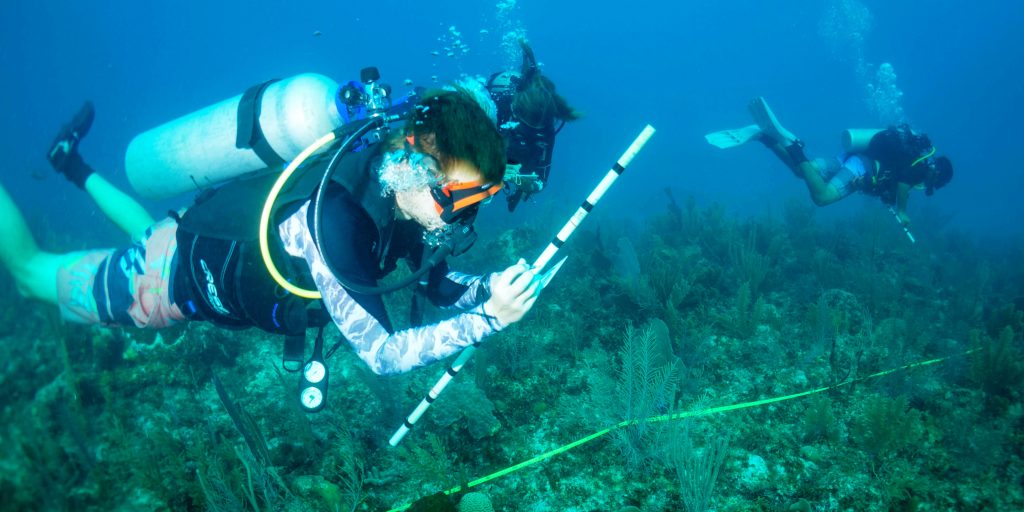 Awesome gap year ideas that will ignite your passion include:
Make the most of your gap year before law school with GVI. Explore more of our gap year programs abroad in Africa, Asia, Australasia, Europe, or Latin America and apply today.