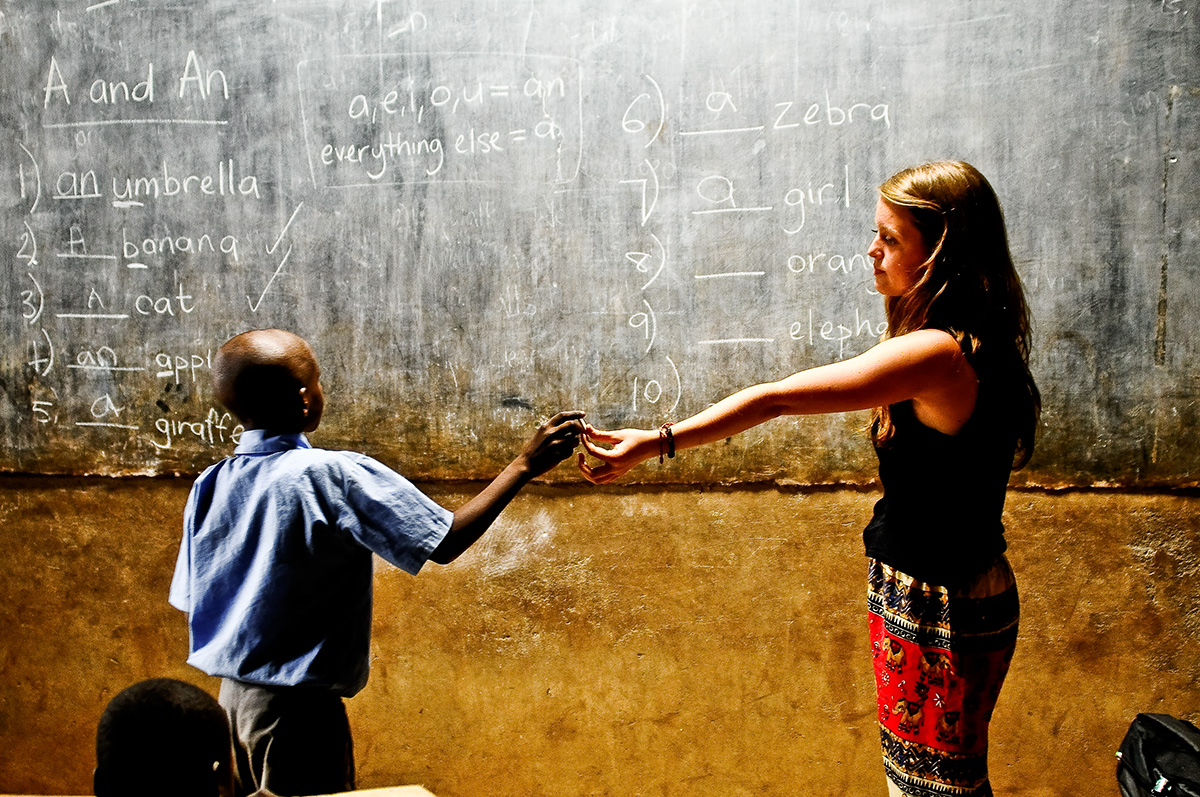 Volunteering
Why do we receive a 95% approval rating from our volunteers? Why listen to us, when you can listen to our volunteers themselves.
View Now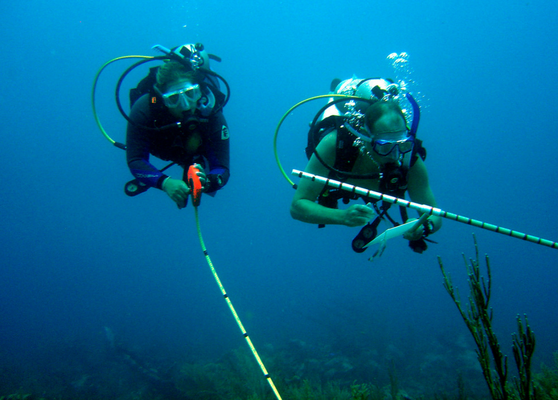 Internship Abroad
See what some of our past interns have to say on their training, qualifications, improved employability and support received while on their GVI internship.
View Now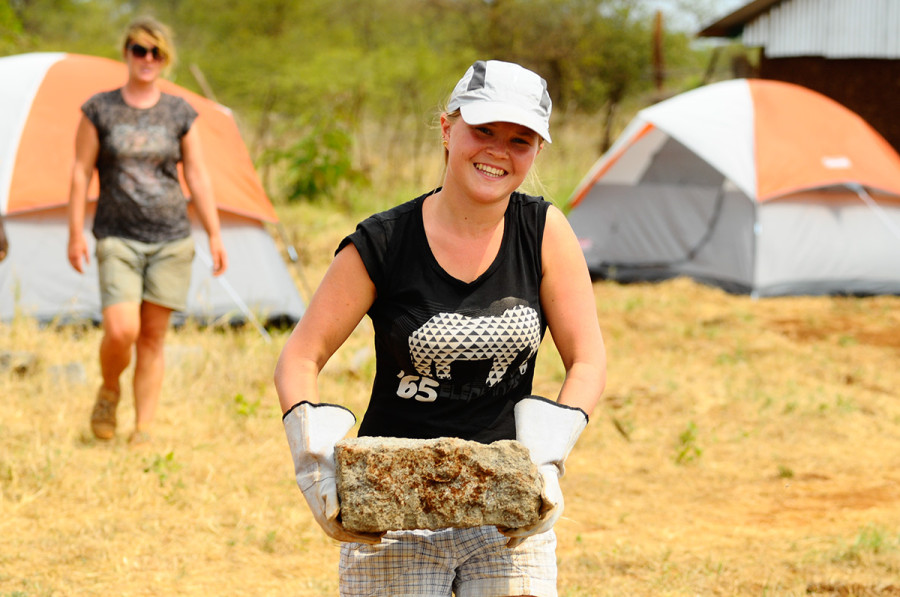 Under 18's
Volunteering isn't just for those over 18. See what some of our younger volunteers have said about their experience abroad with GVI.
View Now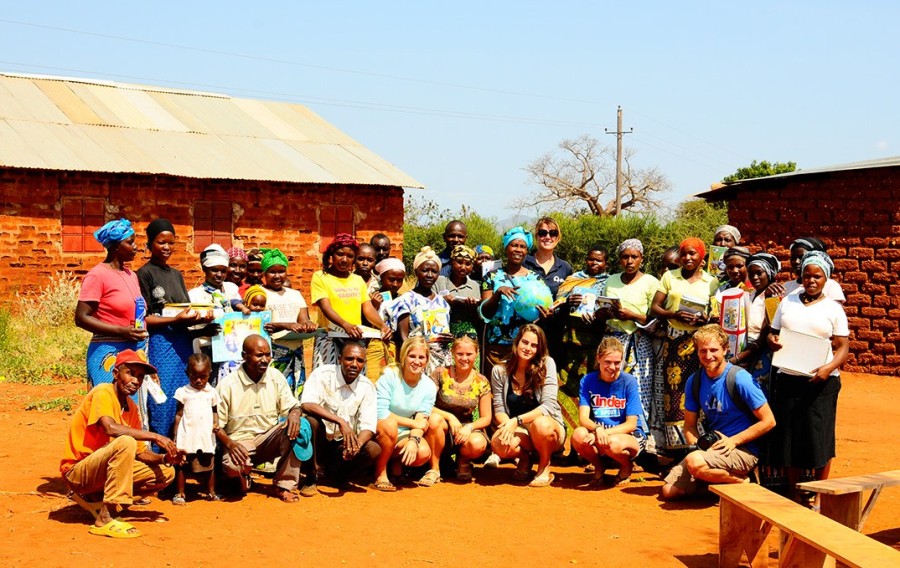 Educational Groups
Our educational programs are designed to fully immerse and challenge your students on a life-changing and memorable experience.
View Now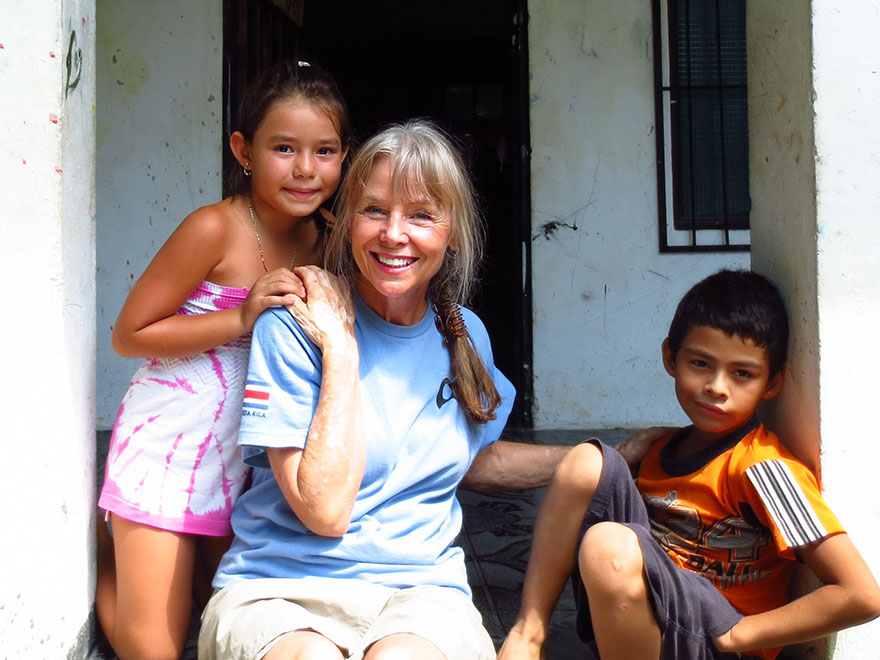 Over 50's
A common misconception of volunteering is that it is for the traditional 18-24 "gap year" market. These young-at-heart adventurers would disagree!
View Now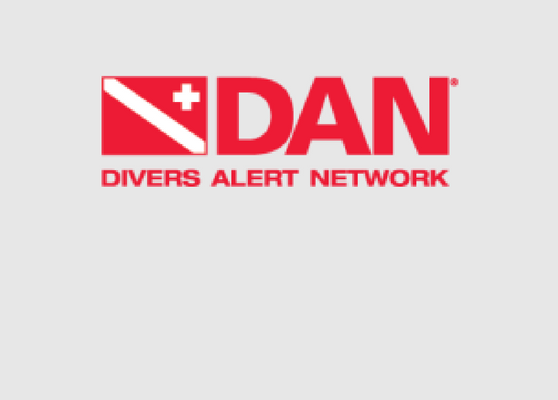 People we work with
From SAN Parks to PADI to Panthera, we work with some pretty major names in the business. See what they have to say here.
View Now
Download our program brochures