Our new reality requires fresh perspectives and innovative approaches. We've adapted our programs to ensure that they're still supporting you in your goal of making a positive impact.
Online Course +
GVI Program
Complete an online course in various sustainable development subject areas in partnership with University of Richmond.
Take your life off hold and claim a scholarship worth up to $900 off future start dates.
Change your program location and start dates at no extra cost. Find out about our flexible payment options.
UNITED NATIONS
Sustainable development goals
Click on any of the below icons to view our worldwide impact on that specific United Nations Sustainable Development Goal
Download our program brochures
Find out more about a specific GVI program type, like our internships or under 18 programs, by browsing our brochure section.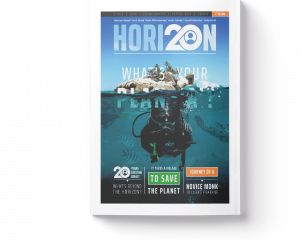 Meet Ups
Interested in joining a GVI
project but unsure of what to expect? Chat to
GVI Alumni at a coffee shop near you!
Open Days
Fun & informal events
that are open to everyone -
meet GVI Staff and Alumni.
Events
Meet our Outreach Team and Alumni
at events and career fairs at schools,
colleges and universities!
Ghana's history includes brave warriors, deceptive spiders and vast stretches of cocoa plantations. Take a look at these [...]
As travelers, it's our responsibility to make sure we support sustainable travel as much as possible. Being a responsible [...]
Peru has much more to offer than the Incan Trail – travel to Lima to experience true Peruvian culture, from its food and [...]