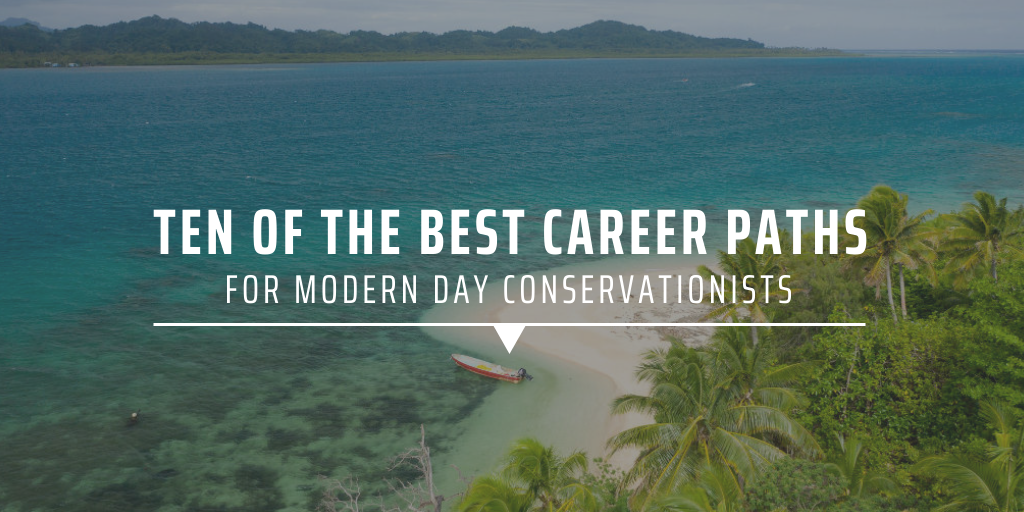 The images in this article were taken pre-COVID-19.
Looking for a job is no easy task, and a career in conservation is arguably one of the toughest to land. 
While a passion for safeguarding our environment is good grounds to start on, it can be difficult to figure out what exact line of work to pursue, or how to get your foot in the door. 
So we've listed some options to help you begin a career in conservation.
1) Become a field guide
Field guides are wildlife experts. They're all about guiding people through natural environments and helping them to understand the ethical practices that should be applied there.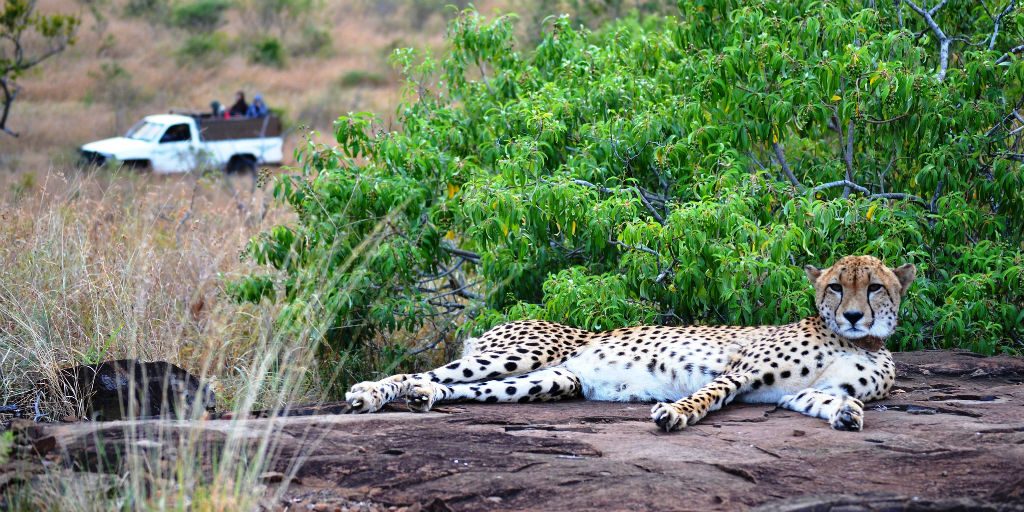 Starting off a career in conservation with a field guide internship is a great way to transform theory into practice under the guidance of skilled and experienced conservation staff. 
You could sign up for a Field Guide Association of South Africa (FGASA) Field guide and conservation career internship and find out all you need to know about working in conservation. 
There's even the opportunity to enrol as a safari field guide intern, or sharpen your research skills by interning in wildlife conservation and research.
Days are typically spent exclusively outside while nights are enjoyed under the stars – not a bad way to spend a summer or two.  
2) Manage volunteer holidays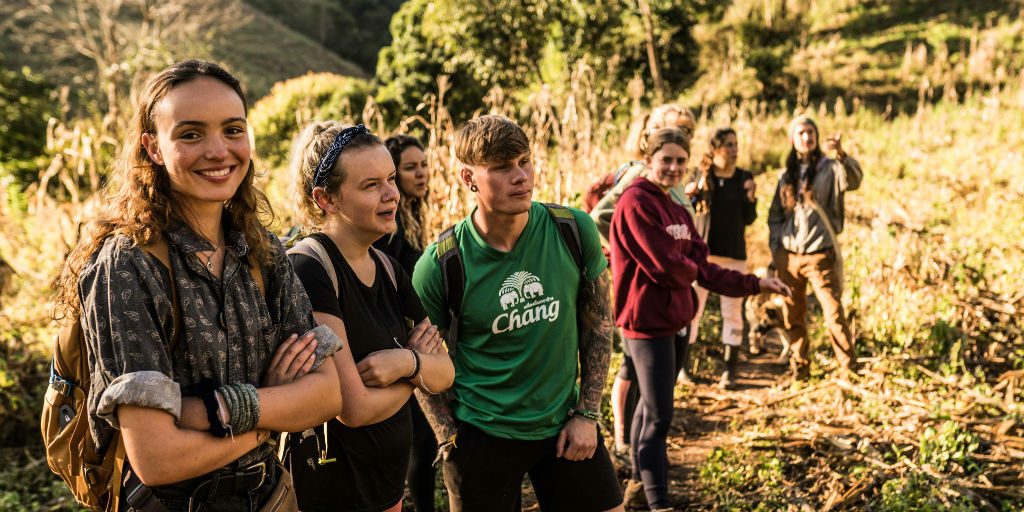 And speaking of summer, have you ever thought about chasing sunny days all year round? A career in conservation could be about organising volunteer work and free-time trips for those volunteering abroad. 
Managing volunteer projects working with elephants in Thailand, guiding volunteer groups working towards marine conservation goals in Mexico, or assisting with ethical safaris in South Africa are all great options. 
And there's a way to get involved in these activities and more, with organisations that are adhering to ethical standards. This is one way to land a career in conservation, while getting the chance to travel too.
3) Make wildlife conservation your day job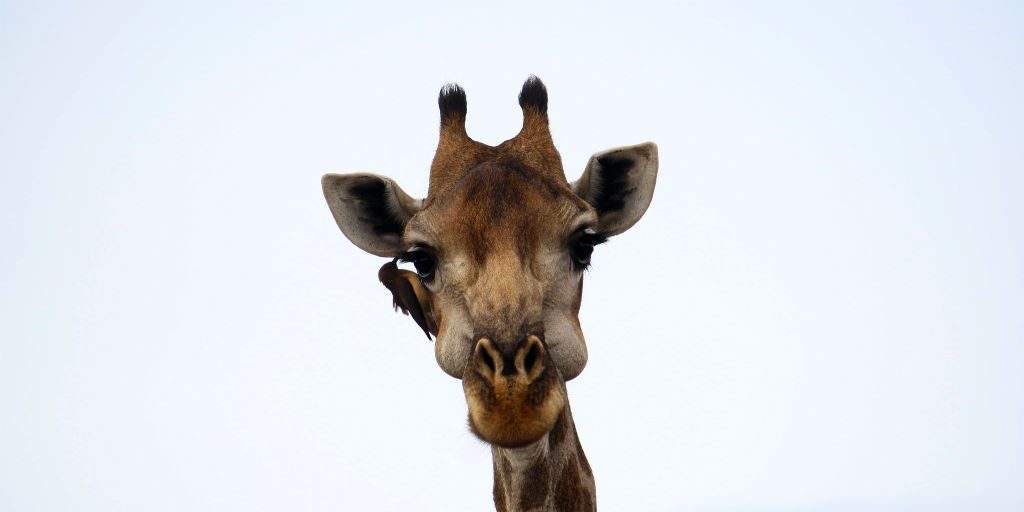 Working for national parks, either domestically or internationally, is a fantastic way to spend time in nature, while contributing to it's preservation.
Wildlife conservationists work with animals both great and small. The job entails a few different things. 
You may be monitoring animals to collect data for conservation records – which helps to improve our understanding of wildlife. You could also find yourself caring for animals, ensuring their health and well-being on a day-to-day basis. 
Because animals can inhabit lots of different environments, a job in wildlife conservation can take you all over the world, to diverse natural environments. 
Whether you're drawn to the beaches of Mexico or the rainforests of Costa Rica, there are so many  ways to set yourself up for a career as a park conservationist. 
4) Marine conservation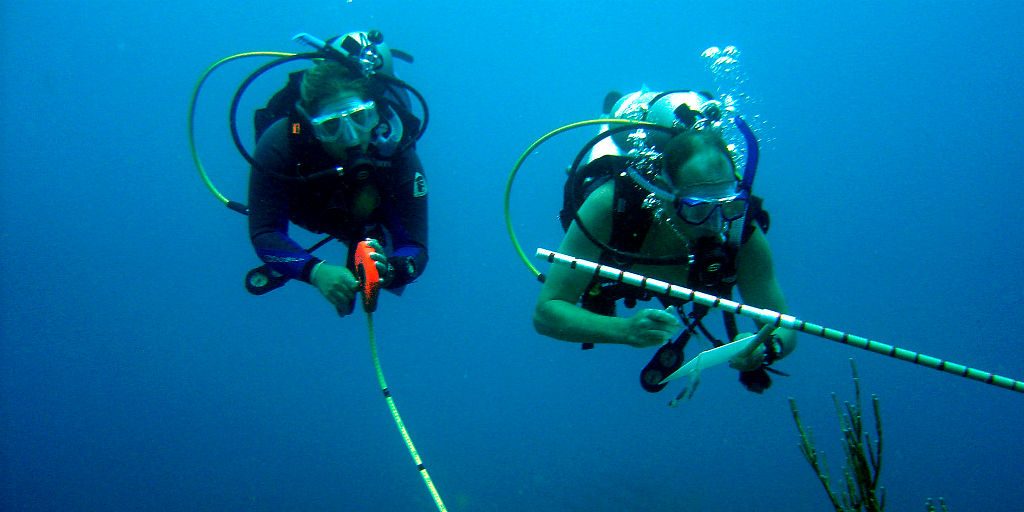 With more and more sea animals coming under threat from pollution, man-made obstacles – such as the unrestricted development of coastlines – and unsustainable fishing practises, our oceans could benefit greatly from more marine conservationists. 
Diving into marine conservation could mean surveying coral reefs in Fiji, assisting turtle hatchlings taking to the sea in Greece, or identifying fish for marine conservation records in Seychelles. 
These opportunities make for a meaningful start to a career in marine conservation: one that could be part of changing the future for our sea friends. 
5) Engaging in ecology
If you're fascinated by the research that goes into conservation work, then a job in ecology may be just what you're looking for. 
Ecology is all about studying plants, animals and their environments, and understanding how they all work together. It's easy to see how this is a key part of any type of conservation!
Work environments are diverse and could include setting up cheetah monitoring devices in a wildlife conservation park in South Africa, or diving to survey coral reefs in Mexico.  
With all of this built into an average work day, working as an ecologist may offer some of the most exciting opportunities in nature.  
6) Working in animal care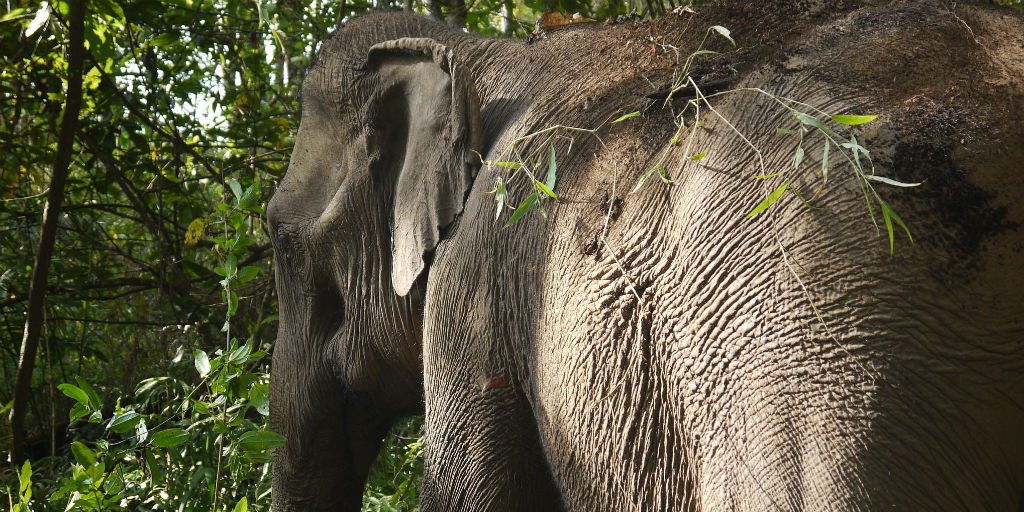 While all conservation jobs give you the chance to work with animals every now and again, working in animal care is one way that you can be sure to make your dream of working with animals everyday come true. 
Working with elephants in Thailand is an interesting way to make a positive impact in the field of animal care. Many Thai elephants have been reintegrated back into their natural environments and ways of life.   
These semi-wild animals are monitored and cared for, with help from community members, to ensure they are comfortably reorientated to life in the wild. 
Skilled professionals, ensuring that animals stay within their natural environments and have the best chance at survival there, are at the heart of this line of conservation work. 
7) Climate awareness educator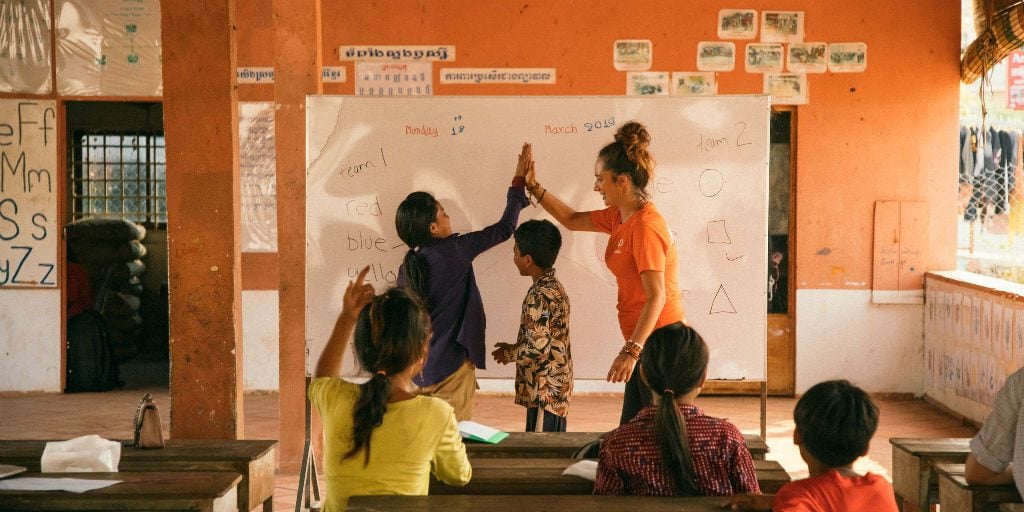 Since all life on earth is affected by climate, conserving natural environments and animals means that we need to have more climate awareness. 
So many factors feed into the health of our environment – and this in turn feeds into climate change. This means it can be difficult to grasp climate concerns, let alone know how to contribute in a positive way. But in recent years, more opportunities to do work that focuses on climate awareness have become available
Global public health projects focus on assisting communities in understanding how healthy environments promote human health, and how humans affect the environments we live in. This may mean hosting community workshops in India, or conducting research to support educational initiatives in Cambodia.
The options for a career in climate awareness education are really as diverse as the issue itself. 
8) Environmental disaster responder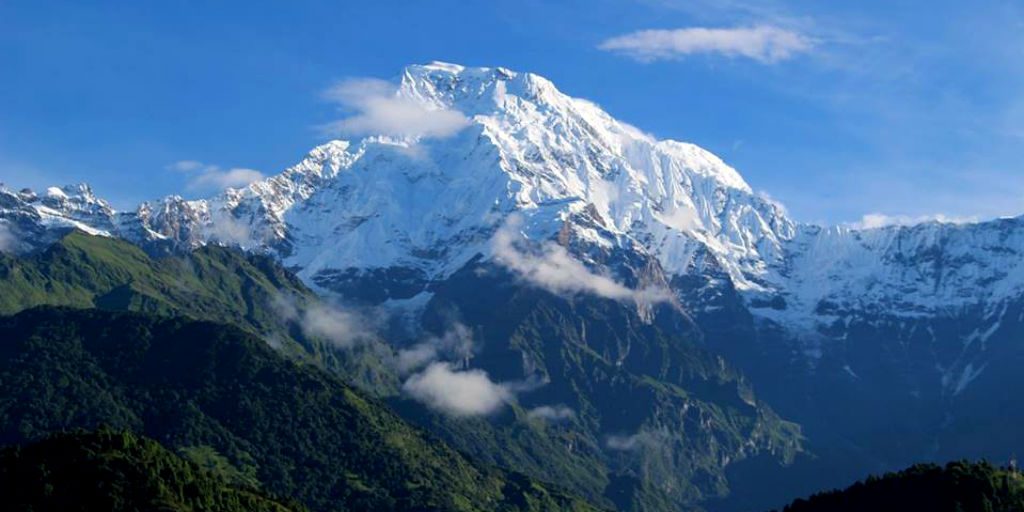 Responding to on-the-ground needs after a natural disaster is essential to ensure the well-being of communities.
As a responder to environmental disasters, the contribution you make could mean the difference between life and death for community members.
This line of work often requires flexibility and the desire to take on short-term positions that are incredibly impactful. But there are lots of projects that persistently work toward buffering communities from the effects of natural disasters.
Projects that focus on community development all year round can address the long-term effects of natural disasters.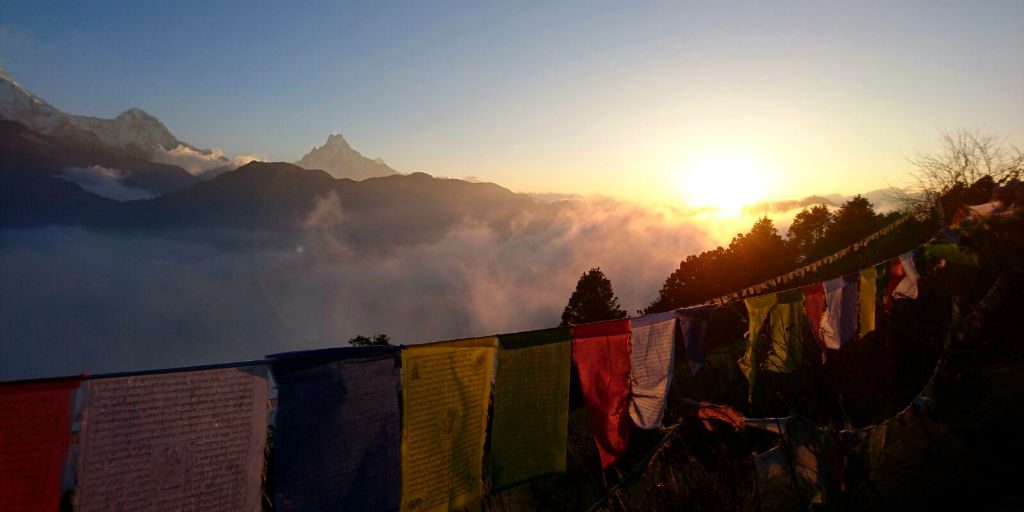 For example, in 2015 the British Broadcasting Corporation (BBC) reported on a 7.8 magnitude earthquake that shook the ground between the cities of Kathmandu and Pokhara in Nepal. This earthquake destroyed infrastructure and made access to natural resources such as water a significant challenge. 
Community development projects in Nepal include women's empowerment opportunities to help women improve their employability, and success in the future. By working on a community development project like this, you would play an important role in contributing to capacity-building in Nepal. 
9) Water conservation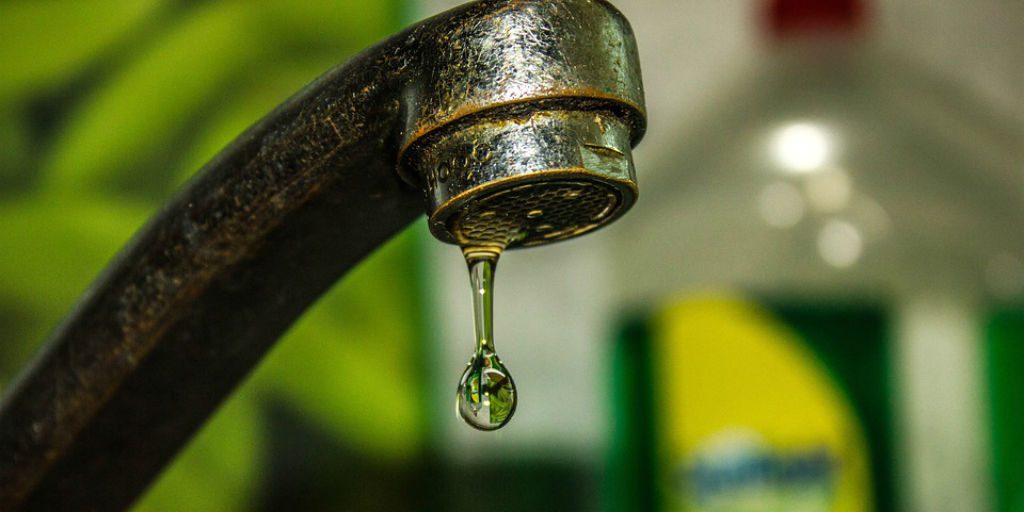 Original image: by Marlon Ferrer from Pixabay is licenced under CC BY-SA 2.0
What are we without water? Well with many a natural disaster having been caused by water shortages, history has shown us that we are at the mercy of our water supplies. 
Since all aspects of life rely on water – wildlife conservation, marine conservation and even public health – it's only logical to keep water conservation at the core of every career working towards an improved world. 
We need skilled professionals managing our water reserves just as much as we need the water itself. And the field of water conservation involves employing a variety of skills.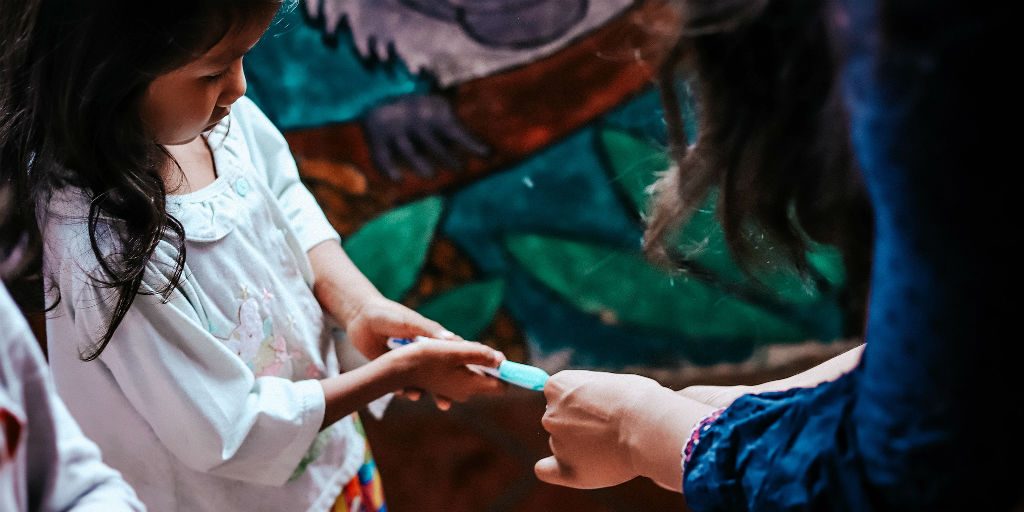 There's the hands-on construction of water receptacles – providing more communities with potable water – education around the necessity of water conservation, and the analysis of water use in order to make more informed decisions about where to use this precious resource.
You could gain experience in this field by taking part in a community development program focussed on water, sanitation and hygiene in Fiji, or on a similar program – improving infrastructure in schools and community settings – promoting the responsible use of water in these settings.
10) Organisational operations
With so much going on in the world of conservation, it only makes sense to have individuals dedicated to making sure that things run smoothly. Without organisational operations staff, conservation projects would really fall flat.
An island communications and social media internship in Seychelles could consolidate your marketing skills, or you may be more interested in a communications internship in Cambodia. Either way, you'll get the opportunity to hone your conservation business acumen with the added benefit of being abroad.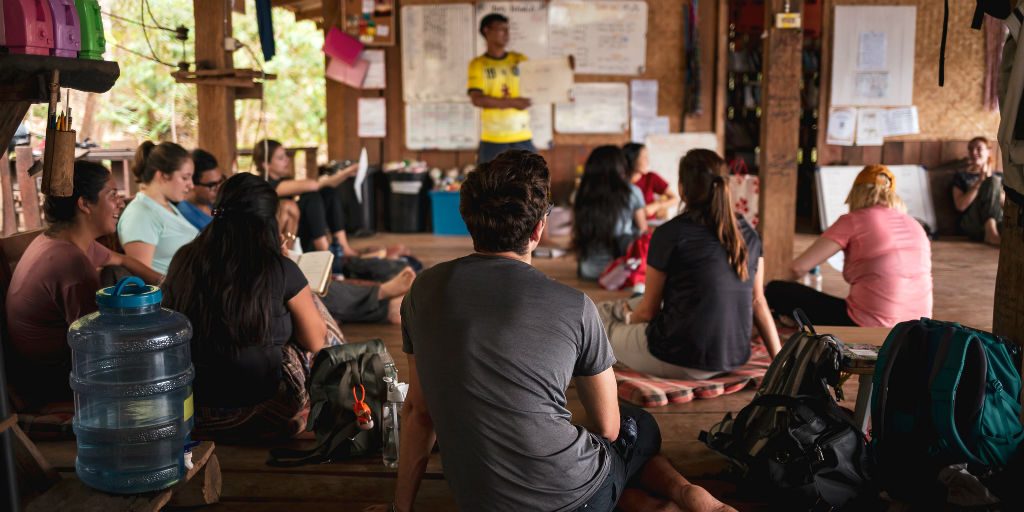 Any one of these business and micro-enterprising internships is a sure way to get your foot in the door, and gain skills in organisational operations relating to conservation. And, having experience in marketing, communications, sales, and recruitment can put you ahead in the behind the scenes effort to make a positive impact in the world.
Check out our wide range of award-winning internship opportunities abroad that can help you make a meaningful start towards a career in conservation.