FAMILY VOLUNTEER VACATIONS
Volunteering abroad with your family on volunteer vacations is a unique way to spend time with your nearest and dearest, while sharing rewarding experiences, exploring new places and making a sustainable impact in some of the world's poorest regions. This is the perfect opportunity to immerse yourself in a new language and explore different cultures.
GVI has been running volunteer programs around the world for over 10 years, and have carefully selected the following projects for families wishing to volunteer abroad:

GVI is pleased to announce that a family member under the age of 18 will receive 25% off the fee of a family volunteering project for each adult family member joining the project. We are not however able to support children under the age of 14 on any of our programs, including family volunteering programs. This is both due to the nature of the tasks which need to be completed and the additional support required for those under the age of 14.
All our programs adhere to strict health and safety guidelines. 
Please note due to the varying group dynamics of different families (for example the number of children and ages of children), each application is dealt with on a case-by-case basis.
Please call us directly to discuss your family's volunteering requirements. If you are slightly older we have great volunteer programs for over 50's too.
Take a look at what previous participants had to say about their time with us!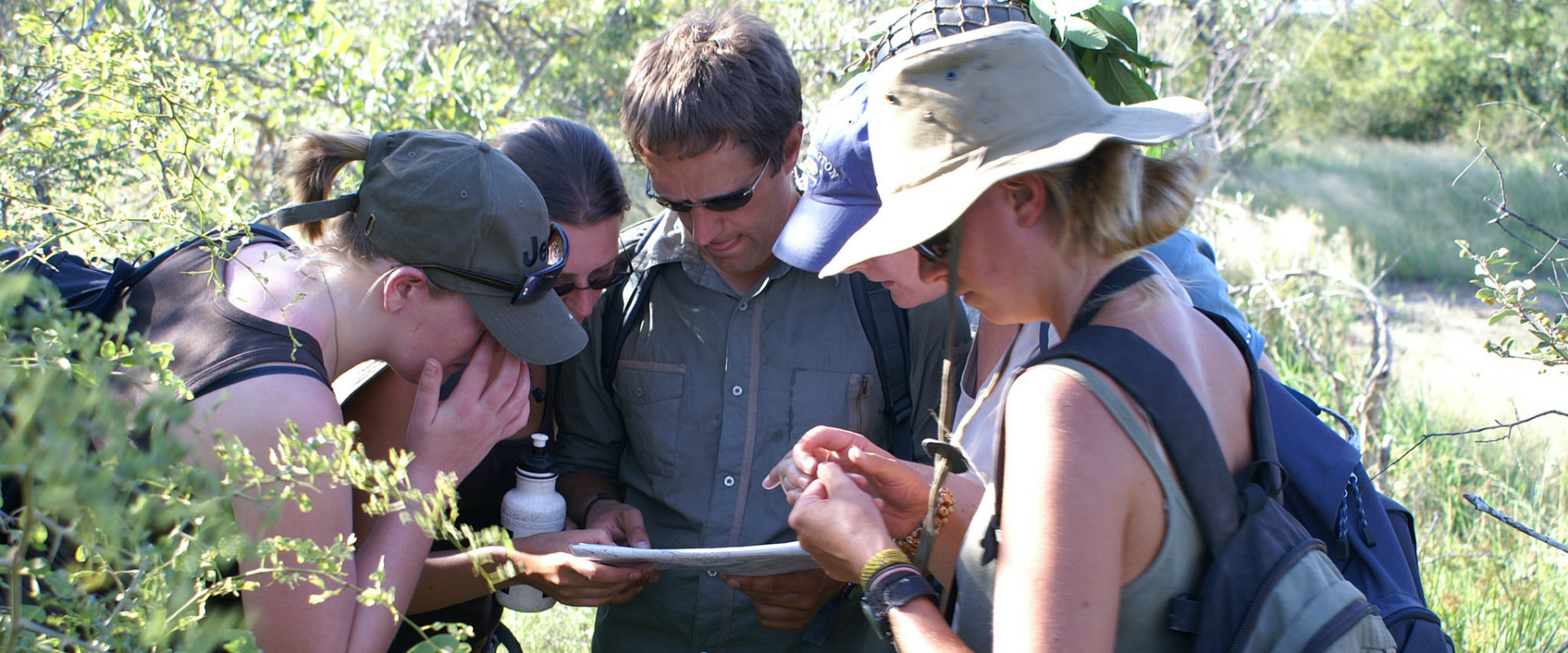 A responsible vacation
Make your family vacation really count. Contribute to critical global initiatives in beautiful locations across the globe, while spending quality time with your nearest and dearest.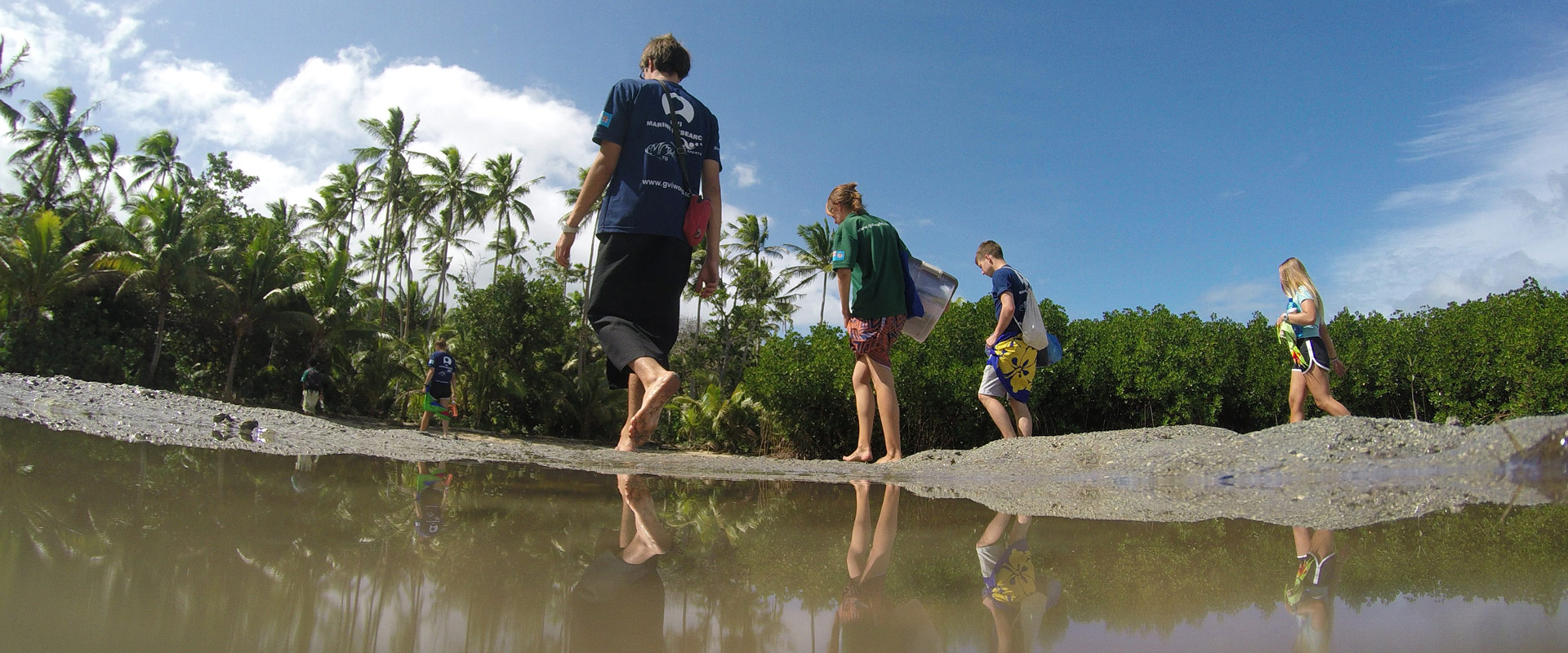 Reconnect
No piano recitals, no football practises, no staying late at the office – volunteering abroad as a family offers you a great chance to reconnect with your loved ones and help make a sustainable impact.
Download our program brochures