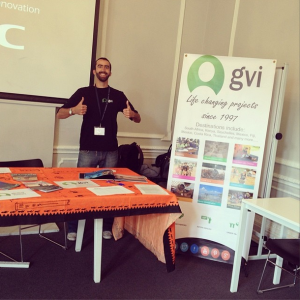 GVI Open Days and Events
Our team of staff and ex-volunteers are waiting to meet you. Every year we host a number of our very own open days and you are invited.
Below are our up and coming events but also don't forget to check back for other events in your area as we are constantly updating this list.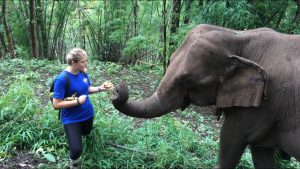 Come Meet Emily in Ottawa – 21 March
Emily Brunt is an aspiring teacher and world traveller from Ottawa, Canada. As a child Emily always had a love for animals and the environment, thus she completed a Bachelors degree in zoology and has since worked in an aquarium and a safari park in Ontario. When she realized that what she really enjoyed is teaching people about the natural world, Emily decided to pursue teaching. She has visited our Chiang Mai base in Thailand and hopes to continue travelling the world, teaching and learning as she goes.
View Now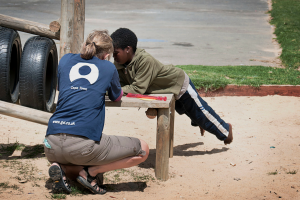 Speak to the Team
If we do not have an event coming up near you then drop us a message and we will arrange a time to call you back and talk through any GVI project. We are looking forward to hearing from you!
View Now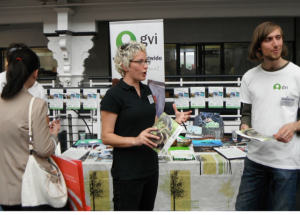 Events
Our Outreach Team and Alumni are out and about attending a variety of events and presenting about GVI so click below to view where we are near you and don't forget to check back as the list is always updating!
View Now

GVI BROCHURES
Choose from our selection of brochures
View Brochures