Come Meet Emily in Ottawa: 11am-1pm, 25th March. Bridgehead, Wellington Street, Ottawa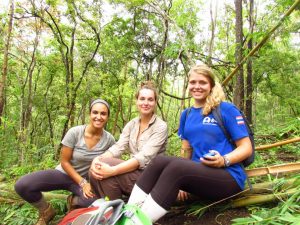 Emily joined GVI's Thailand Wildlife Conservation short term internship in 2016 but didn't want that to be the end of her GVI adventure. Emily applied for the Campus Rep role and now represents GVI at a number of events and other occasions at Ottawa University.
Come along and join Emily to learn more about her, and listen to her GVI stories.
[yikes-mailchimp form="5"]