CHRISTMAS VOLUNTEERING ABROAD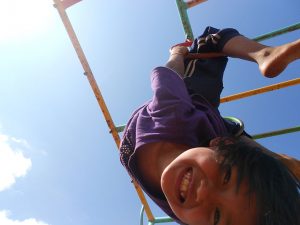 Fed up with the usual Christmas rituals? Santa on his sleigh, tinsel and turkey…perhaps you need a volunteer vacation trip this Christmas?! You can't go wrong with our winter break volunteering programs! We own and operate almost all of our projects, which means they are staffed year-round by our dedicated field teams. And in a selection of our locations, there is no close down at Christmas, giving you a fantastic opportunity to bring some festive cheer to deserving communities around the world. We also offer other amazing short term volunteer programs!
As if getting you out of cooking the turkey and washing up isn't enough of a motivation, Christmas volunteering is a great opportunity to do something rewarding and worthwhile with your family over the holiday period on a range of conservation and community projects. By volunteering on Christmas you can make this Christmas one to remember for both yourself and the communities we work with. The Christmas season is the ideal time to sign up for one of our short term volunteering programs. We look forward to seeing you this Decemeber for some fun-filled Christmas volunteering! While you're at it, have a look at this post: 13 Gifts That Make A Difference This Festive Season.

Download our program brochures