Are you under 18 but passionate about international development work? Are you looking for a way to channel that dedication by volunteering abroad with others your age?
Volunteering abroad as a high school student is becoming increasingly popular and opportunities to get involved are growing in number.
As a student, you want to be sure that your time and efforts are put to good use and that you are contributing to high-impact projects that will have a lasting benefit to the communities you are supporting.
Working on a project aligned with the United Nations Sustainable Development Goals (UN SDGs) will ensure that you have the opportunity to do so. The UN SDGs expand upon the former Millennium Development Goals (MDGs) but are more ambitious, with calls to eradicate poverty rather than to significantly reduce it, for example. The UN SDGs also include new focus areas, such as climate change and economy inequality.
Each of GVI's projects, including its under 18s projects, focus on promoting one or more of the UN SDGs, meaning that as a high-school student volunteering your time, you can be assured of having a genuine and sustained impact.
Whether you're interested in education equality, critical infrastructure projects, or wildlife and marine conservation, there is a project for you. Regardless of your chosen focus, you will support local communities, nonprofits, and governments in their efforts to meet these goals. You might do this while assisting teachers in the classroom, building latrines or classrooms, conducting field research, or collecting underwater data on marine life.
Not only are these experiences unique, they are sure to set you apart when you're applying for college or your first job. Such hands-on experience can otherwise be difficult to obtain and participating on a GVI project will surely set you apart.
There are many benefits to volunteering abroad: both to the community you are serving and to yourself.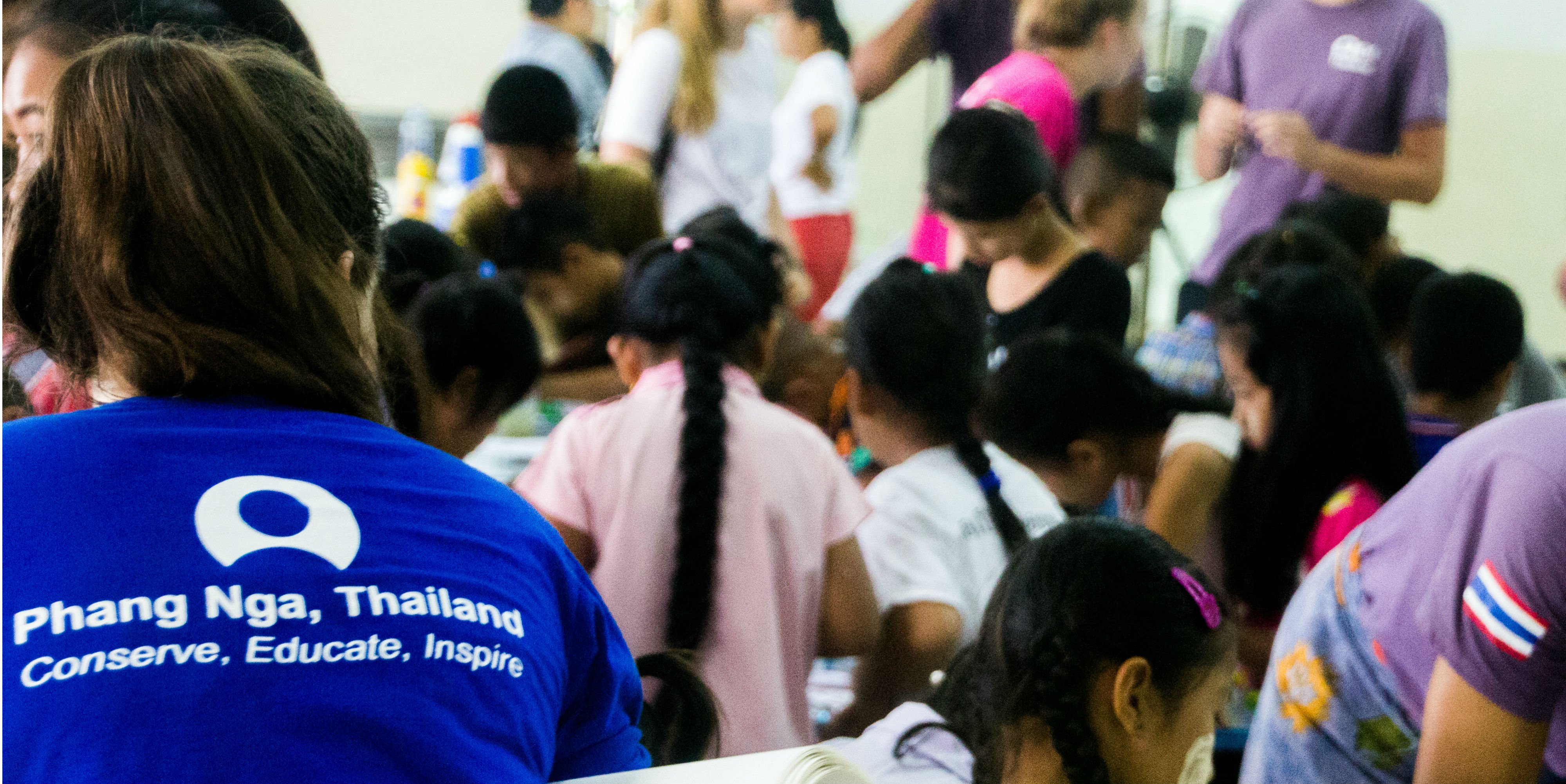 Explore professional interests
Not every student gets a chance to explore their professional interests before they go to college or get their first job, especially in an environment that allows them to gain tangible skills while working alongside an international team of industry professionals. Doing so as a volunteer is a unique experience that will set you apart from others down the road.
Volunteer abroad programs for high school students are particularly tailored for scholars interested in expanding and exploring their professional and personal passions. It gives you the opportunity to engage deeply with development issues and to support high-impact projects that are aimed at achieving the lofty UN SDGs.
You might volunteer with children, support infrastructure projects, or conduct surveys of wildlife.

Increase cultural competency
Cultural competence is the ability to interact effectively with people from different cultures. More specifically, it means to be respectful and responsive to the beliefs and practices of diverse population groups. It is a skill that is especially critical in our increasingly interconnected world.
There are fewer and fewer places where we are not interacting with others from different cultures. Navigating these differences is a valuable skill that many employers seek.
Volunteer abroad programs promote increased cultural competency. When you travel abroad, you may only interact with local communities minimally.
But when you volunteer abroad, you will interact with locals daily: working together, learning about issues facing their communities and immersing yourself in local culture.
If you're lucky, you may even get invited over for dinner or asked to participate in a cultural tradition or festival. You'll want to take advantage of these opportunities as they arise. These will surely be the moments you remember forever.
Not only will you get the chance to connect with and learn from local communities, but you will likely volunteer alongside students from across the globe.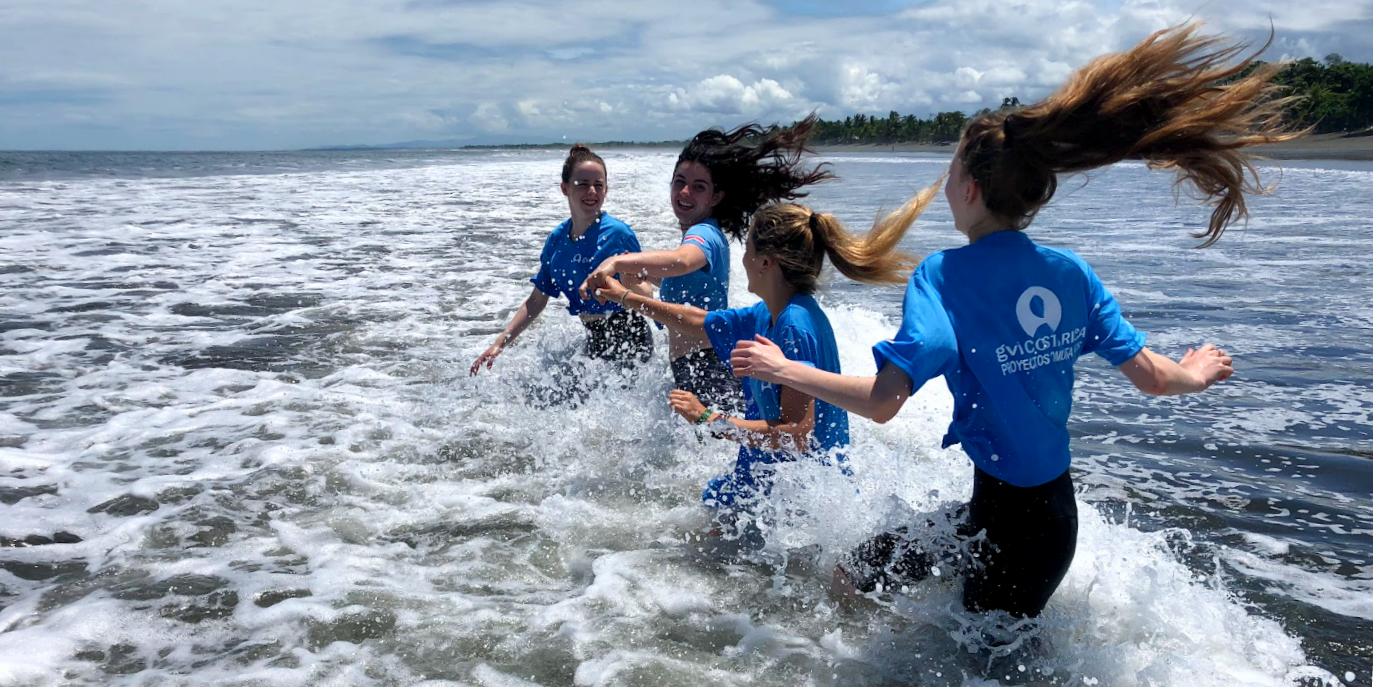 Learn a new language
Learning a new language while volunteering abroad is an integral part of the experience. It will allow you to connect with your host community more deeply. Even if you're studying at a basic level, this can go a long way to show the community that you're truly interested in learning from them.
There are many benefits to learning a second language. It can increase your prospects for college admission, and your career opportunities later in life. In an increasingly interconnected world, being able to navigate different cultures and speak multiple languages is a valuable asset.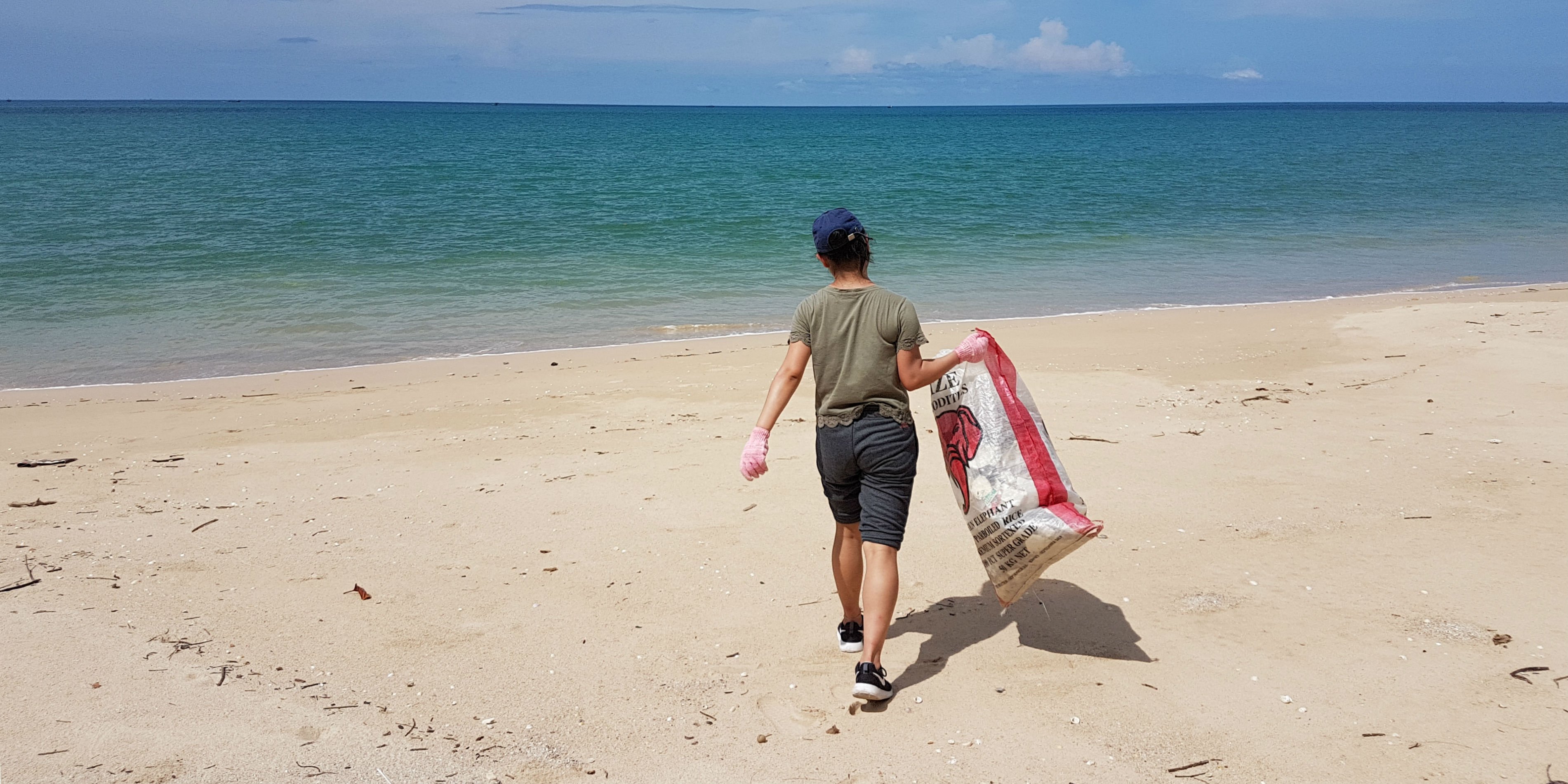 Learn through service
Service-learning is a type of hands-on, experiential learning process that takes place in partnership with local community members and organizations. It integrates academics with related service activities and requires critical reflection on those experiences.
In this model all students, teachers, faculty, and community members on a program are co-learners, co-educators, and co-servers.
High school volunteer abroad programs are great opportunities for service-learning. A well-thought-out curriculum provides students with a comprehensive learning experience that wouldn't be possible by learning in the classroom alone.
Service-learning projects are especially good for students looking to volunteer as a group, whether it's as an alternative spring break project or a summer program for high-school students.
Ready to volunteer abroad? Speak to a member of the GVI team today.