What is International Service Learning?
By Jenny Clark
3 years ago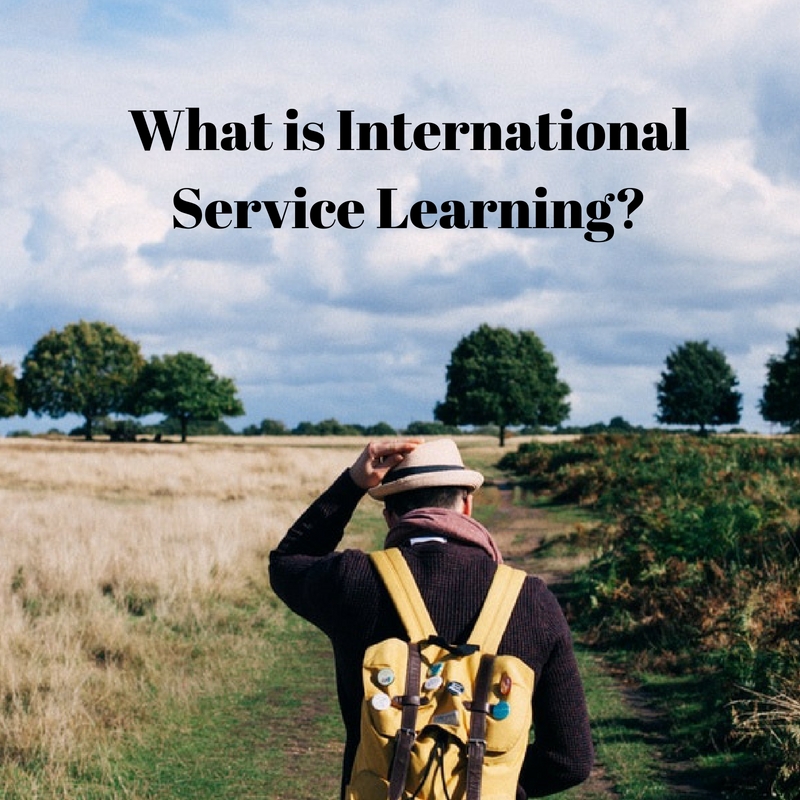 If you are interested in learning more about study abroad, and you would like to know how to further develop your global, community-building skills, you should investigate international service-learning! International service-learning is a blend between international education and international volunteering. It combines three main fields: community development, study abroad, and experiential education.
International Service-learning is defined as a "structured academic experience" with three main characteristics:
1) It provides you with the opportunity to engage with an organized service activity that addresses community needs
2) It offers you practical experiences, interactions, and cross-cultural dialogues
3) It incorporates reflection of the experience in order to gain a broader appreciation of the host country, of academic study, and of global and intercultural issues, to ultimately become a more global citizen.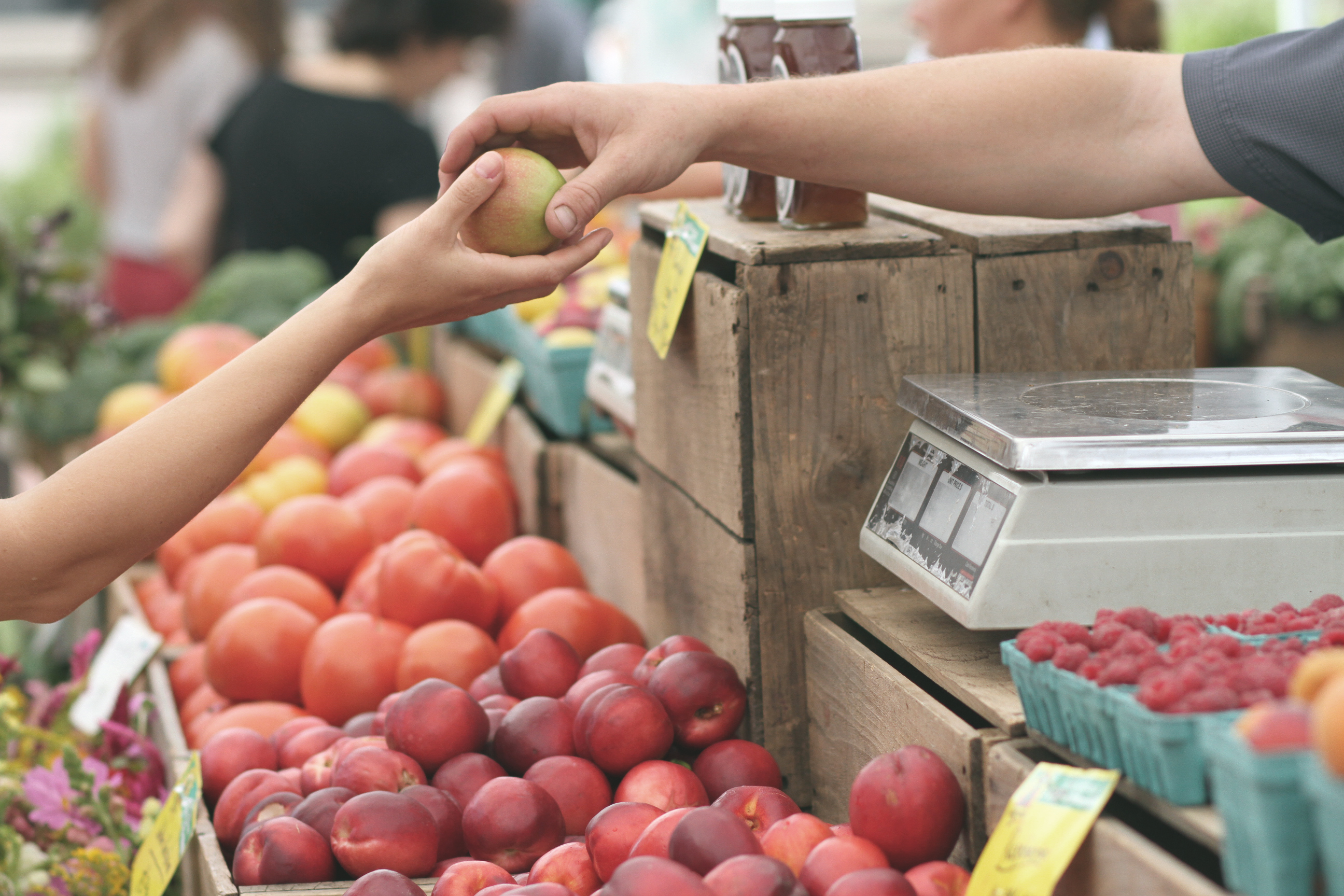 Skill Development
International service-learning allows you to grow your intercultural understanding through both personal and professional development. It will enhance your intercultural competency and is transformative for participants. Many people, myself included, decide to make a living around these life-changing experiences.
Service-learning will also help you develop critical skills associated with leadership, teamwork, and problem-solving. You will gain insights into your own thought processes, and become more self-aware. It is a step you can take to become a more integrated, contributing piece of our global community.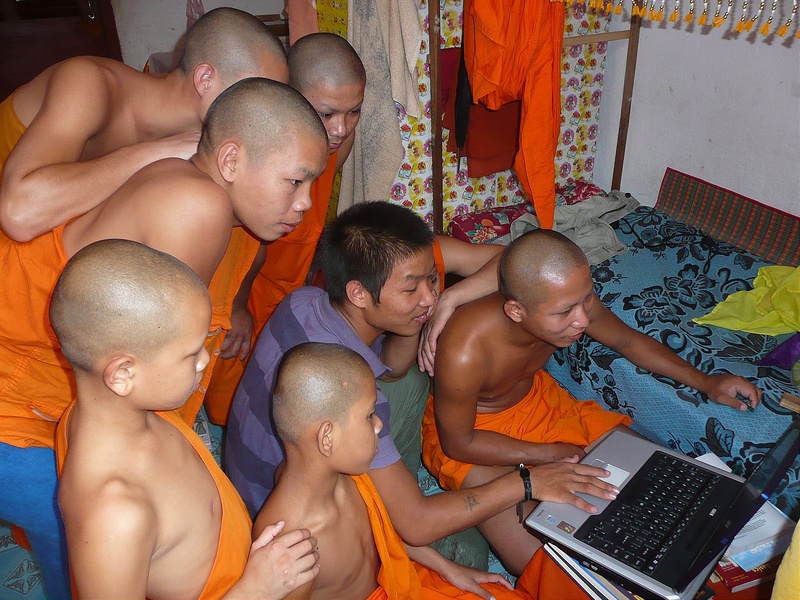 The Importance of Community
Besides these learning goals, international service-learning also takes into account a local community, and incorporates respect and consideration of a community's perspective and needs. You will enter new communities and engage with them on a shared project, while learning about important global issues of social, environmental, political, and power structures.
Service-learning positions all participants as both learners and teachers, and the relationship between all individuals is one of collaboration and mutuality.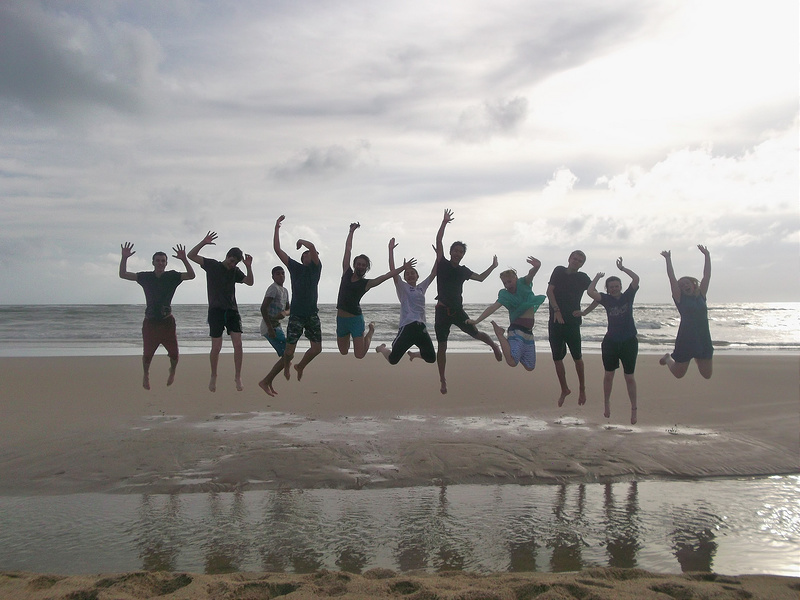 How It Differs
International service-learning has a lot of overlap with international volunteering, international internships, and gap years. Each of these takes community engagement and mixes it together with travel and adventure. International service-learning adds a component of experiential education to it that is specifically related to a certain academic endeavour. On an international internship for example, you may conduct biological surveys for 2-4 weeks and receive training, but you will not be getting college credit, or partaking in an actual course. Similarly, if you are volunteering abroad with an organization, perhaps as part of an extended period in-between high school and university (AKA, a gap year), you are mostly engaging with community work that isn't directly tied to some kind of study. To look at an example service-learning project.
Overall, international service-learning is a great way for you to gain global competency and leadership skills, and has become a focus for many higher education institutions. By gaining international knowledge and experience, you will become more competitive in both the domestic and the global marketplace.
It is also a great way for you to learn more about yourself! By discovering where your individual passions lie, you will become more inspired to learn, and to create for yourself a happy, healthy future.
Want to read more? Please see:
Bringle, R. G., & Hatcher, J.A. (2011). International service learning. Bringle, R. G., Hatcher, J. A., & Jones, S. G. (Eds.), International service learning: Conceptual frameworks and research (pp. 3-28). Virginia: Stylus Publishing LLC.
Harrison, B., & Clayton, P.H. (2012). Reciprocity as a threshold concept for faculty who are learning to teach with service-learning. The Journal of Faculty Development, 26(3), 29-33.
Feel ready to start making a difference? Find out more about GVI's international, award-winning volunteering programs and internships, and choose from community development, animal care, teaching, women's empowerment, and conservation projects worldwide.