By Jack Sanctuary
4 years ago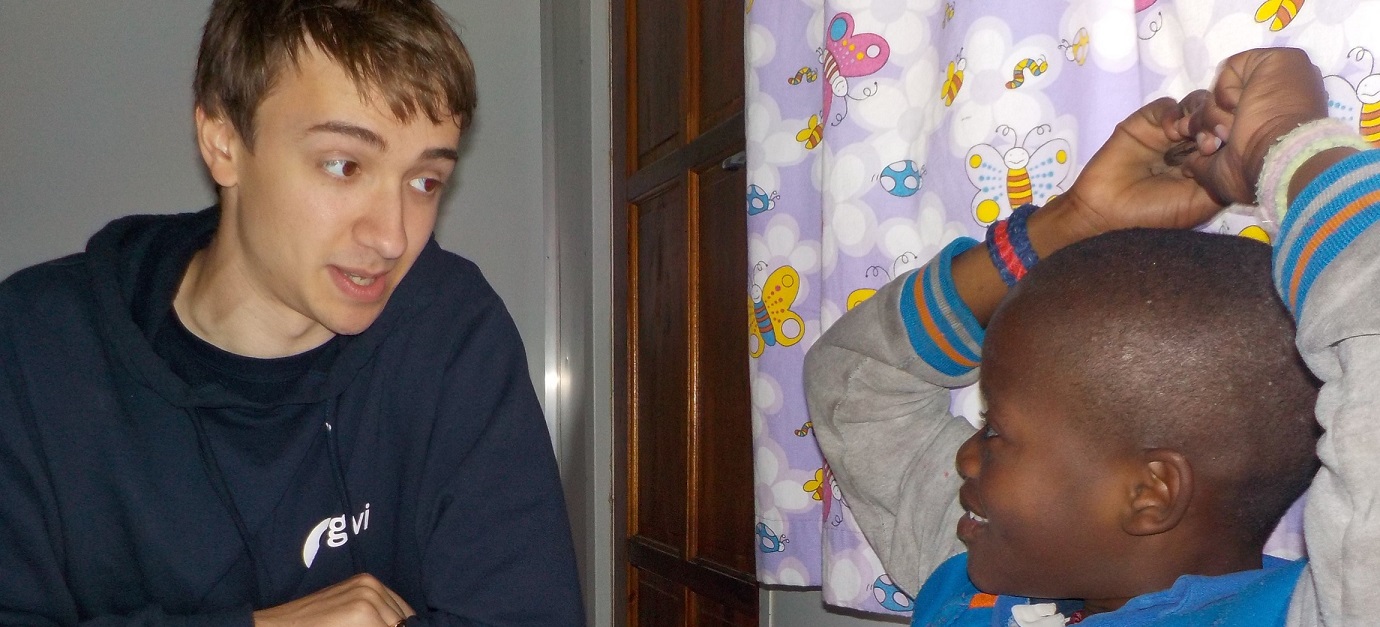 Welcome volunteer
Here's my message to you
Thankyou for coming to GVI
And all the good work that you can do
My time out here has ended
Before you know it yours will too.
We are a stream of helping hands
Keeping these projects alive
And you can make a difference here
from the moment you arrive.
Imagine for a moment then
How many hours that we spend
Week by week in the township
Year by year, without end
You will understand what you represent
What GVI can do for people here
Opening children's opportunities
For a wider life and a great career
So when you're at your project here
Do it for those who came before
We took every moment as a gift
And who would have stayed for more
And do it for the people to come
It's you who'll they'll replace
You may think that you can't impact them
But that it's not the case
And when you travel home
Wherever that may be
Appreciate all you have
And the sad reality
That many are not so fortunate
No room or time for luxury
Remember these lives carry on, long after you are gone.
They're more than just some memory.
So remember South Africa
Your home in Gordon's Bay
And remember Moses
Smile on his face, carrying you every day
Remember your coordinators
So much to do, yet always finding a way
Most of all remember the kids
How they love to dance and play.
Well then volunteer
That's my message to you
I give my thanks to GVI
All they've done for me and you
My time in Cape Town was priceless
I'm certain yours will be too.