Week 6 on Babale Base: Finding a home away from home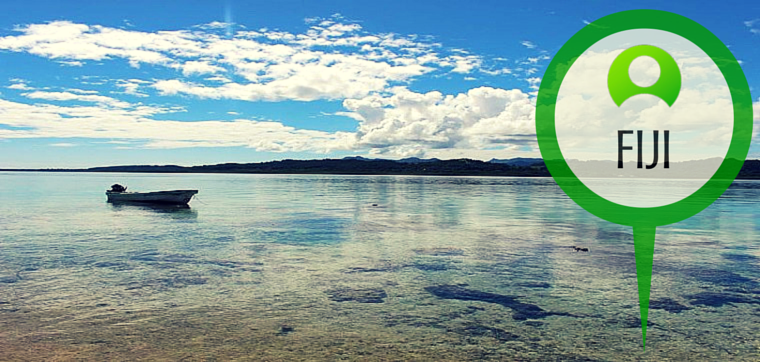 Leaving my comfortable home in Vancouver and saying goodbye to my friends and family was probably one of the hardest but most important things I have ever done. Back home, I'm always surrounded by my friends and family so embarking on a trip of this caliber was absolutely terrifying for me. I didn't have a backup plan, and knew absolutely no one. I knew how incredible of an experience I was going to have but I still could not shut off how scared I was.
My first steps in Fiji felt like walking into a wall of humidity and stifling heat. The morning sun seemed to leak through the airport walls, bathing everything in lazy golden light. The bus ride to the GVI Sillana base was filled with chatty volunteers and eternal smiles from every Fijian we passed on the road. I had heard of the unprecedented kindness of the Fijian people but I hadn't expected it to be so all encompassing.
Sillana Village has a unique beauty that is so natural and untouched by the modern world that you feel as if you had lived there your whole life but at the same time is so staggeringly beautiful that I often find myself staring in disbelief at what I previously thought only existed in the pages of books and magazines. I slipped effortlessly into island life, I had never been a morning person until I was forced into converting by the roosters that crow for hours every morning and the playful rolling waves of the ocean a few feet away from your bure. The sense of community at base only increased after starting work at the schools. Everyone fell in love with the kids in their classes and were united by their desire to help the students in their schooling and overall life. Working with kids so intensively is definitely not an easy job. However, being able to accurately relay ideas and concepts to the students has been one of the most rewarding experiences of my life.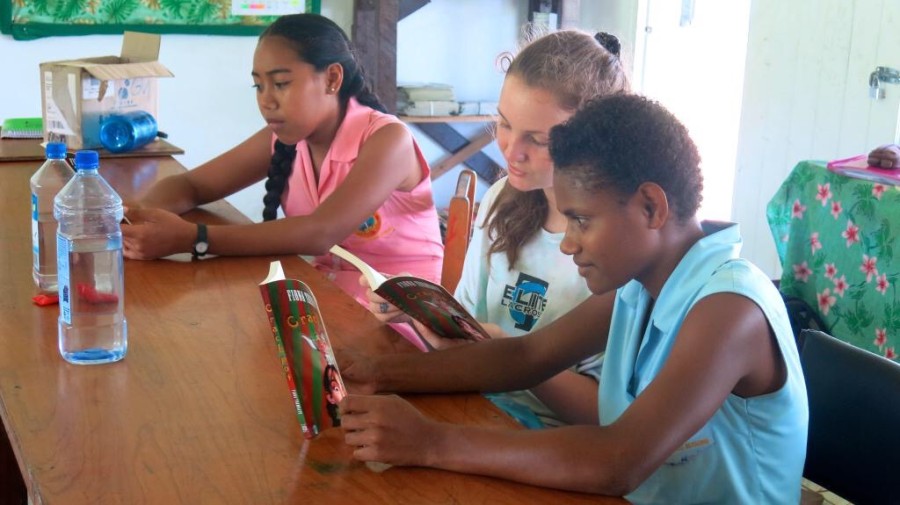 Fijian culture, as different as it may be from my own has a certain inexplicable charm that truly sets it aside from any other I have experienced. I am confident that all that I have learned while being part of the wonderful community has really changed me as a person. The kids and the other volunteers have taught me more than I ever could have dreamed and I feel so blessed to have had this experience. Sillana will always be a part of what I call home.