Week 3 on Caqalai: Waste management lessons and getting used an underwater world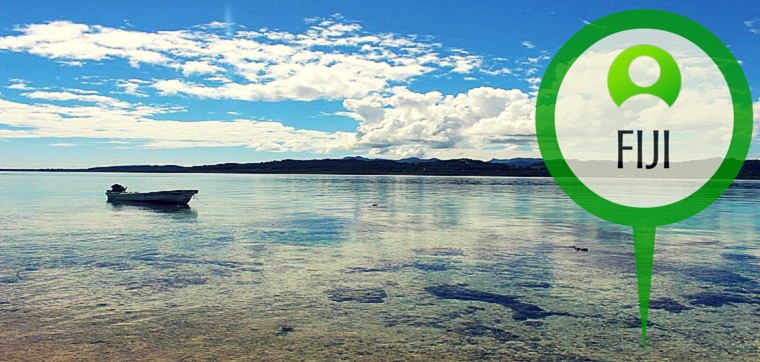 Bula!
My name is Frederike, I am 20 years old and come from Hamburg, Germany. Everybody here is calling me Fredi.

I went for the GVI marine research project on Caqalai, because I have a gap year and I wanted to do something special. Something that is good for nature, animals and community as well.
I always was interested in the life underwater and scuba diving and it was one of my dreams to live for a while far from home, together with people who have another language and culture.
So here I am, ready to explore the underwater world of Fiji!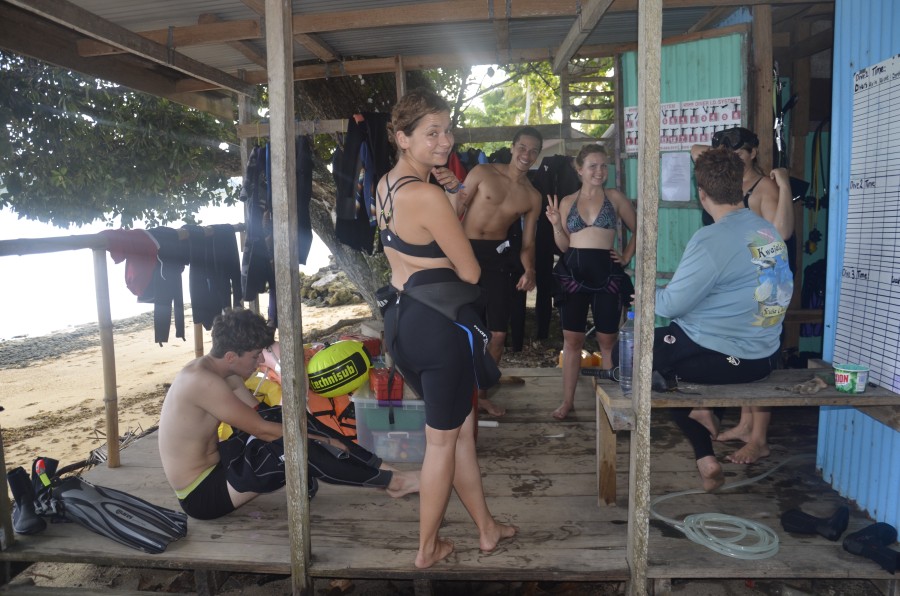 Now, after the third week I passed my PADI Open Water and my PADI Advanced Open Water too.
On the island we have two really good instructors, who help us through learning to dive and becoming accustomed our underwater surroundings.
Diving is a great thing, but we are involved in more than that, like working in the garden together with the community here on Caqalai or teaching at the local schools on Moturiki Island. 
This week we did some activities with one of the local kindergartens. The kids are very smart and friendly and after a few minutes they followed us everywhere. The main work we do at the school is with the older children. We teach environmental education lessons to the upper classes, specifically on waste management. The rural islands of Fiji have no waste management system so it is important to explain to the younger generations how solid waste can hurt their natural environment.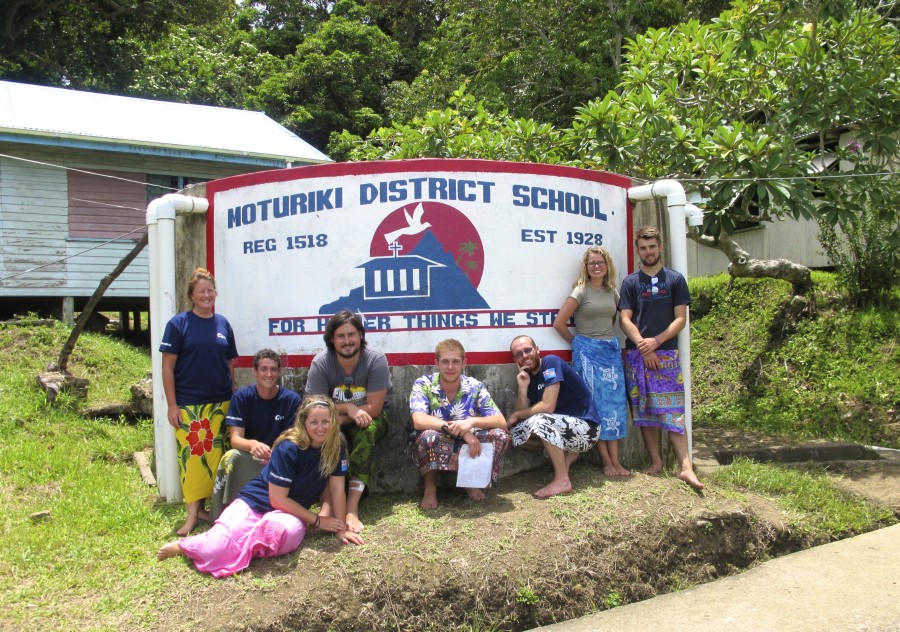 The Fijian people are very kind, happy and they are always saying Bula! This open friendliness is very different to Germany or other countries I have visited before and it will be a thing I will miss when I am back at home after my 2 months in Fiji.

I hope the next weeks will be as great as the these last ones,
Fredi – 2 month Marine Research and Conservation volunteer.