By Yaz, Sports volunteer
4 years ago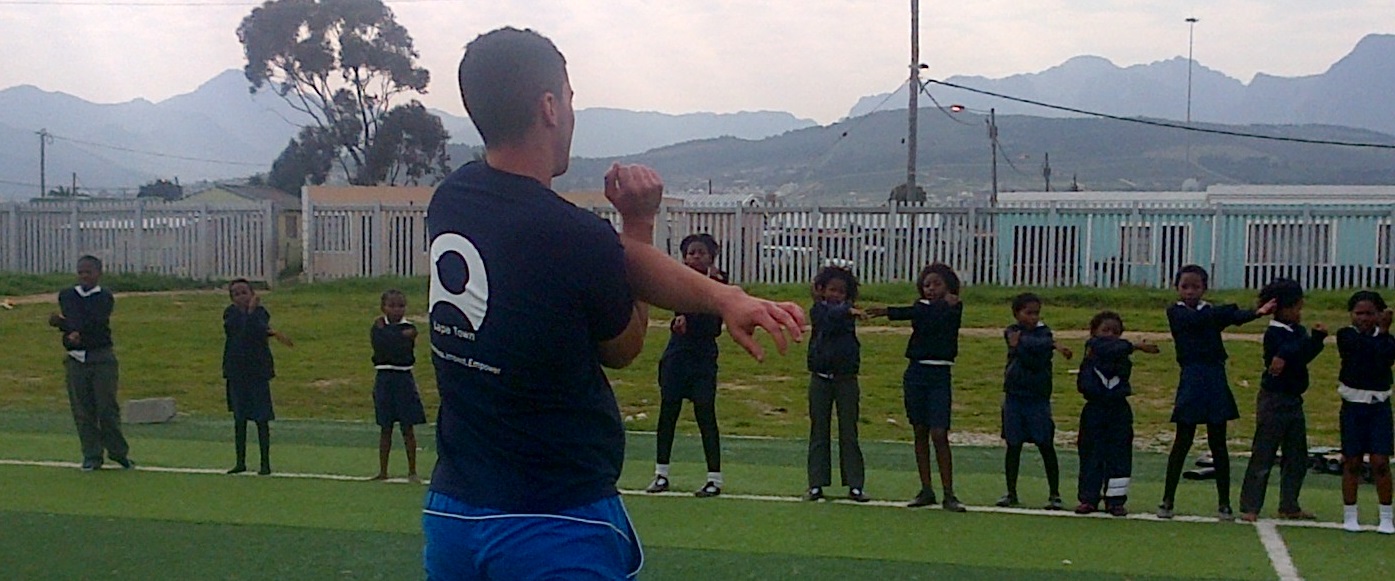 A warm welcome accompanied with hugs and chanting of the word "Teacha" is a leading memory of my time spent in South Africa. Not to mention, the enthusiasm the kids have for sports, in particular soccer. Playing soccer in Africa whilst being chased by about 500 kids eager to get a touch of the ball is a rare event, but something I will always remember.
It has been a fantastic experience working with such a wide variety of charismatic and energetic kids (in contrast to working back at home). I have had the opportunity to teach new skills and sports, as well the kids teaching me a thing or two about dancing and singing. It has been great just to speak to the kids about what they are doing at school and what sports they enjoy playing. Surfing has also been fun, and has given me the chance to get to know some of the more eccentric personalities of the kids.
After school football club has been a favourite of mine. Getting the opportunity to see the excitement on their faces when they score a goal is priceless.
Overall, the time spent in South Africa has been thoroughly rewarding from weekends in Cape Town to working with committed and hard working volunteers. I believe GVI is making a a difference in the children's lives and I hope they continue to support local townships and schools.