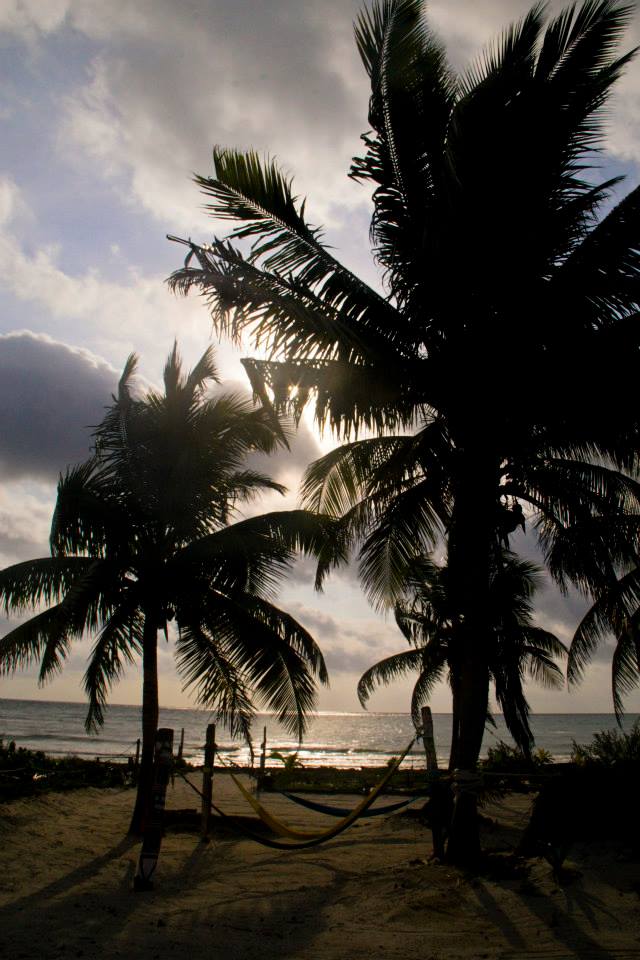 I'm John, a recent environmental science graduate from the U.K. I came to Pez Maya to see how conservation is done in the real world away from the books. I expected to be spending my days in the sun, diving the reefs around here. I chose GVI Mexico because I knew it would have lots to offer.
My journey was an unexpected one as I was not sharing my time with college or university volunteers. The people here have been as diverse in personality as their countries. They seek adventure, work experience and even some time out to think. It turns out my plans to dive were short lived. I came across hurdles both physical and mental that led me to make the hard choice not to dive.
But this didn't hinder my experience, the staff and the dive instructors have been reassuring and helpful. I had been given the chance to take part in the turtle conservation project which has been rewarding. Getting the chance to see around 800 baby turtles and help GVI's fantastic efforts. I also was thankful for the volunteers; they never made me feel like an outsider. I enjoyed every moment I spent in Pez Maya.