A true sense of accomplishment
By Antar Thaim
4 years ago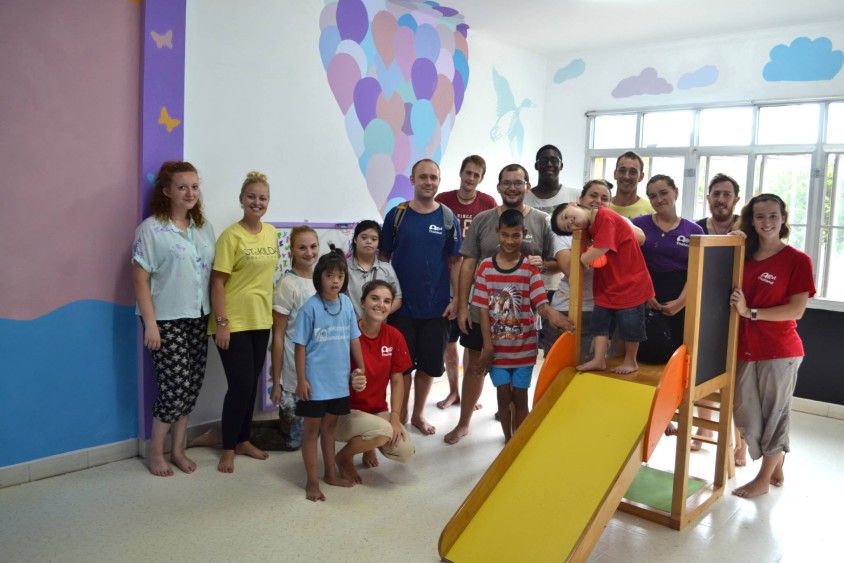 As my time with GVI Phang Nga nears an end, I find myself thinking about when I first started on this program a lot. Specifically about my first lesson at the orphanage, not only about how eager to learn and sweet the students were, but about the amazing feeling I had when I felt the kids really understood what I was teaching.
It was a completely new feeling for me as it was the first time I had ever felt a true sense of accomplishment, which stemmed from a concrete contribution to someone's life. And what's truly amazing is that it's the exact same feeling I get now every time my students grasp a concept.
And that knowledge of the effect you can have on someone else's life is what I will really take away from GVI. That I was able to come to Thailand for a month and help kids prepare for their future, is really something I will treasure and that I hope to continue back home!
Antar Thaim, Teaching Children project volunteer.