Monthly Achievement Report- Jalova July 2014 New Developmentsfor the Incidentals Project
By Heather Bryan, Field Staff, Jalova
4 years ago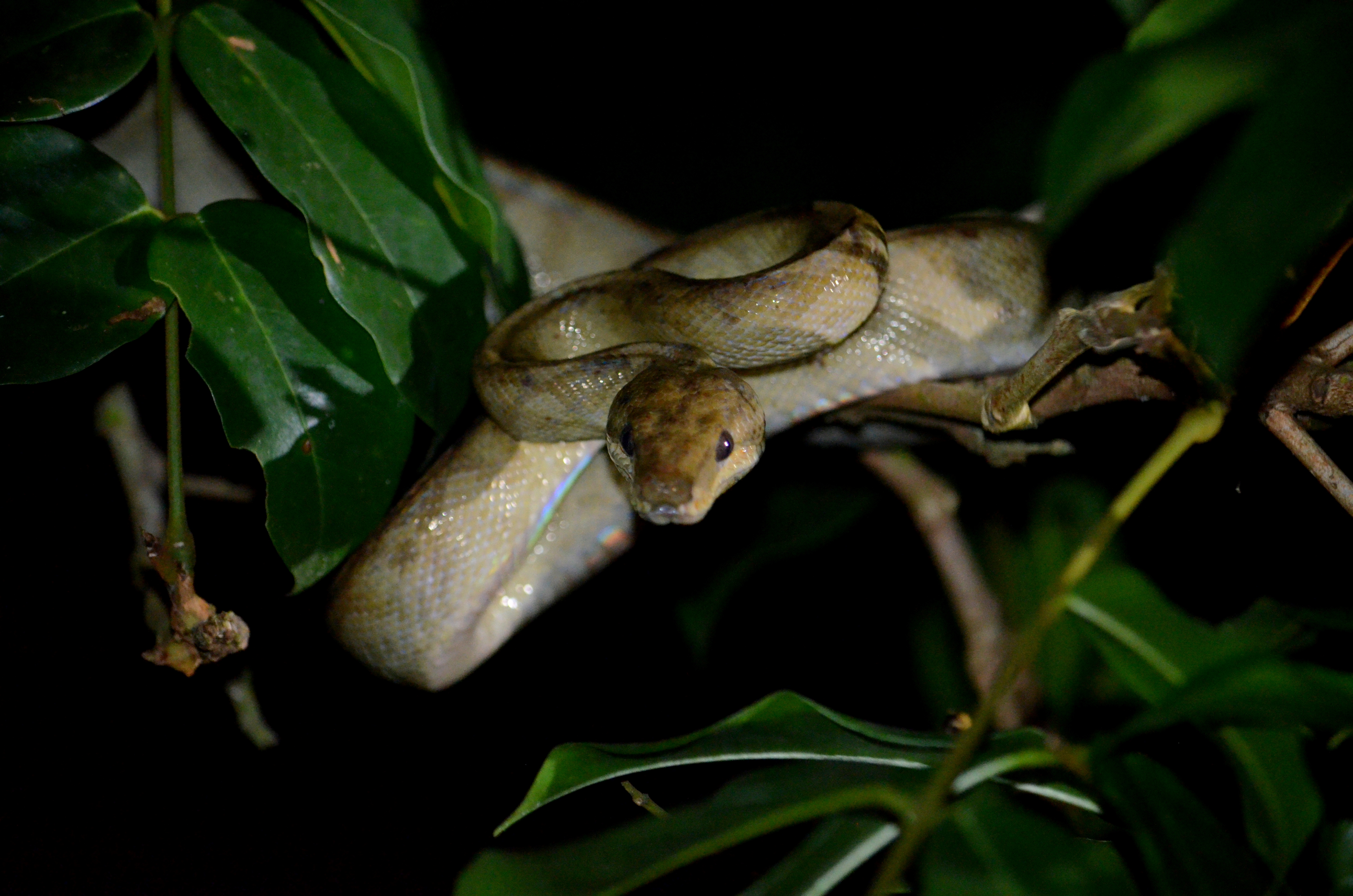 Some exciting changes are set for GVI's only multi-taxa survey, the Incidentals Project. Early in the month of July, the Jalova team's request to use camera traps as a part of the September permit was accepted by partner MINAE. The use of camera traps will increase data collection for illusive species. In response to the acceptance, the Project Leader has been considering the expansion of project methodology to incorporate camera traps. Additionally, he has been working hard to submit the April – June Quarterly Report and train up new Project Leader, Heather to take on the role when he leaves in August to continue his studies.
The Incidentals Project ran beside the Biological Assessment Survey (BAS) for 2 years and in January 2014 was chosen over BAS as the sole multi-taxa survey. The project was chosen for its flexibility and higher potential for encountering and recording species in comparison to the BAS Project. Since its implementation, the Incidentals Project has added many new species to the southern tip of Tortuguero National Park (TNP).
Within the last quarter, 218 species were encountered and 4 new species were added to the species inventory for this area of TNP. This included 2 new species of reptile (many-banded coral snake and annulated tree boa); 1 amphibian (talamancan rainfrog); and 1 species of bird (worm-eating warbler).
The Incidentals Project has been successful in adding new species to the species inventory, thus increasing our biological knowledge of the Jalova area. There are still some species expected to be present in TNP that have not yet been encountered in the southern tip of TNP. Some of these species are illusive and difficult to find with the naked eye. The addition of camera traps will hopefully assist in detecting if these species are within the area.
As spring draws to a close in the north, July has also bought the return of many migratory bird species. This has resulted in an increase in our incidental sightings for migratory species including plovers, sandpipers and warblers.