Monthly Achievement Report - December 2014 Mano Temple Construction Project
By Patrick Rose
3 years ago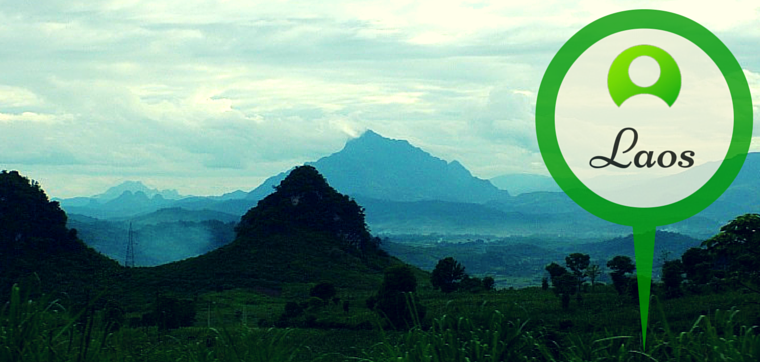 Objectives:
• Provide authentic and life changing volunteering experiences to GVI volunteers, which address genuine local needs
• Recognising and responding to the needs of the Luang Prabang community

Over November and December, GVI Laos hosted its final construction volunteer; Jeff Fitzgerald. Over his 4 weeks on the project, Jeff made a huge contribution at the temples of Wat Mano and Wat Na Xang Voy through restoration work and his broad construction expertise.


At Wat Mano's monastery school, Jeff managed to restore the entire dilapidated facade. Putting his carpentry, painting and engineering skills to the tests, Jeff rebuilt the school's balustrades, stripped and repainted walls, stairs, railings and doors, and dramatically improved the safety and lighting of the building. The result of Jeff's work is a far safer, more welcoming and more educationally conducive environment for the Novices of Wat Mano.


As well as working at Wat Mano, Jeff also found time to help the Monks and Novices at Wat NaXang Voy build their new dormitory, and even assisted in laying the ground work for their new temple.
A massive thank you to our Construction Volunteer Jeff for all of his fantastic work, and also to the volunteers Ammon, Anissa and Cherry for helping to paint Wat Mano's school building!