This weekend the Cape Town staff team had a training and team building weekend. Staff training is essential for the development of individuals but also for the effective running of our programs. It is important to us that the training benefits our programs but also that the skills learnt can be transferable for our staff's

 

future endeavours.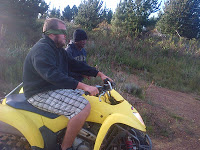 Training workshops covered this weekend were using Social Media, Communication Skills and Time Management skills. 

 
Our Communication skills workshop was followed with a very fitting teambuilding activity, blindfolded quad biking. We lead our partners around the track using only verbal instructions. It was great fun and a lot of laughter all round!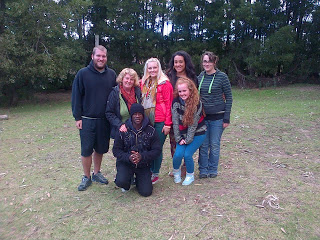 T
– Together
E – Everyone
A – Achieves
M – More
If you are interested in joining our team please see Careers Abroad for current available positions here in Cape Town.
                                                   http://www.careersabroad.co.uk/
Jennie Rasmussen
Programs Manager