By Jason Williams
4 years ago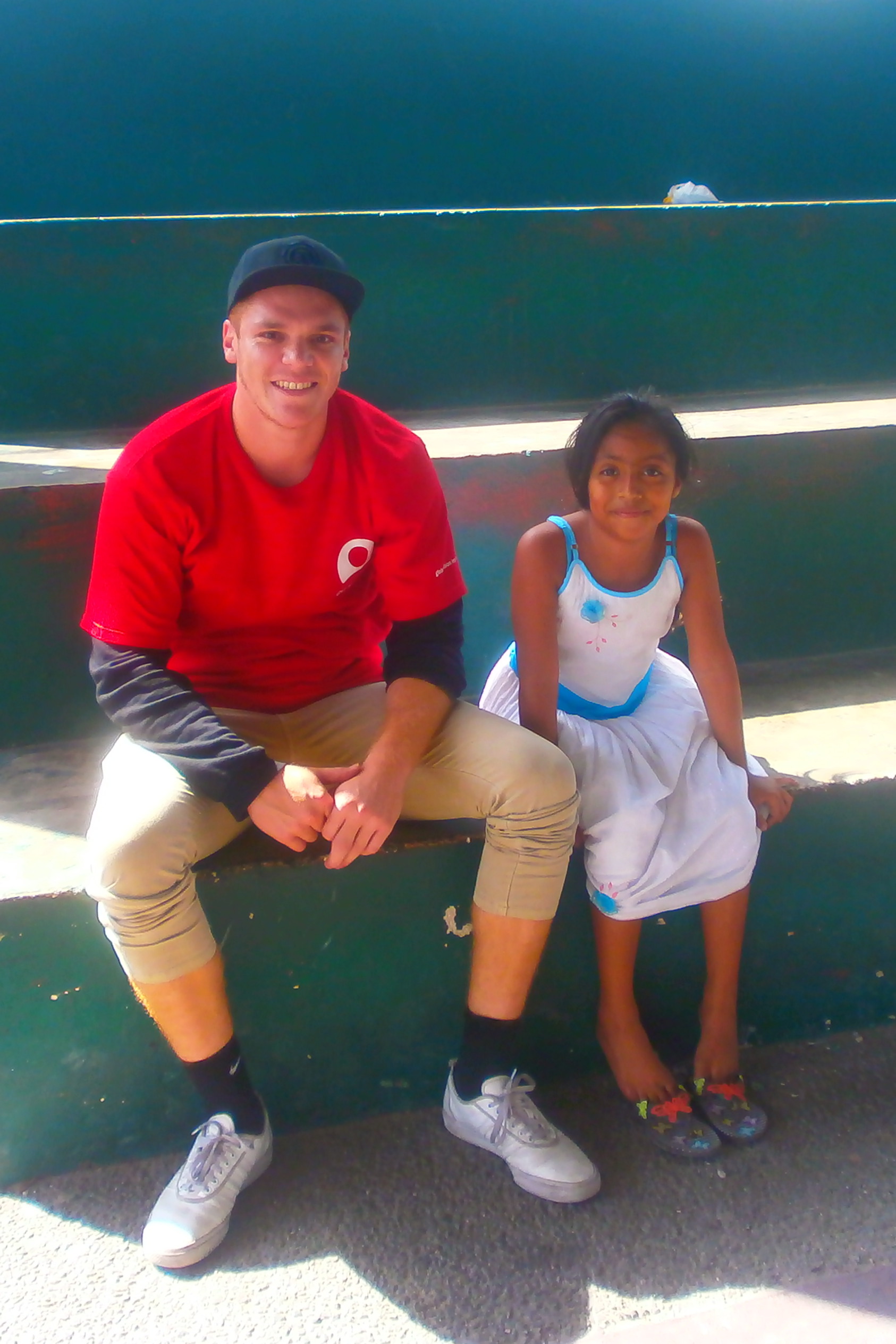 My last week in Mexico has been a time for reflection. Although it hasn't always been easy, when I look back at all the memories and friends I have made it truly saddens me that my time here has come to an end.
The friends I have made I honestly believe will last me a lifetime. Together we have made positive impact that will last long after we are gone, knowing this inspires me and fills my soul with hope for the future.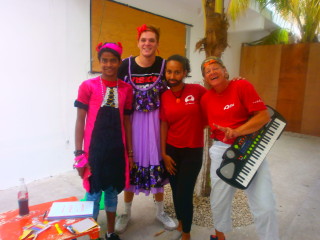 The people that come into the house and pull on that GVI t-shirt are by all means amazing people but I can honestly say that everybody that has walked through the door since I have been here has walked out a better and wiser person for it.
When I arrived I came wanting to learn from the program and the culture that I would be living in. Yes, I learnt a lot at the project and with the children but I was happily surprised with how much I learnt every day from the people around me. Its such an amazing living environment and one that I will miss.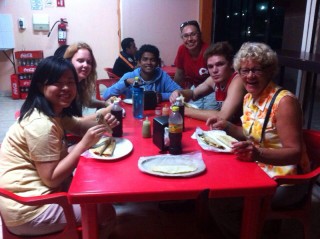 Going back to my own life and reality will certainly be difficult.  The people I have met have made me a better person. I hope that I can make them proud by passing on the things they have taught me and inspire the next person to step up, dream big, and do an amazing thing like volunteering with GVI.