January Monthly Achievement Report
By Monica Walker
4 years ago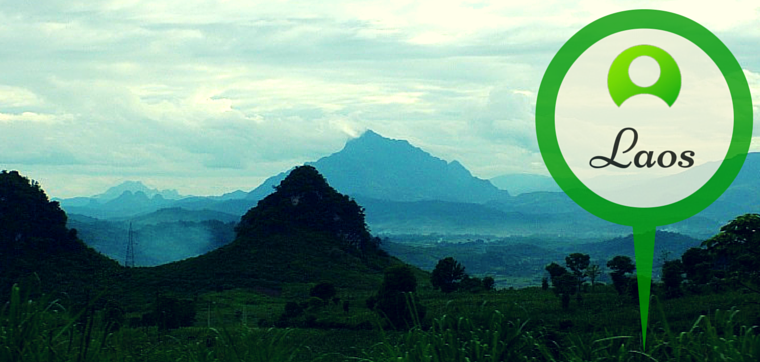 German Classes
Objectives:
 To develop relationships with educational institutions and temples with the aim of increasing their ability to provide educational opportunities
 Provide volunteers and interns with the opportunity to develop both personal and professional skills within the field of education and community development
 Better targeting and utilization of hub resources to maximize the hub's impact in the community, while effectively supporting our local partners within the limits of our capacity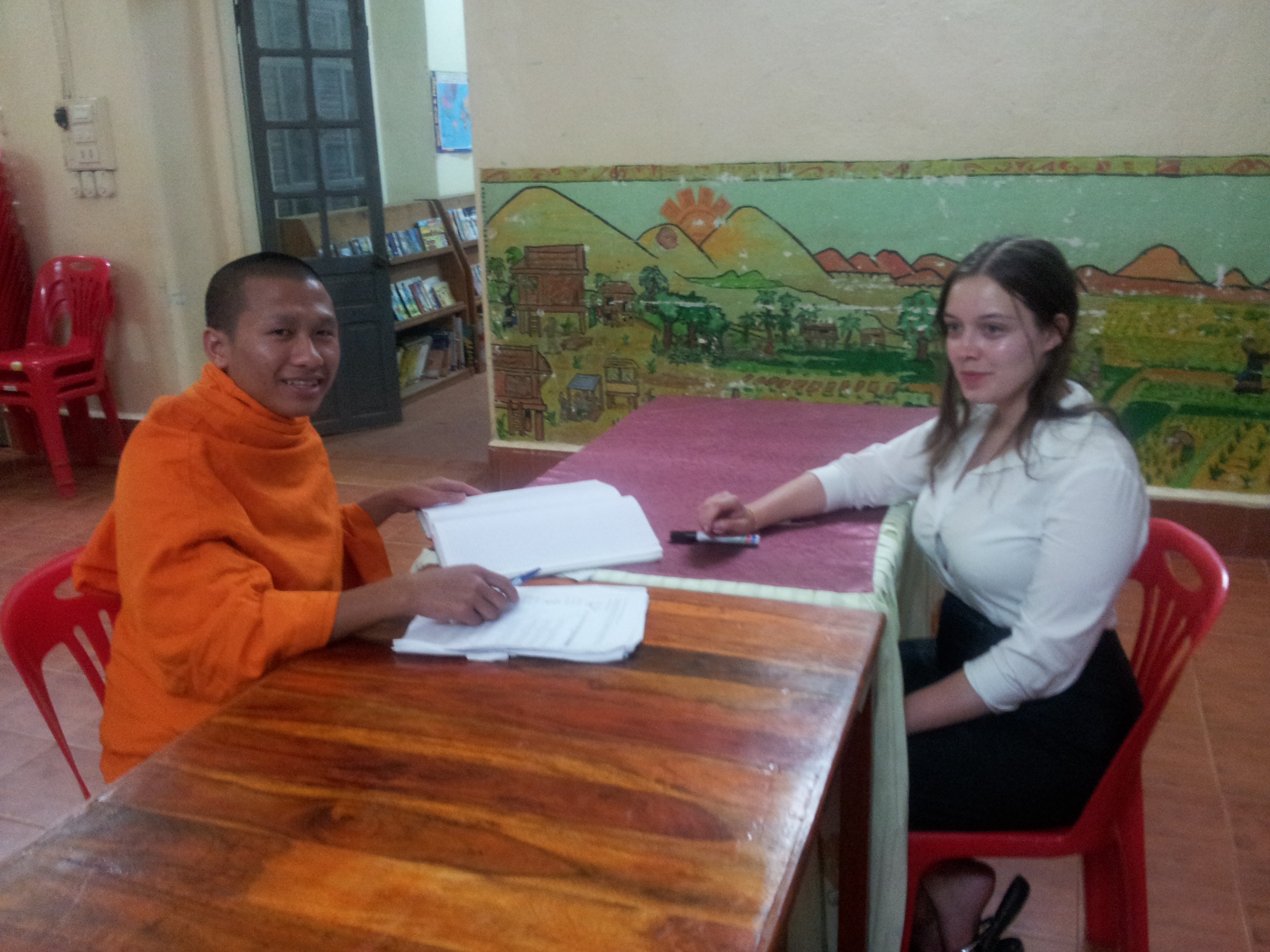 Here at GVI Laos we're always looking for ways we can use the skills of our wonderful volunteers to help grow the project and provide access to educational opportunities for our students. Whilst our project focuses heavily on English education we're always open to other languages and decided to try out a class which has proved to be an on-going success.
In October 2014 we decided to utilise the skills of our volunteers and started a German class at the Children's Library. This was a free class which was open to all novice monks who wanted to study German. For students in Luang Prabang learning other languages – especially English, Japanese, Mandarin, German and French – provides great opportunities for better employment, income and quality of life later on. Lao students love to study language as they find it interesting and engaging.
Since October we have had German teachers from Germany and Austria teach a small class of novices. The students have learned the alphabet in German, basic conversation and have now moved up to learning tenses. Their current teacher Lara Schlereth is an intern on the program and will be here for another 5 months.
We would like to thank all the German teachers for their hard work and dedication, you are the difference. Thank you Sarah, Juliana, Annika, Ammon, Anissa and Lara!
Written by Field Staff Member Monica Walker