This Is How Volunteering Will Help Your University Application
By Marike Lauwrens
3 years ago

Education is our passport to the future; for tomorrow belongs to those that prepare for it today. – El Hajj Malik Shabazz (Malcolm X)
Although volunteering improves the overall quality of life for the served community, it also benefits the volunteer. Many young people often wonder how volunteering will benefit them and if it will truly help their university application. In this post we show you how volunteering will help your university application and future employability.
Reasons To Volunteer Abroad
For almost 40 years Harvard College in the USA has recommended that students take time off before applying to university; the reason being that it makes you more globally aware, broadens your views and understanding of critical issues, develops your skills and makes your more employable.
Travelling and volunteering abroad is a popular way to learn more about yourself and the world we live in. Whether you get to travel for six days or six months, make sure to engage in activities that help you establish and further develop your personal, academic or career goals.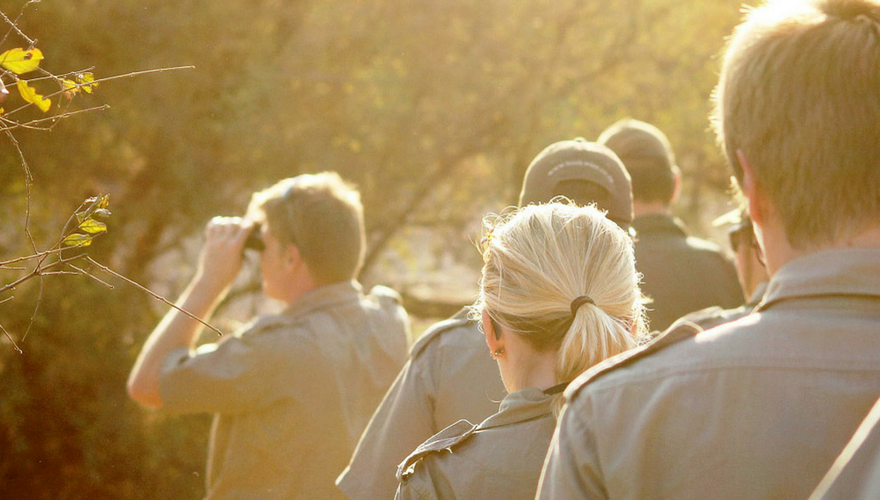 It was found that taking time off before applying to university improves students' overall graduation rates and the personal benefits were uncountable. Most students who took time off to volunteer indicated that they gained a clearer vision of their future career goals and would do it all over again if given the chance.
Gain New Practical Skills and Techniques
Volunteering is exciting in that it lets you continue furthering your education or go down a completely new path of exploration. If you choose to volunteer within your future career path you gain a better understanding of what it is all about; practical experience teaches you things that theory cannot. Most organisations hold orientation on site and support their volunteers throughout the entire project. This means that even if you have never tried something like scuba diving before you can join a program and give it a go!

Develop Your Soft Skills
When travelling and volunteering abroad you get the unique chance to develop your soft skills, such as teamwork, leadership, and listening skills. Of course, when volunteering there will be the goals of the project that you will be assisting with, but it is also important to think about what personal development you want to dedicate time to while abroad.
• If you want to improve your writing skills why not start a blog?
• If you want to test out your leadership wings why not take charge of a project at your volunteer site?
• If you want to improve your communication skills make sure to reach out to as many people outside of the volunteering sphere as you can!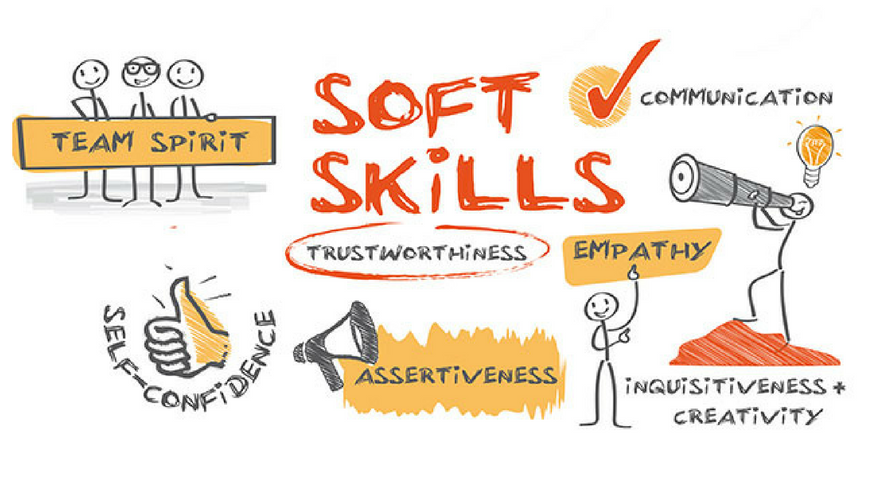 As you volunteer and explore abroad, you come across new people and places that challenge and expand your ideas and beliefs. This is not a bad thing at all, in fact, this phenomenon can put ahead of the rest of the pack when applying to university.
Improve Your Employability
It is a known fact that volunteer experience abroad counts in your favour when applying for university and later on for a job. International experience helps you become a global citizen, improves your intercultural fluency, and personal and professional skills; these attributes will make you more globally minded and in turn, more employable.
A World of Experience is a report about the benefits of international experience released by the British Council, and states that people with international experience are more flexible and adaptable in the workplace. Experience abroad is associated with confidence in a foreign language, an understanding of an intercultural society and innovative ideas. As a global citizen, you can prove that you are adaptable and can conquer any challenges that life may throw at you. While you are volunteering, try and reach out to as many people as possible, all the volunteer staff members are specialists in their field and they know people you might want to get to know too; your networking efforts can help you build contacts to land your future dream career.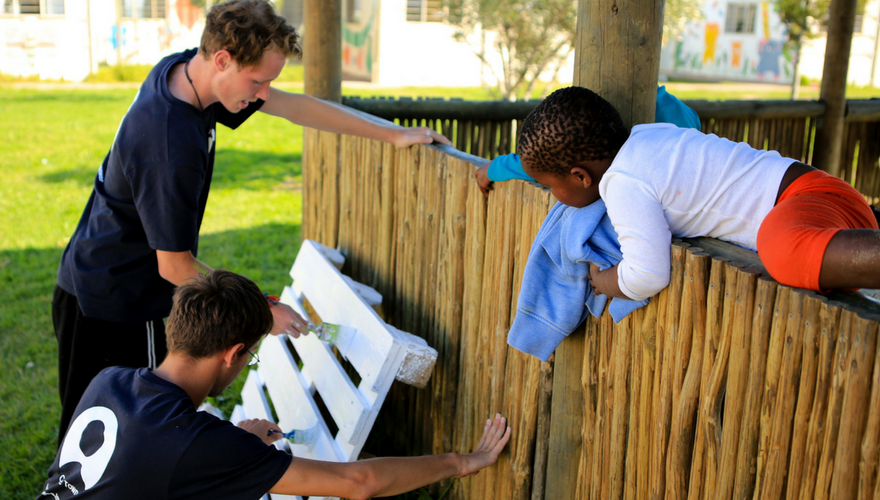 Ready to start making a difference? Find out more about GVI's international, award-winning volunteering programs and internships! Choose from community development, animal care, teaching, women's empowerment, and conservation projects worldwide!