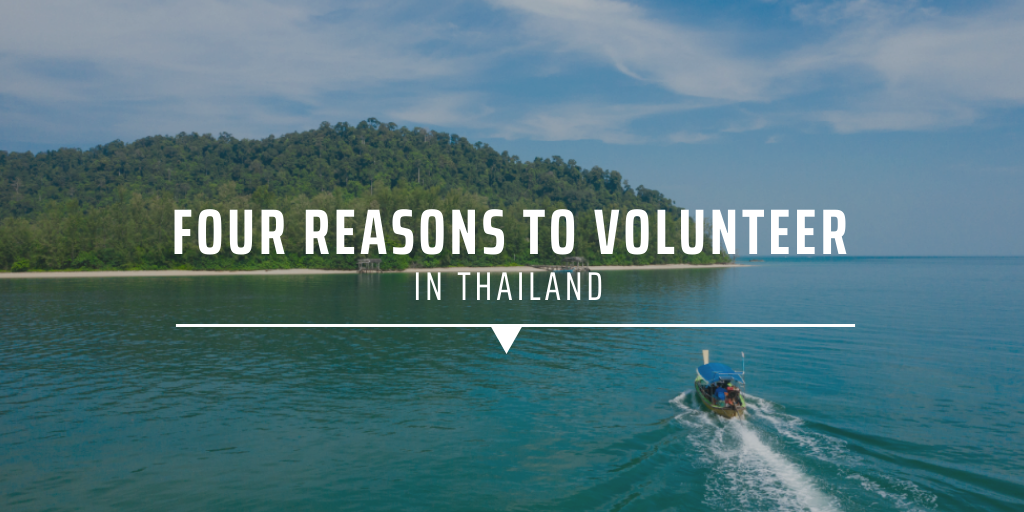 Volunteering with GVI in Thailand can offer a unique opportunity to experience the culture, food and beauty of the landscape through a different lens. You'll experience Thailand  from a perspective not available to regular tourists. 
Here are four top reasons for choosing Thailand as your volunteering destination. 
1)  Experience an amazing tropical climate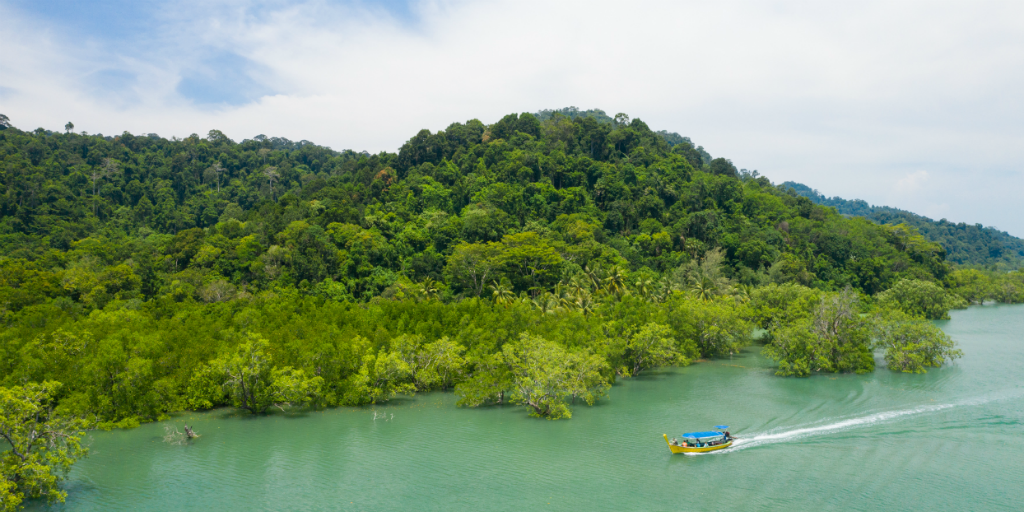 Thailand has a tropical climate with average temperatures of around 30 degrees Celsius. This makes it the perfect location for anyone looking for an all year-round summer. 
Monsoon season (July to October) can bring more rain in the north than the south, but this can provide great opportunities. For those who choose to volunteer with elephants in the hills of Chiang Mai province, the rains may bring the chance to see them wallowing in the mud. 
It can be warmer and generally dry following the monsoon season. But the evenings can also be cooler in the north from November through to February, with temperatures reaching a low of ten degrees Celsius. 
2) Choose from a great variety of programs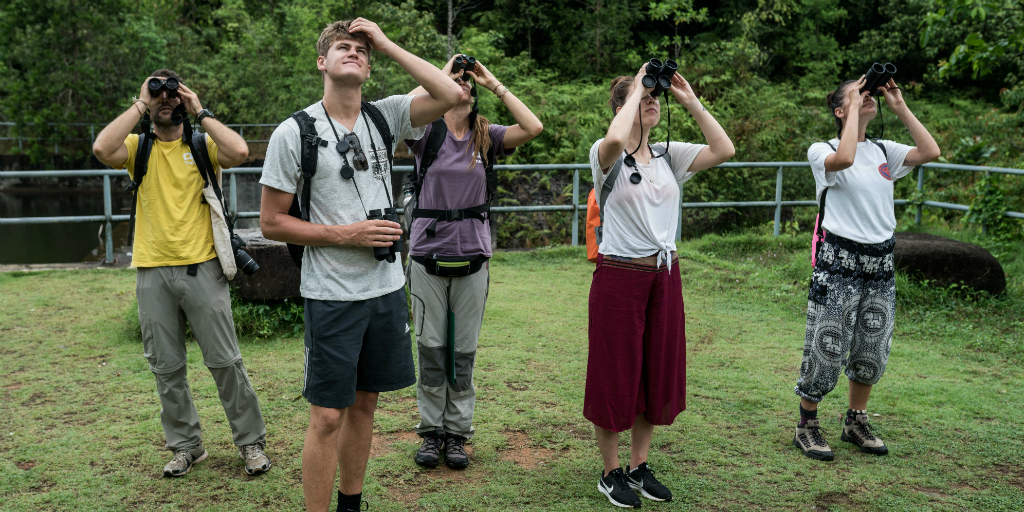 Whether you want to focus on marine conservation or wildlife conservation, teaching, volunteering with children or public health, there are many options to choose from in Thailand. GVI programs all give you the chance to contribute towards the United Nations Sustainable Development Goals (UN SDGs), so you can be confident that you really are making an impact. 
Both the marine conservation and wildlife conservation programs are very popular in Thailand. All GVI programs involved with wildlife and animal care are guided by a strict animal handling policy.
In Chiang Mai, you could help to reintegrate elephants into their forest habitat. Imagine how amazing it would be to observe these magnificent animals in their natural habitat, record their behaviours and learn more about their history. 
Alternatively, you could choose to work with the Royal Thai Navy in the Phang Nga province to increase the population of sea turtles. You'll help to look after them until they are big enough to thrive in the wild. 
Teaching English to children from kindergarten to primary school level is another option in Phang Nga. This program offers a great introduction to the methods used for Teaching English as a Foreign Language (TEFL) as well as training in Thai customs and classroom management. 
 3) Enjoy seriously delicious cuisine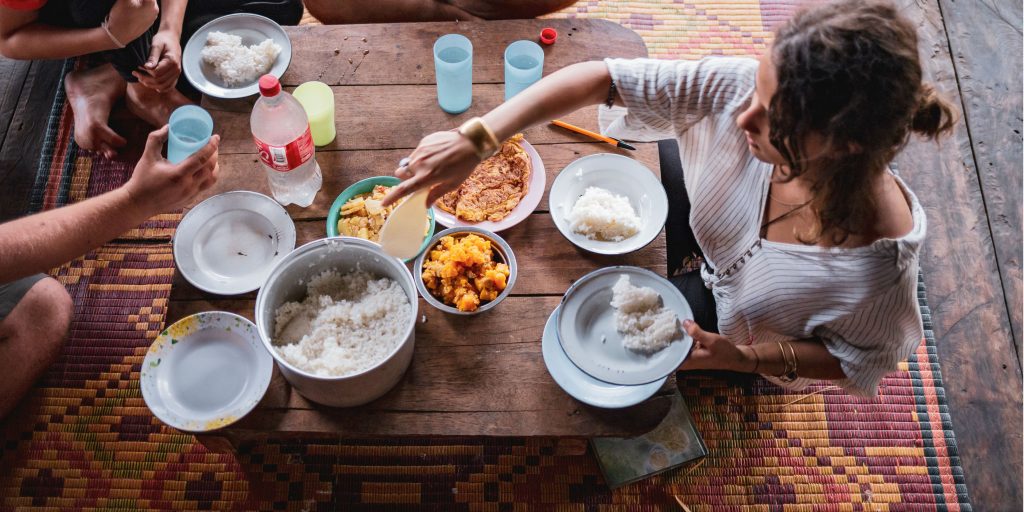 Seven Thai dishes appeared on a list of the "World's 50 Best Foods" in an online poll of 35,000 people worldwide by CNN Travel in 2017. That's more dishes than any other country. 
The food in the south of Thailand is inspired by Malaysia and Java, and tends to be spicier, hotter and saltier than northern food. North Thai food has influences from Laos, Burma and China, and the cooler climate means that you'll find a lot of different kinds of vegetables and herbs compared to elsewhere in the country.
Rice is a staple in both the north and the south but even this differs by region. The south tends to have fragrant soft-boiled rice, often served with curries. The north favours sticky rice that can also be served sweet. This is hard to resist when cooked in coconut milk and served with chopped mango. 
Volunteering in Thailand will not only give you the chance to taste the dishes first-hand, but you will get the opportunity to cook them for yourself with guidance from local community members. 
4) Visit awesome locations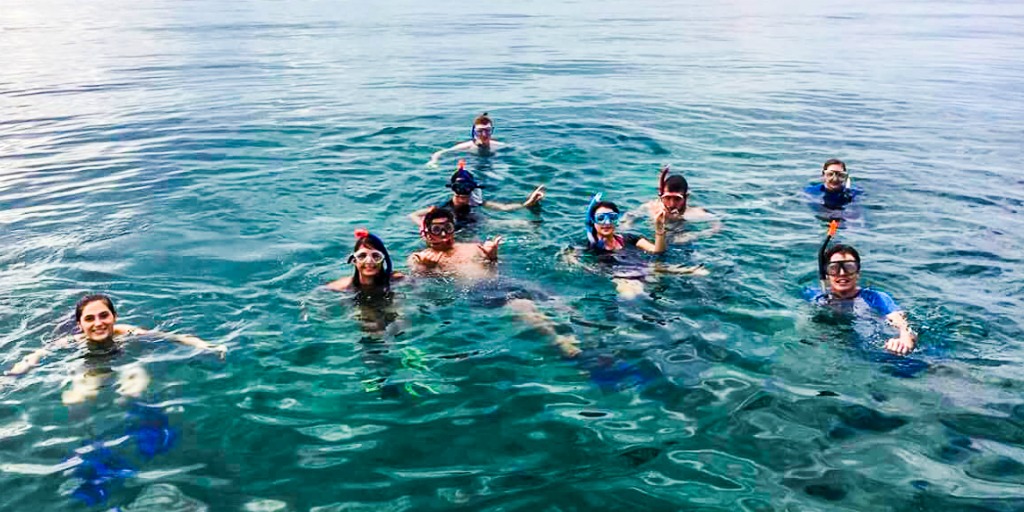 You can volunteer with GVI in two locations in Thailand, one in the north in the Chiang Mai province, and the other in the south in Phang Nga province.
The base in Phang Nga province is in a small fishing village approximately ten minutes' walk from the beach. There is an abundance of choice for activities on your doorstep, whether island-hopping, snorkelling, diving or simply relaxing on the beach or in the bars. 
The base is only half an hour to Khao Lak, a popular tourist spot with great beaches, dining and spas to provide that complete holiday feeling.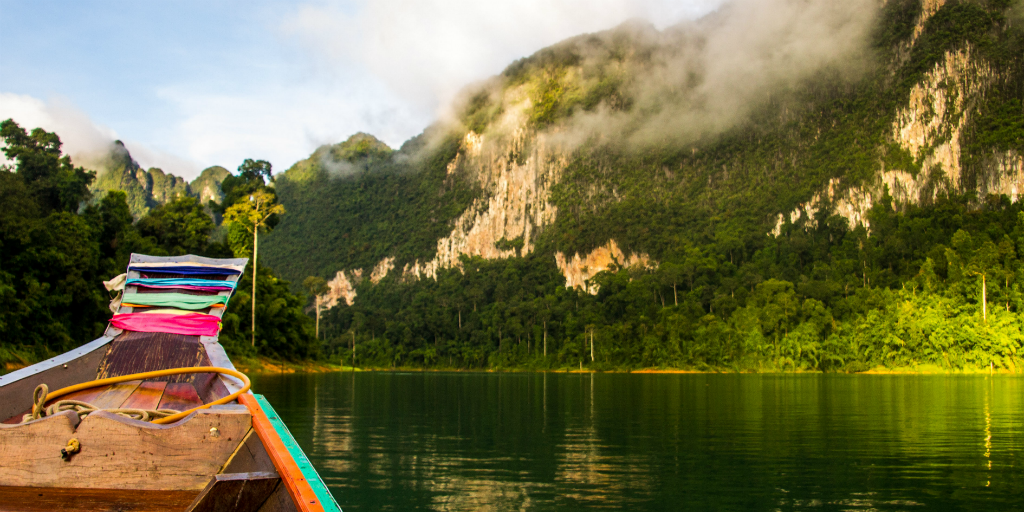 For anyone looking for a little more activity, there is Khao Sok National Park, which offers the opportunity to trek through the jungle or kayak through estuaries. You could even enjoy an overnight in a jungle tree house or in a floating bungalow.  
If something a little more remote sounds appealing, then the base in the Chiang Mai province could be the location for you. The programs are based in the Mae Chaem District, which is a five-hour journey into the mountains from the city of Chiang Mai.
At this location you will experience life like a local person. Each volunteer has their own homestay with a local family, allowing them to become immersed in the culture. 
It's worth noting that you will have limited access on the program to long-distance communication, with Wi-Fi only available at a local village coffee shop. Even then it can be unreliable, so this really is the chance to get away from it all.
Does the chance to make an impact while enjoying a tropical climate with delicious food, and immersing yourself in Thai culture, appeal to you? Then take a look at the range of volunteer opportunities available in Thailand.  
Debbie Francis is an intern at the GVI Writing Academy. The Writing Academy is a skills-development program that pairs development editors with budding travel writers. Learn more about the program here.