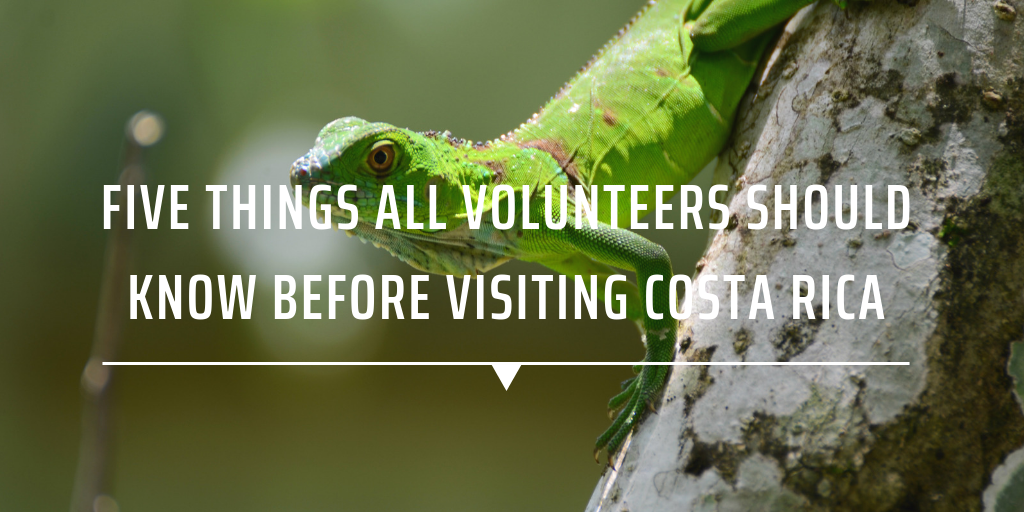 Have you ever imagined trekking in the rainforest to track an elusive jaguar, or helping hawksbill turtles hatch and return safely to the sea? Perhaps you would like to teach children English, then spend your weekends exploring waterfalls or climbing volcanoes? Experience the 'pura vida' lifestyle for yourself when you visit Costa Rica.
Volunteering opportunities in Costa Rica are almost as diverse as its flora and fauna, with a range of projects from marine conservation, wildlife conservation, construction, community development and teaching English.
If you are eager to contribute to a volunteering project, while having the opportunity to explore one of the world's greenest jewels, read our five facts about Costa Rica below:
1) You can choose a volunteering program that is right for you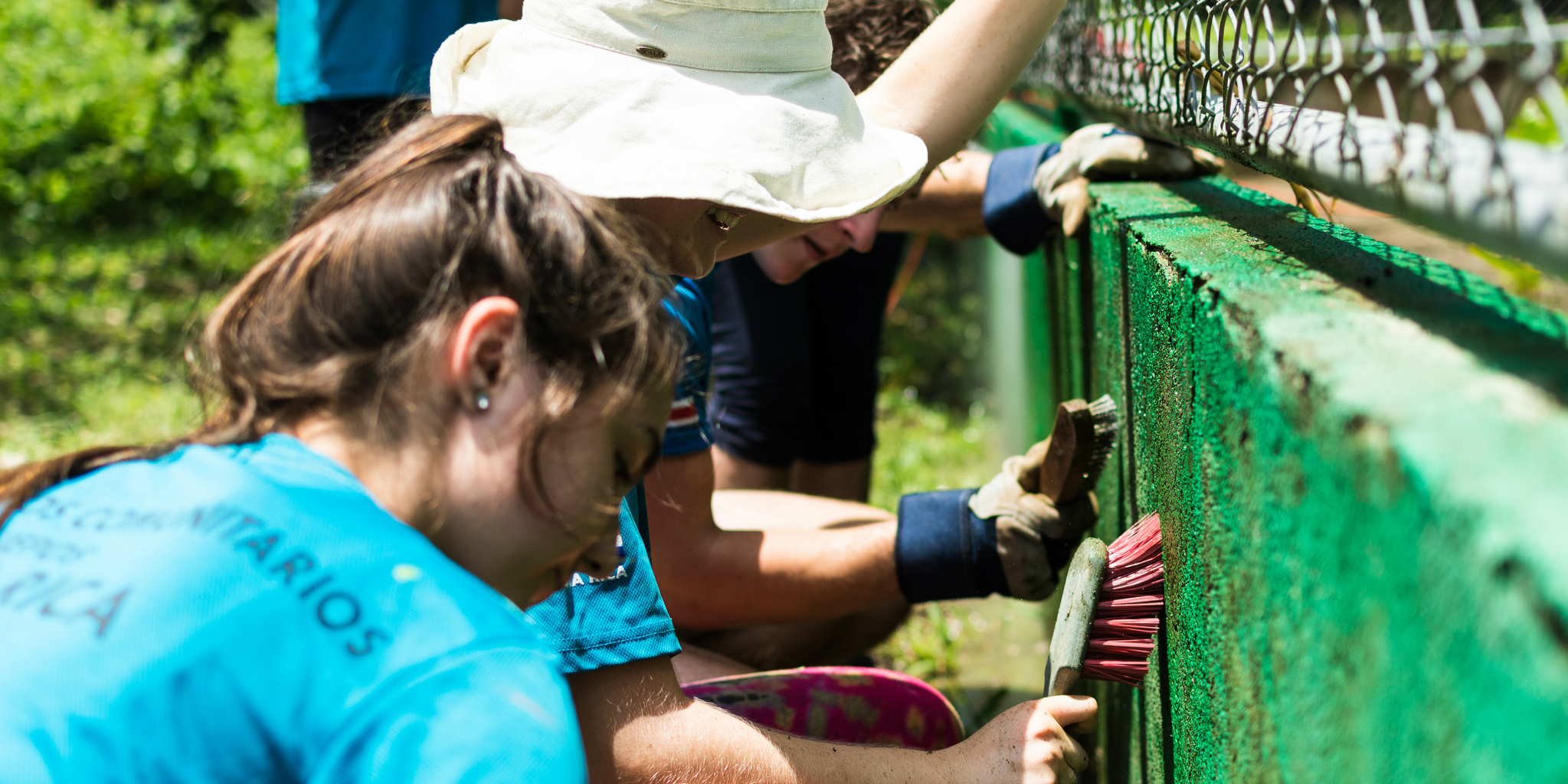 Whether you have two weeks or six months available, there is a project waiting for you in Costa Rica. You can focus on making a positive impact on wildlife conservation or community development.
As a volunteer, you will be fully supported as part of a team, and work with expert field guides. GVI programs recognize the importance of the United Nations Sustainable Development Goals (UN SDGs), and we work alongside local government and organizations to deliver these objectives over the short-, mid- and long-term.
2) Spot wildlife and birds in a world-renowned setting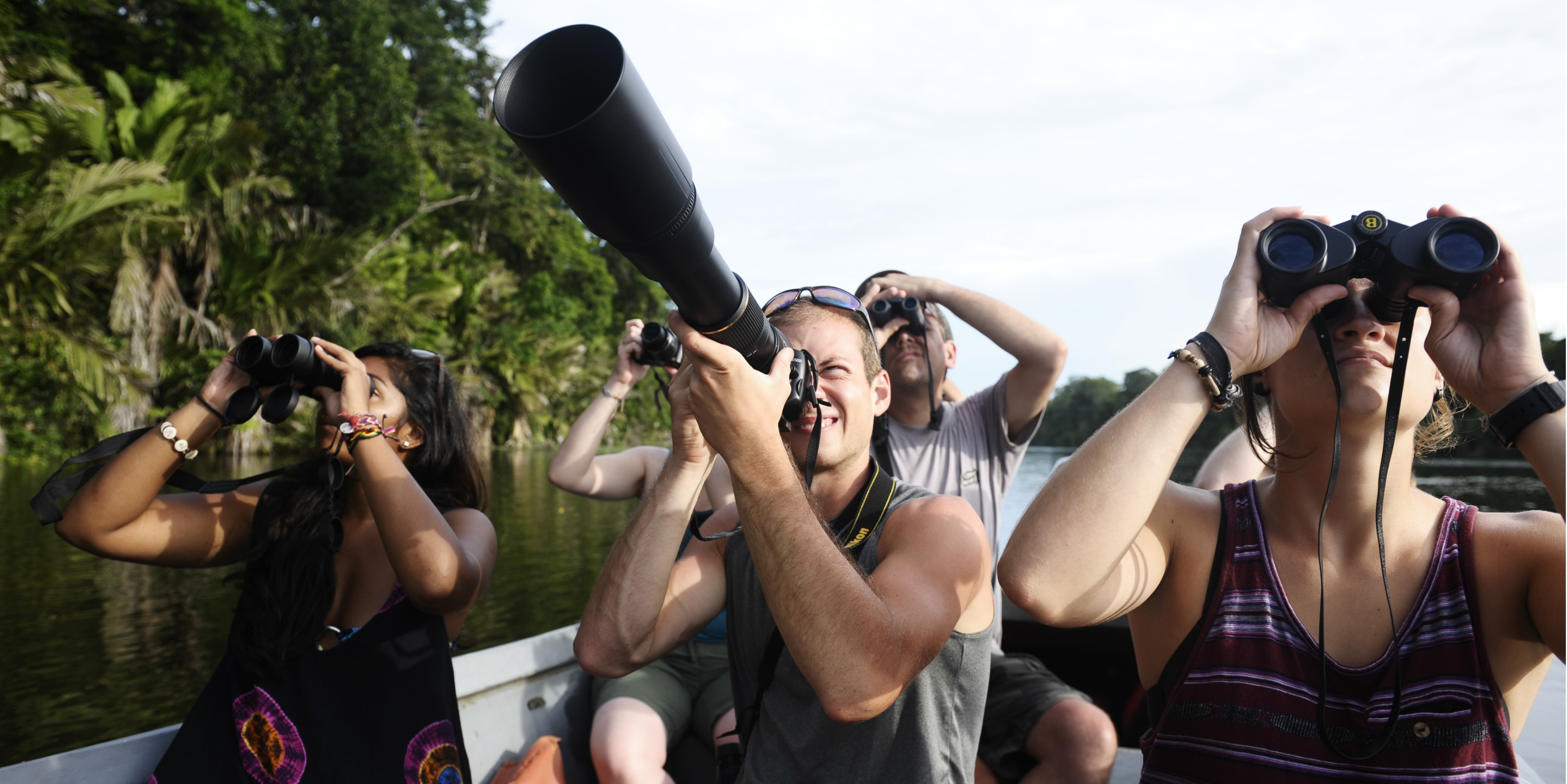 Despite its diminutive size, Costa Rica boasts a rich biodiversity and some of the best national parks in the world.
The GVI base camp in Jalova, which is in the heart of Tortuguero National Park, offers you the opportunity to work with expert project leaders to protect endangered jaguars, learn conservation skills, contribute data to the research station, and help ongoing efforts to protect endangered species such as the green, leatherback and hawksbill sea turtle.
3) You will experience local culture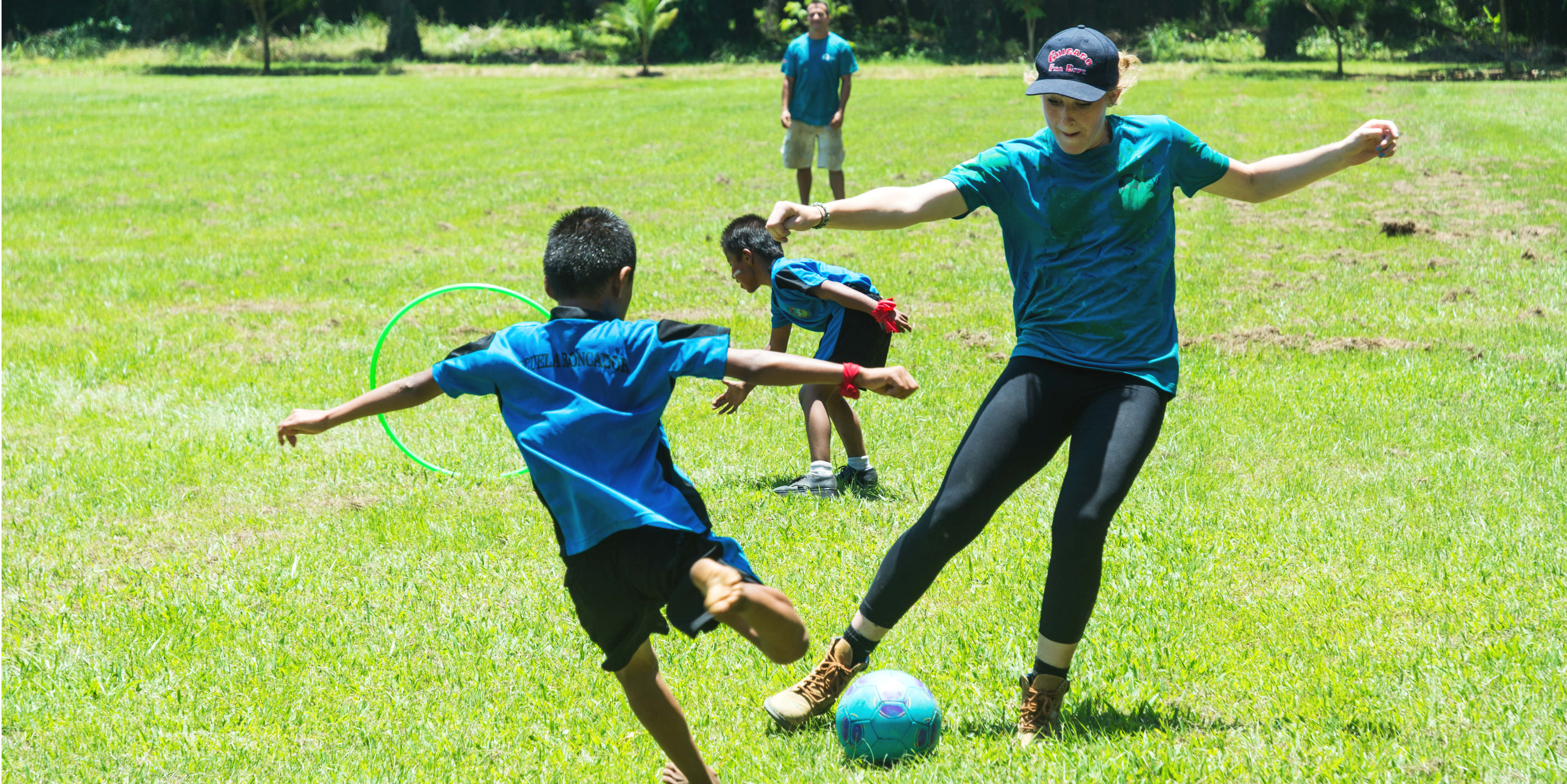 If you are keen to become immersed in Costa Rican culture, look no further than our community development projects. The locals, fondly known as 'Ticos', live by the philosophy of 'pura vida', meaning life should be enjoyed. While volunteering, you will be invited to adopt this mantra and savor the natural beauty around you.
In Quepos, you will have the opportunity to teach English in the informal community of El Cocal, help to strengthen community bonds and be involved in programs that focus on empowering young people. In return, you can learn Spanish, taste the local cuisine and even earn academic credits for your community development work.
4) Adventure awaits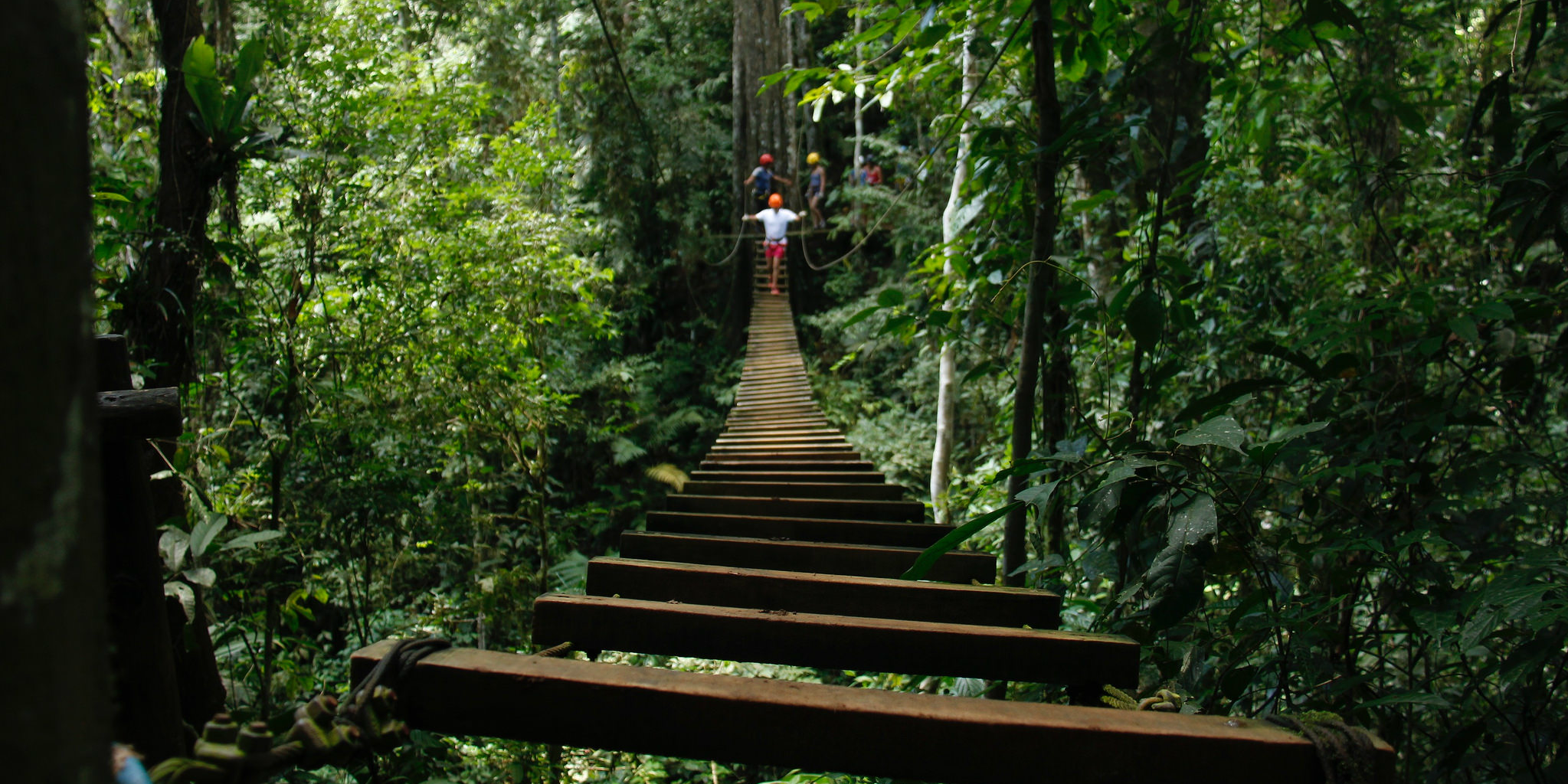 In your spare time, go surfing at Manuel Antonio beach, try white water rafting, or zipline through the canopy of the Monteverde Cloud Forest.  
If you are a keen hiker, take the trail leading to Arenal Volcano and enjoy a dip in the hot springs afterward. There are many national parks to explore in the region, with howler monkeys, sloths, and toucans to spot.
5) You will increase your employability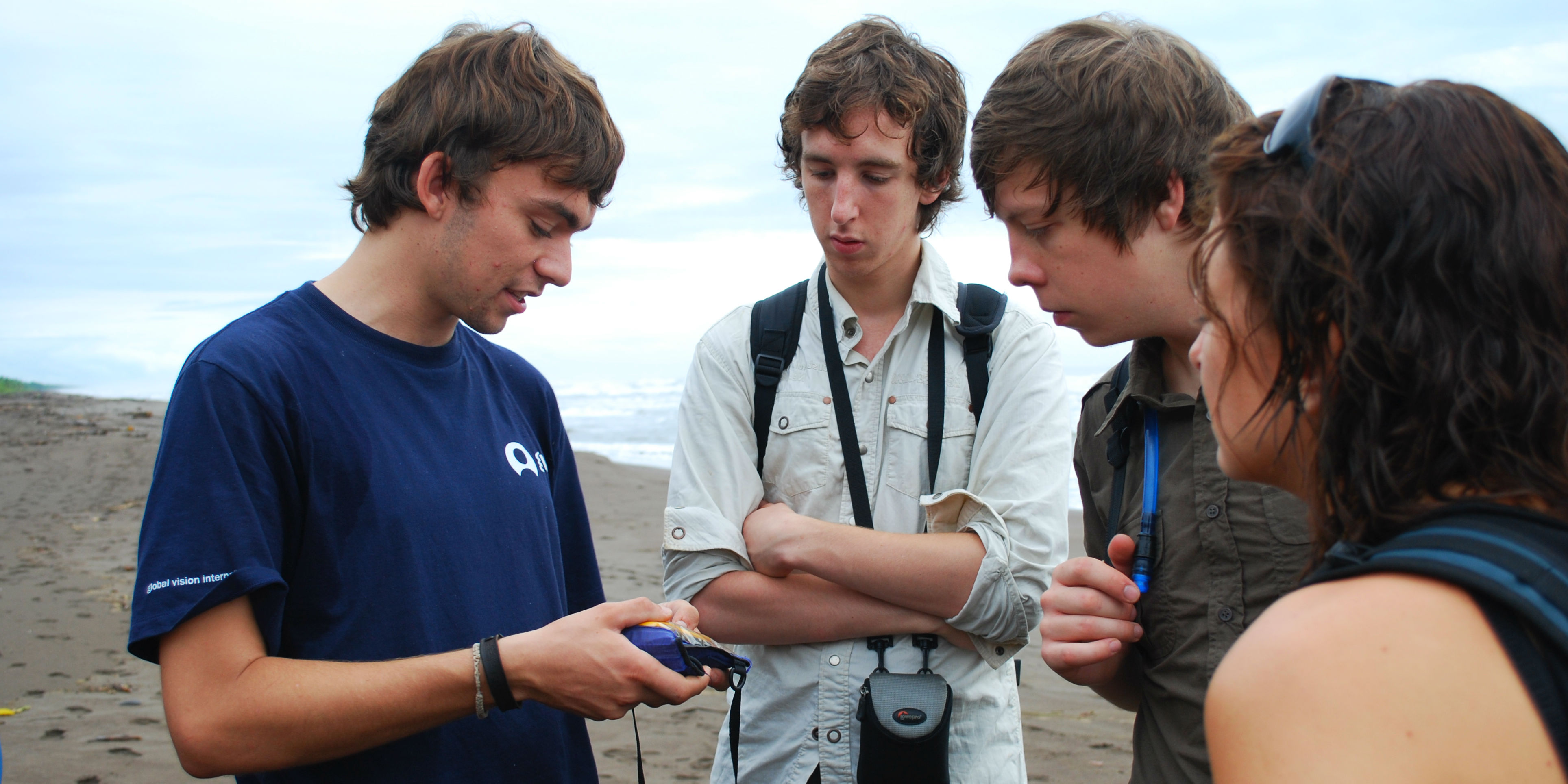 While participating in conservation projects, you will gain practical field experience in survey techniques, setting traps and tracking wildlife.
You can also work to receive PADI certifications. Other transferable skills you can gain on programs include teaching English, learning Spanish, working on a construction project, and hands-on experience of ethical community engagement.
Ready to make a difference and explore the riches of the rainforest? Find out how you can get involved in our volunteering projects in Costa Rica, or speak to a member of our team.