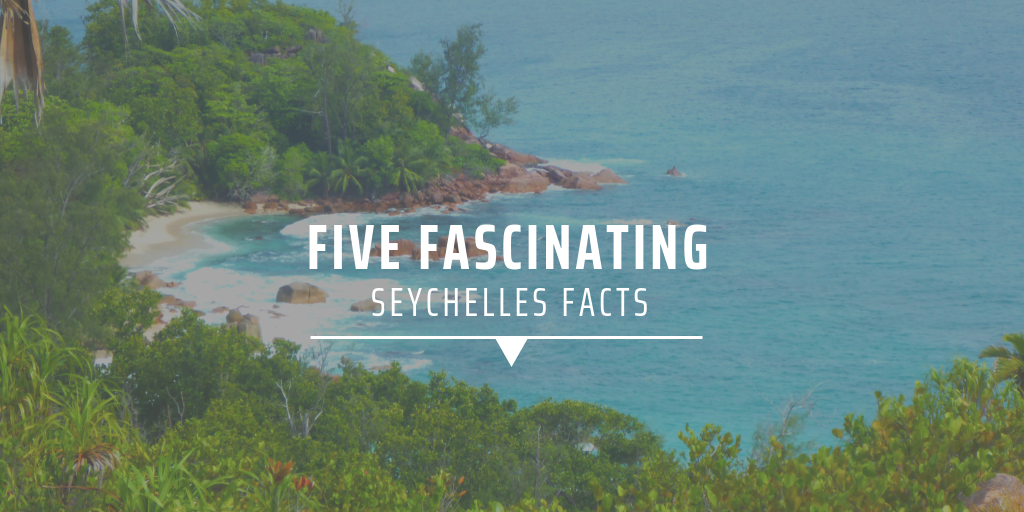 Seychelles. A sprawling archipelago of 115 islands surrounded by white sand beaches, and topaz waters suffused with marine life. It's known to be beautiful. But what more does this archipelago have to offer?
Read ahead to see GVI's list of five unique Seychelles facts you may not have known until now.
1) Seychelles' capital city is one of the smallest in the world
Bordered on one side by steep mountain slopes, Seychelles' capital city of Victoria is made up of just two dozen streets and has only two sets of traffic lights! 
Located on the island of Mahe, one of Seychelles' many coral islands, one day spent adventuring on foot is more than enough time to explore this cultural hub of a city.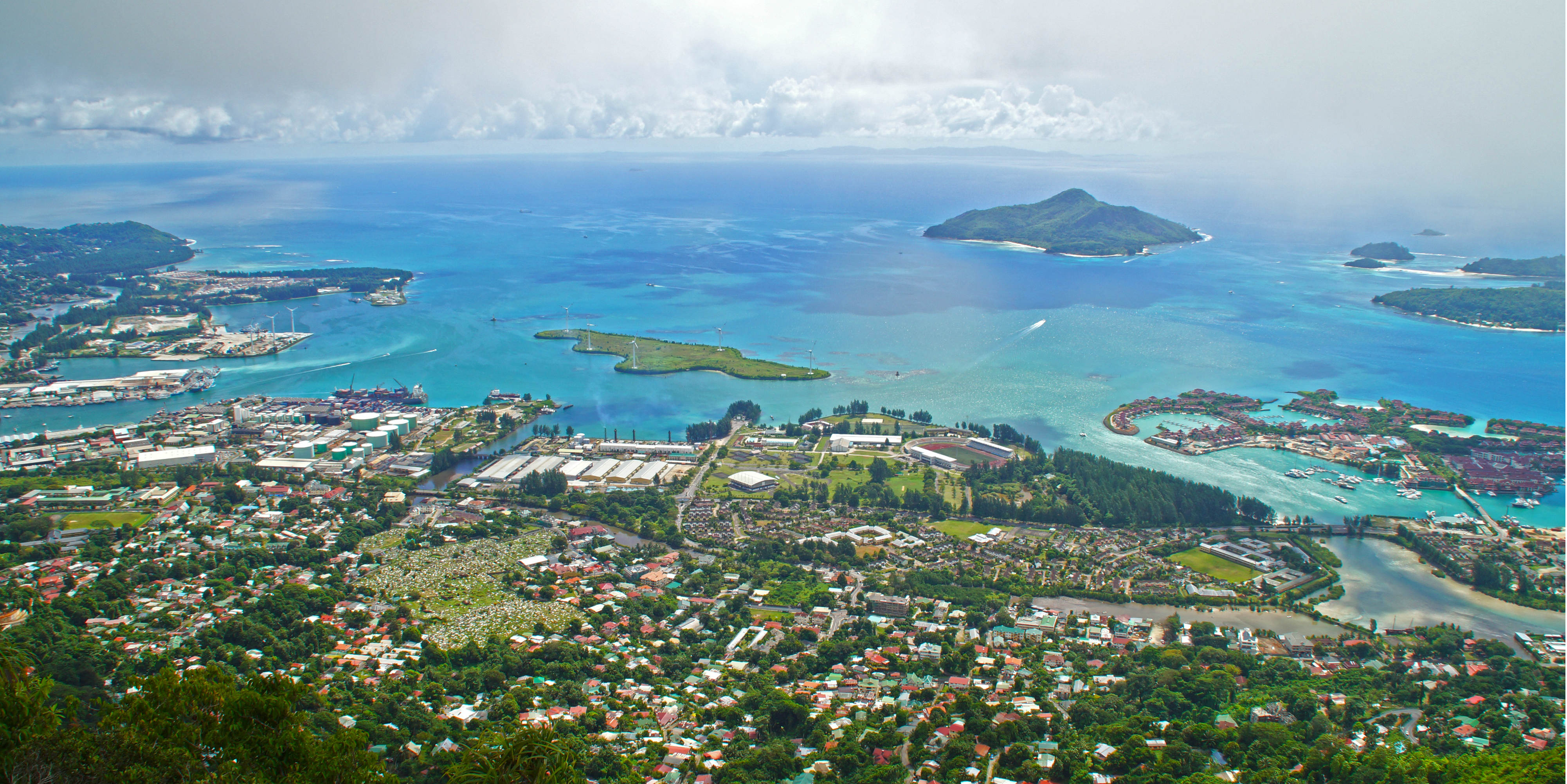 Despite its size, the city is home to around 25,000 inhabitants. At the centre is the Victoria Clocktower, a national monument reflective of London's Big Ben. Just around the corner sits the Sir Selwyn Selwyn-Clarke Market – a sensuous representation of the city's culture,  characterized by a close and welcoming community.
Victoria may be smaller than most capital cities, but this place definitely gives meaning to the phrase "enjoy the little things in life".
2) This archipelago was once used as a pirate hideout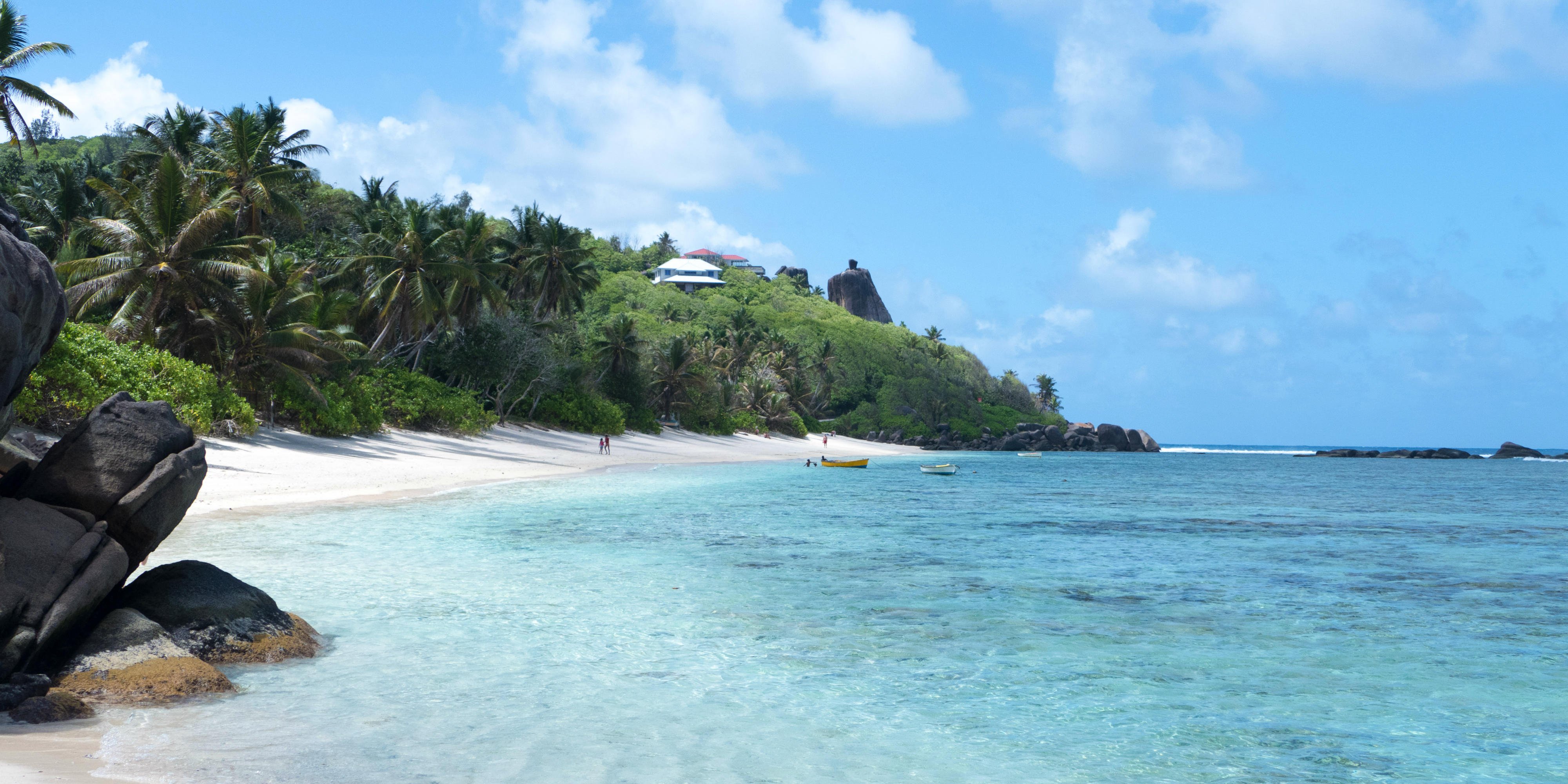 Original photo: "Anse Forbans" by So Seychelles is licensed under CC BY 2.0
Back in the day, pirates used to seek out Seychelles as their safe haven. Anse Forbans beach (Pirate's Cove) on Mahe, and Côte d'Oron beach on Praslin were both favourite hideouts.
One buccaneer who may have used these sheltered bays was the infamous Olivier Levasseur, a Frenchman whose nickname was "La Buse" (the buzzard).
It's believed that he hid treasure worth over 114,000 pounds in Bel Ombre, a district in the north of the Seychelles' island of Mahe. The treasure still remains unfound.
3) The world's largest tortoise, Esmeralda, lives in Seychelles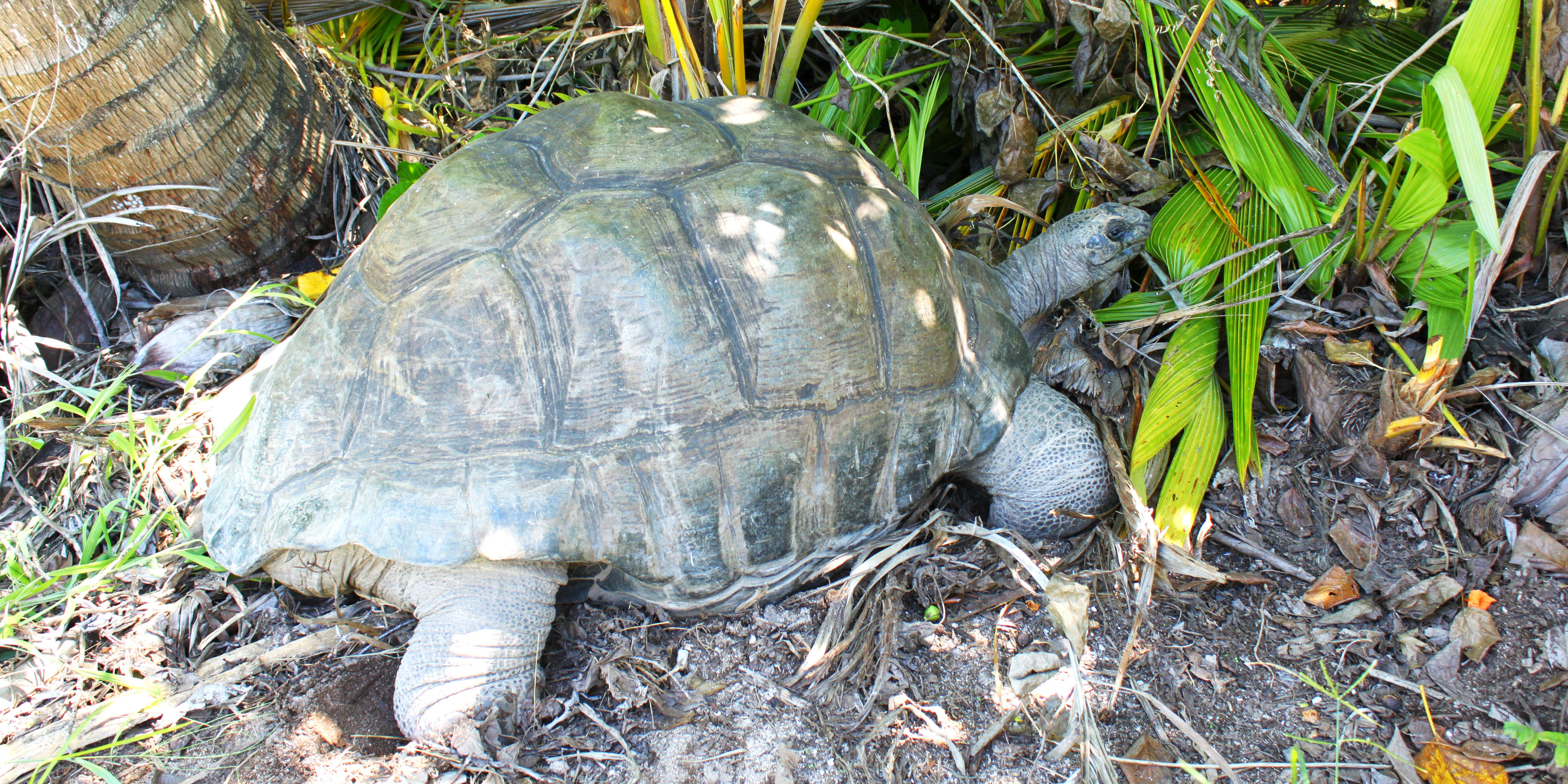 Original photo: "Esmeralda" by Gerwin Sturm is licensed under CC BY-SA 2.0.
Weighing in at over 303 kilograms and aged over 170 years old, Esmeralda is the heaviest and oldest living land tortoise in the wild.
He (yes, despite his name!) is one of several Aldabra giant tortoises roaming freely on Bird Island in Seychelles. Esmeralda is so heavy that he made it into the Guinness Book of World Records!
4) Seychelles is filled with rare species of birds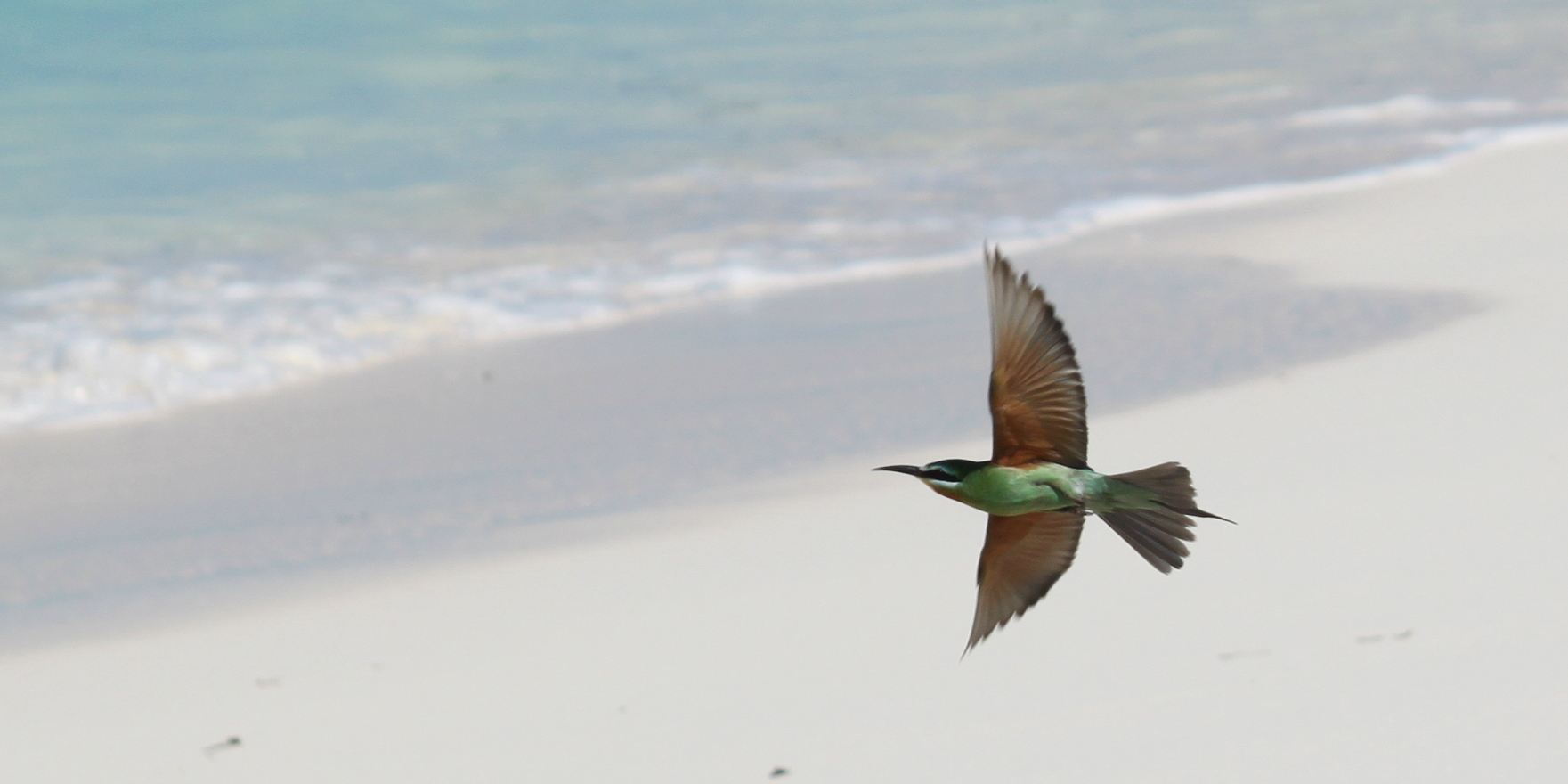 Original photo: "Bee-eater" by Gerwin Sturm is licensed under CC BY-SA 2.0
Another fascinating fact is that this archipelago is renowned for being a bird lovers' dream destination. It's home to a diverse selection of rare species that includes sea, land and migrant birds. Among the assortment of colourful birds found on the island, twelve are classified as endemic.
The green-tinted Seychelles warbler, is one of these. As one of the rarer species, the Seychelles warbler, also known as the Timerl Dezil, was close to extinction in the twentieth century.
By 1968, there were just 26 of these birds left in the wild: living in mangrove trees on Cousin Island. Luckily, conservationists helped bring them back from the brink of extinction and there are now around 3,500 of these dainty songbirds to be seen in Seychelles.
The Seychelles sunbird is another endemic species you can find on these islands. These birds are thriving and plentiful, thanks to their intricate hanging nests that allow them to live successfully among predators like cats and rats.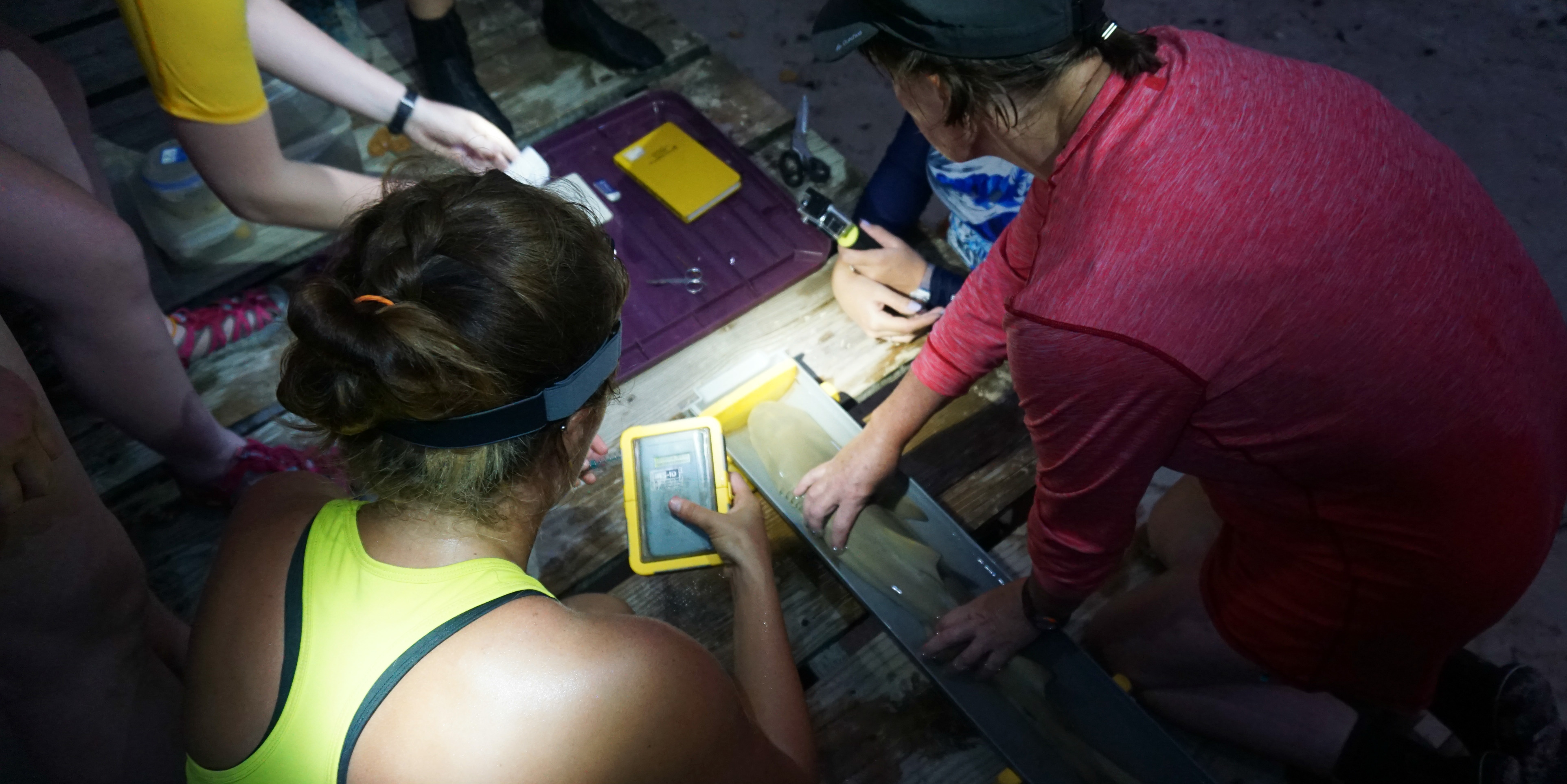 Thanks to GVI's international volunteer programs, you can take part in critical conservation research while travelling to the island of Curieuse.
Further reading: What's so curious about Curieuse?
Surrounded by myriad fauna and flora, you'll play a role in innovative conservation work that contributes to the long-term survival of endangered species.
One of the conservation expedition programs offers opportunities to work with Aldabra giant tortoises as well as the marine life living around the island. This includes sicklefin lemon sharks and the critically endangered sea turtles that nest there.
So now that you know a little bit more about this archipelago in the Indian Ocean, you may be wondering how you can travel to Seychelles and get involved in meaningful work?.
Take a look at GVI's volunteer programs and internships in Seychelles and get started on learning more fascinating Seychelles facts for yourself.