My experience so far at Little Daffodils School in Pamé
By Lisa Sawada
4 years ago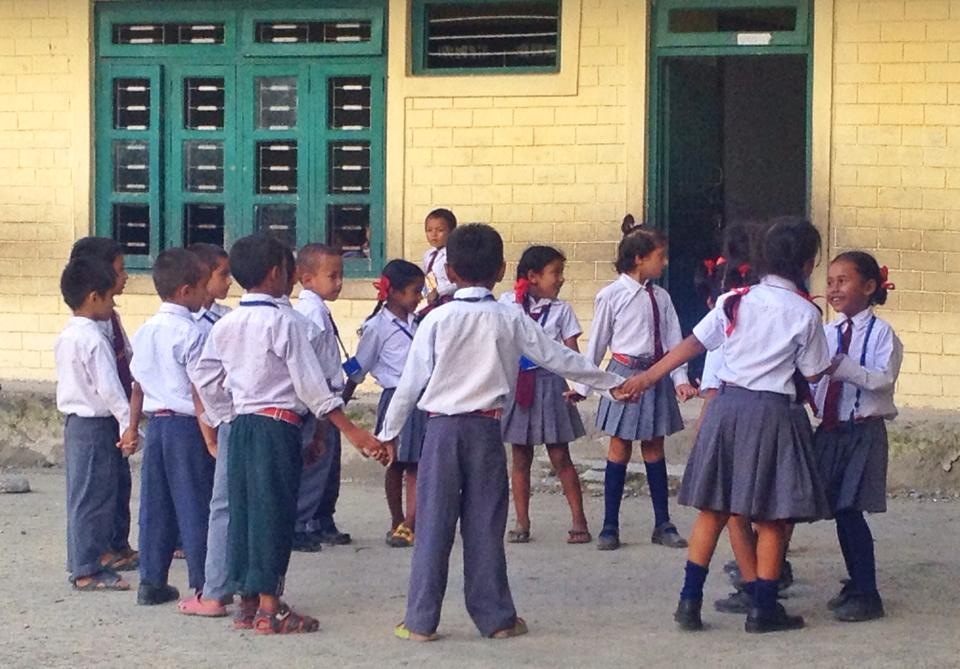 I didn't have any idea of what to expect upon arriving at Little Daffodils School.  I've taught elementary school and middle school in the Los Angeles area for nearly 20 years, but have had no experience outside urban centers. I have to say I am impressed with the rigor of the curriculum, the dedication of the teaching staff, and the willingness of the staff and administration  to let a stranger like me to come into their school and teach. It's probably better to say I feel humbled and honored by their willingness to let me teach in the school and interact with their children.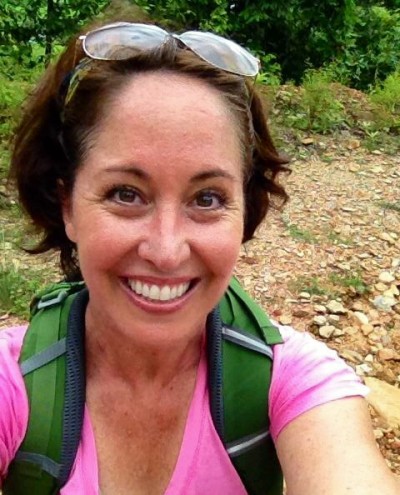 The school has such a vibrant energy that we feel the moment we step on campus. The kids are so fun and eager to learn.  And if they are waning in energy for learning, they are still full of energy for football and other sports. Even some of the teaching staff at Little Daffodils get in on the sports fun.

Between teaching classes and giving one on one support to students who are struggling in specific subject areas to afternoon sports and conversation with students, it's difficult not to feel like GVI makes a difference at Little Daffodils School.