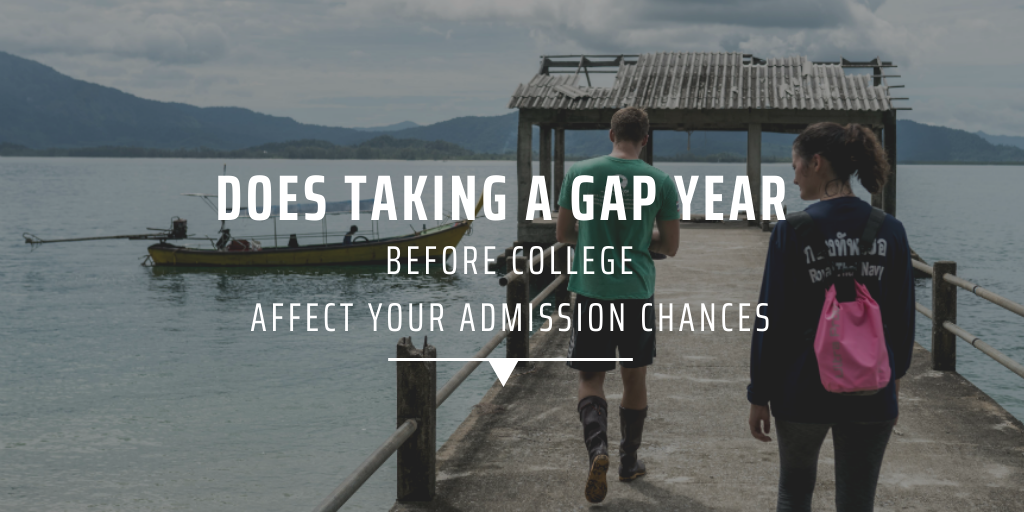 Taking a gap year before college won't affect your admission chances if you use your experience wisely during the process. Make sure you understand when and how to mention your gap year when applying for college. 
When taking a gap year before college you'll get to enjoy the best of both worlds. You'll be able to travel the world, experience different cultures, and even have an impact where it matters. Then, you can slip straight back into your studies at the end of the year. 
To make sure the transition from gap year to college is smooth, we've put together our best advice on how to apply to college after a gap year. 
The benefits of taking a gap year before college
High grades are great. High grades coupled with real-world experience is even better. 
Essentially, colleges want well-rounded students. A gap year can help your application to shine, adding evidence that you have extracurricular interests as well as a solid foundation of personal and professional skills.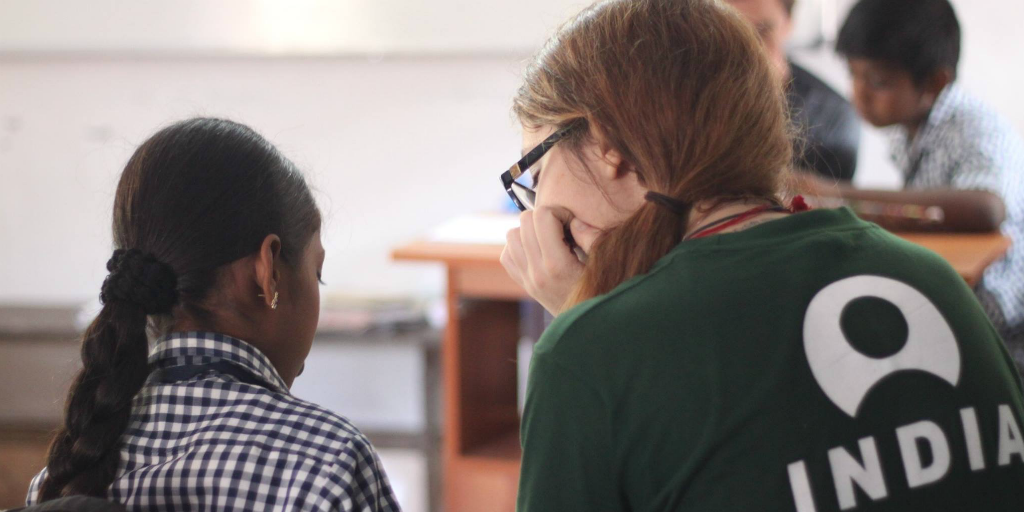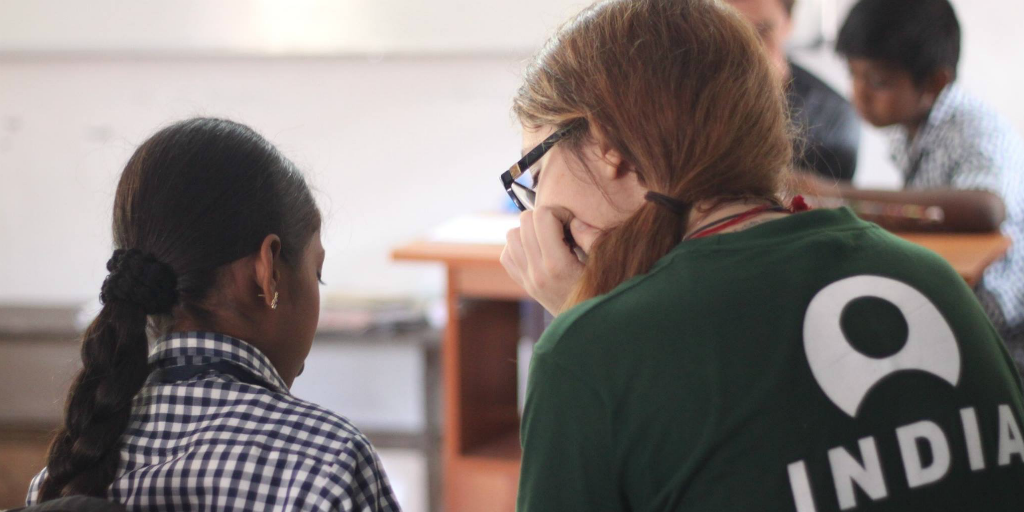 Gap year programs, such as volunteering projects or internships, add an extra dimension to your academic record and prove that you have experienced education outside of the classroom. Talking about the relevant skills and experience you've gained during your gap year can boost your admission chances.
Plus, volunteering shows that you're passionate about making a positive impact in the world, which is a quality that will make you stand out in the pool of potential candidates.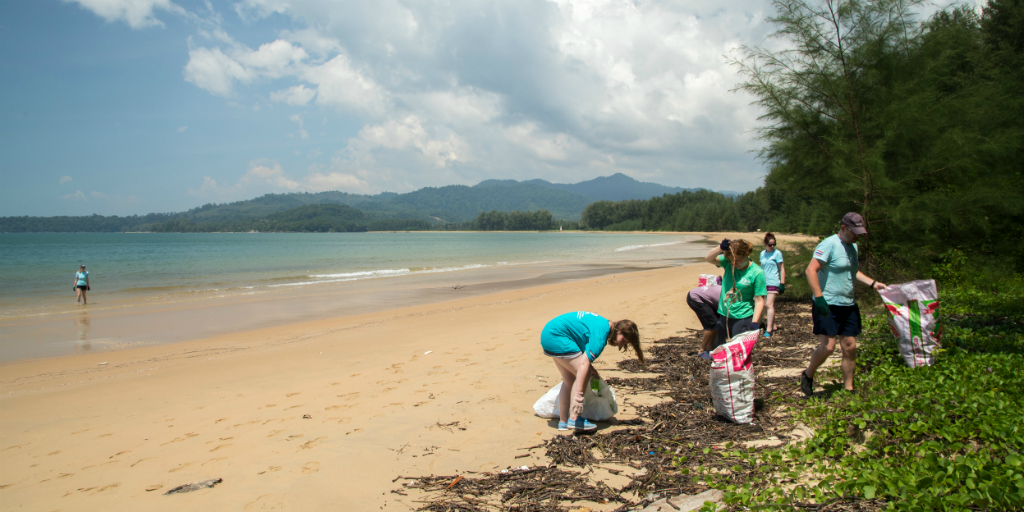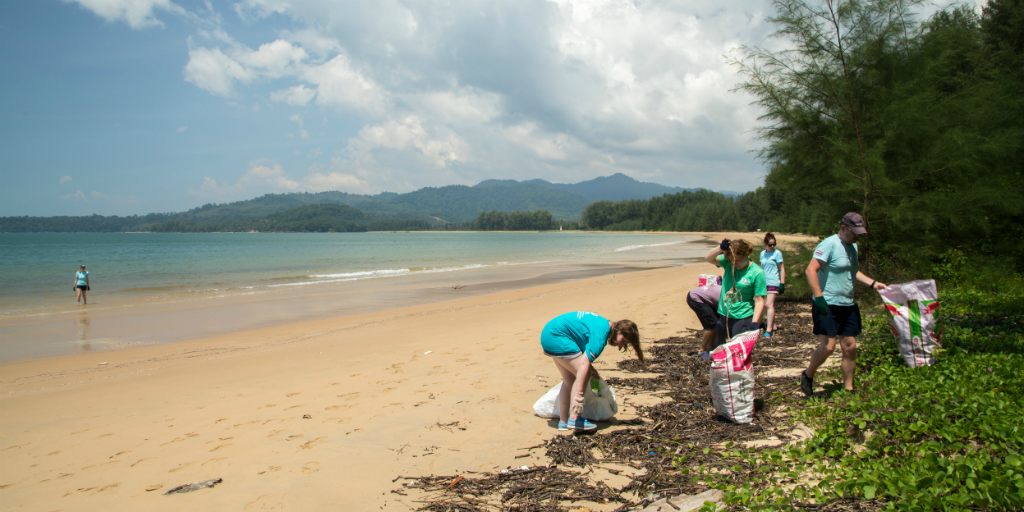 Approaching your gap year as a year on, rather than a year off, means you will be able to speak and write about it convincingly during the admissions process. 
In your personal statement, you'll be able to discuss your gap year and explain how your decision demonstrates your career ambitions, ability to think independently, and self-motivation towards success. 
How to apply for college admission after a gap year
Before setting off on your gap year adventure, make sure you have a clear idea of the college application process. 
The admissions process follows three key steps: the application form, your admissions essay, and an interview. 
Make sure to take note of when applications open and close. If you miss the application deadline, you could end up with two years between high school and college instead of just one.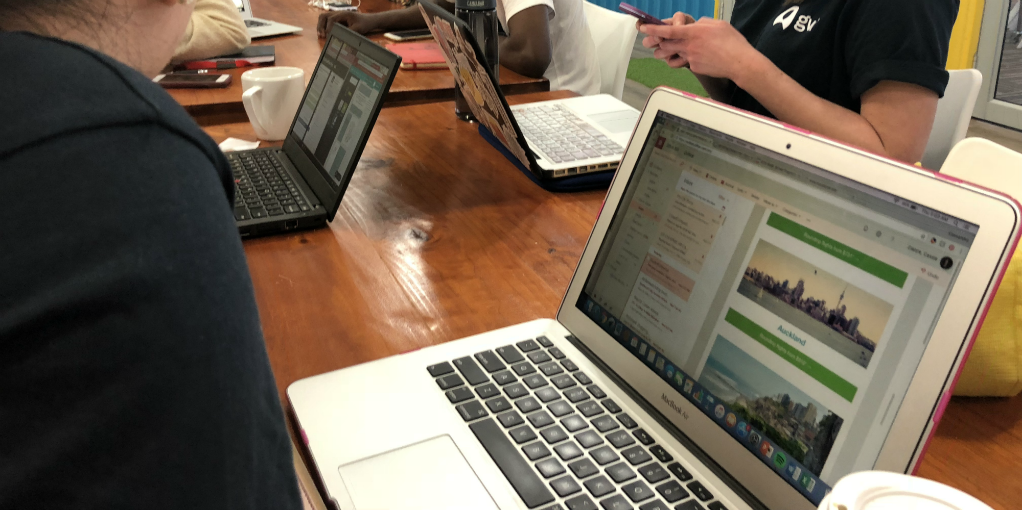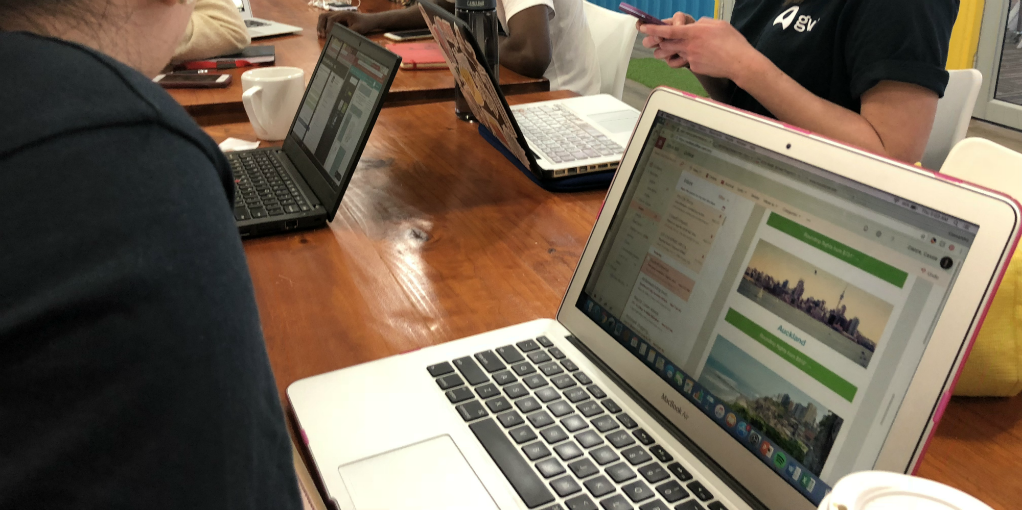 Your college admissions application: when and how to talk about a gap year
The key to making sure that a gap year doesn't hurt your chances of admission is to understand when and how to talk about your experiences. 
The admissions essay
Your admissions essay is typically a short writing sample where you need to succinctly prove that you are a worthy candidate. Aim to strike a self-reflective and insightful tone, while summarising why you'll be a success. 
You can tell a story that shows off your creative voice or present an anecdote from your gap year that represents your best qualities. 
This is an opportunity for you to speak honestly about your gap year, and how your goals and aspirations have unfolded in your time away from formal education. 
Be honest. More colleges now support the idea of gap years, as long as you spend the time travelling, pursuing a special project, or spending time in another meaningful way.
If possible, include an overview of what you did and why, as well as any valuable lessons learned and how these will have an impact on the rest of your life. Presenting these reflections will indicate that your gap year held value and that you place importance on learning experiences.

Letters of recommendation
Including up to three strong reference letters in your college application can improve your admission chances.
An endorsement from a reputable, respectable source gives your application more credibility. 
This is a great opportunity to show what you achieved during your gap year. Include a letter of recommendation from a mentor or supervisor you worked closely with during your gap year program. 
GVI's internships abroad, for example, include dedicated one-on-one mentorship and a letter of recommendation upon completion of your chosen project. Your mentor will be able to provide a professional overview of everything you learned and achieved during your program.
Along with a letter from your school principal or teacher, this will paint a clear picture of your diverse experience and skills. 
Think ahead and secure your teacher's letter of recommendation before you set off on your gap year. References written while you're still in high school will be more descriptive, as you'll still be fresh in everyone's mind.
Your college interview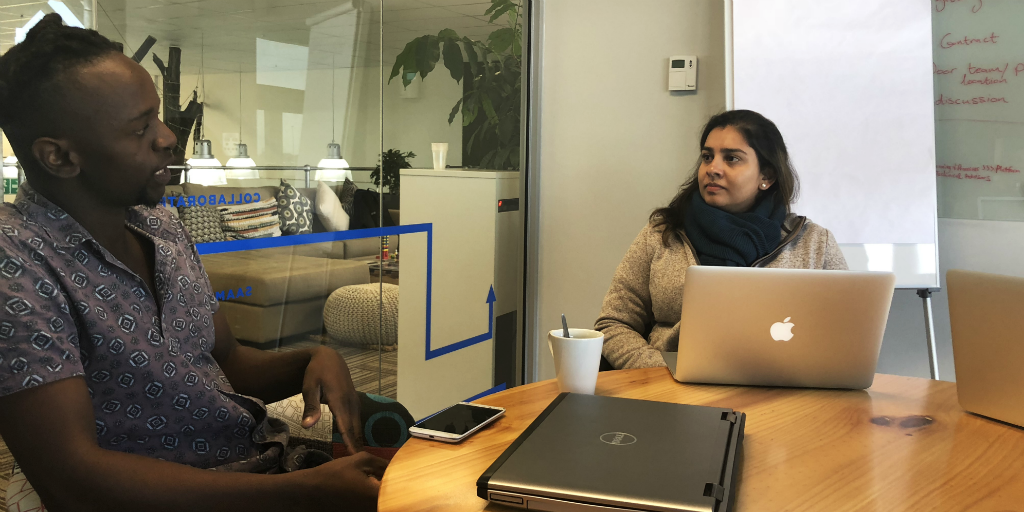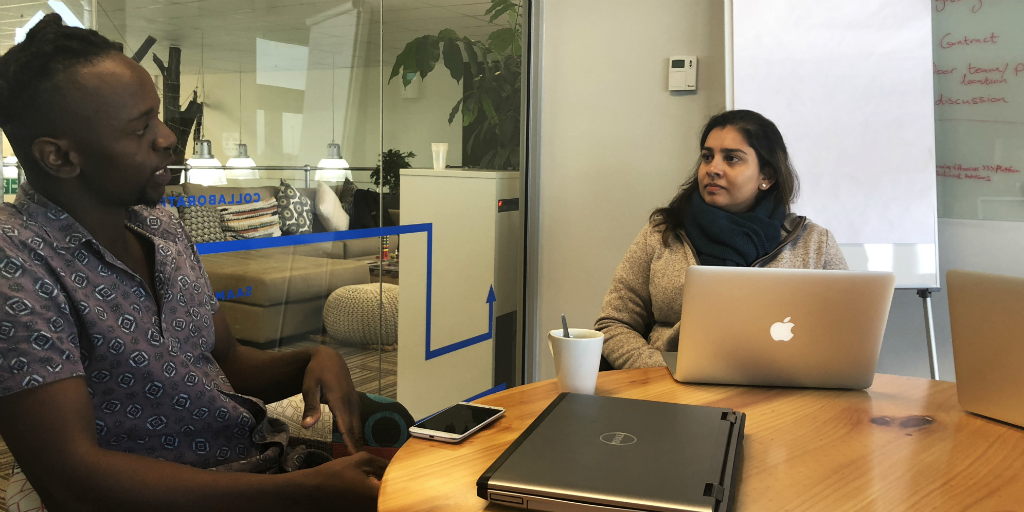 The personal and professional development you gain during your gap year can help you during your college interview, as you will have the confidence to present yourself well and give stellar responses to questions.
Interviews are a chance for colleges to learn more about your interests and the ways in which you'll be able to contribute to the school community.
Having been on a gap year, you will have plenty of experience to draw from when questioned about your passions and motivations. 
Plus, you will be more accustomed to speaking with a wide range of people and pushing yourself out of your comfort zone. 
In your interview, you can hone in on some of the interesting or unique activities you took part in, such as contributing to marine conservation in Seychelles or teaching English to novice Buddhist monks in Laos. Occasionally, colleges admit students partly because they've accomplished something unusual during their gap year. 
Remember, time away rarely makes you a less desirable or less prepared candidate, so be sure of yourself when sharing stories about your gap year. 
Now that you know it's possible to take a gap year and still successfully apply to college, you can start planning your adventure! Browse GVI's international gap year programs today.