A Day in the Life of a Project Leader
By Grace Hinton
4 years ago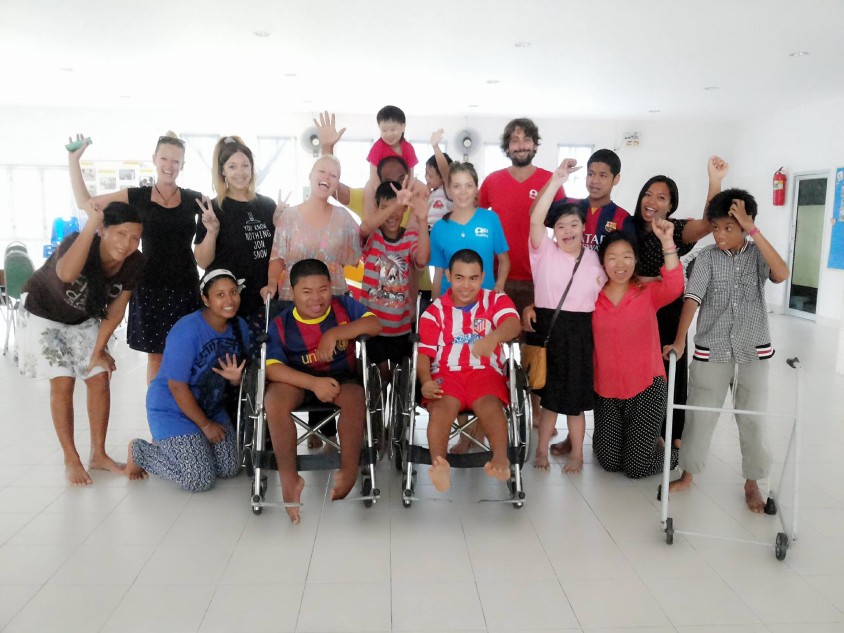 As part of my Leadership Programme with GVI, one of my assignments involved me being Project Leader of the Community Programme for a day. The prospect of this filled me with excitement and it was by far the part of the Leadership Programme that I was looking forward to the most as I love a challenge!
The day before my Project Leader Day I was given a list of the different tasks that I had to carry out the next day. In my true OCD style I broke this list down and wrote it all out again, colour coordinating the different tasks and placing little 'check boxes' beside each job so they could be ticked off as I did them!  Looking back this was excessive planning on my part but it helped me realise how many things staff members have to think about on a daily basis!
My role as Project Leader involved many different tasks including organising transport, supporting and assisting volunteers with lesson planning, arranging payment for lunches and communicating important information at the evening meeting. Although I learned loads from these individual tasks, these were overshadowed by one major factor and that is that GVI Staff are amazing.
GVI is a volunteer programme and therefore the volunteers are recognised every day for their hard work and commitment to the different projects. However the GVI field staff and senior staff can't be forgotten about and without them the programmes would not be in place.  During my Project Leader Day I was supported by various staff from start to finish and I could genuinely tell that they wanted me to do well. GVI Staff are doing the job that they do because they are committed to helping people and their communities. My Project Leader Day allowed me to appreciate the work of staff at the Baan Nam Khem base in Thailand and I will always be grateful for the experiences, support, laughter and love they have given me during my 9 weeks here!
GVI Baan Nam Khem, Thailand staff……….what an awesome team!
Grace Hinton, 10 weeks Community Combo volunteer after undertaking the GVI leadership course.