My First Volunteer Experience
By Caroline Karlsen
4 years ago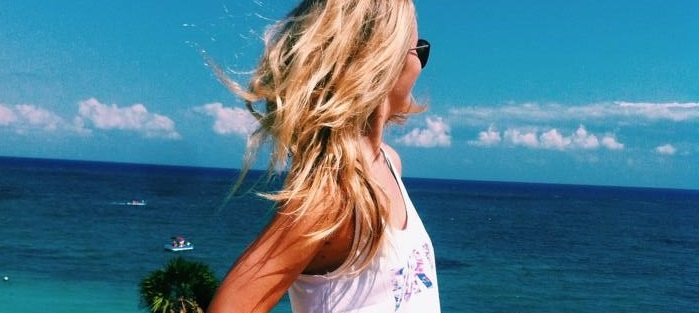 To this point I have been in Mexico for 16 days. 16 long days that have gone by way too fast. I still can't believe how lucky I am for being among all these amazing people every day. The volunteers, the interns, the ludotecarians and of course the children at the childcare project are the ones that makes this volunteering-experience completely amazing. Just after a couple of days, with culture-shock and jet-lag, it felt like had known these people for a long time. This has become my home way quicker than what I was expecting.
Traveling is absolutely one of my favorite things to do here. I have seen so many places but have a billion left. Mexico could be explored over a lifetime. From big cities to the most idyllic and undiscovered small towns.
During these 16 days I have been getting to know the kids at the Loudoteca with the little Spanish I know and the body-language that comes with it. The kids at the ludoteca are something special. I thought I came here to give, but really they are the ones that give. You really have to experience it to understand the feeling it gives you. It's the little moments that count. When a child reaches for your hand, kisses you on the cheek, gives you an extra-long hug or tells you you're loved and appreciated. Someone once told me the more you give the more you get from it. I'm truly thankful for having the privilege of coming here and being a part of this great project.
The things you get to see, the things you get to do, the things you get to be a part of and the people you get to know is what makes you want to be the best version of yourself every day. I'm here for a reason.
I look forward to spending another 9 weeks here in this house doing what I happen to love.