Caqalai Base: New arrivals, I.D. training and learning Fijian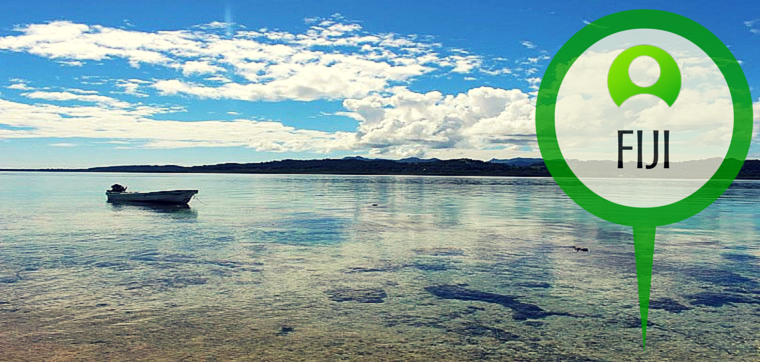 "Bula and welcome to Caqalai" were the first words heard by the seven new volunteers last Saturday. After this first greeting, we, the current volunteers, introduced ourselves to the newbies and let them settle into their base tour. The new arrivals were a little tired from their trip from Nadi so it was an early first night on base. On Sunday the new volunteers received a more traditional welcome with a night of laughs, music and kava. For those of us that have been here for a month or more, we just couldn't get over how clean they all were!
For the 'veterans', many are still testing their knowledge of fish, invertebrates or benthics for marine inventory surveys and so we continue our point out dives and flashcard reviews. Half of our number are now performed their first surveys, so the rest of us are keen to get our ID skills up to scratch so we start surveying too.
On Tuesday I had a nice change of pace as I helped out some of the new volunteers on their first ever confined dive and another on their Advanced Open Water course. Everybody has a good dose of natural talent and enthusiasm, so they will get on well here. The newbies are also getting well versed in the importance of sunscreen, both by conversation and experience.
Wednesday and Thursday saw us in the villages on Moturiki Island. We continue to teach years one through four about marine habitats. In class one the English is still basic, as are our Fijian skills so we rely on the excellent teachers to explain much of our content and games. There are a lot of laughs as GVI volunteers struggle to pronounce the simplest Fijian words. Thursday dawned rather windy, so diving was cancelled and most volunteers went to Daku village to help in the kindergarten and to learn some weaving skills. We were all suitably impressed with our fans and basket skills!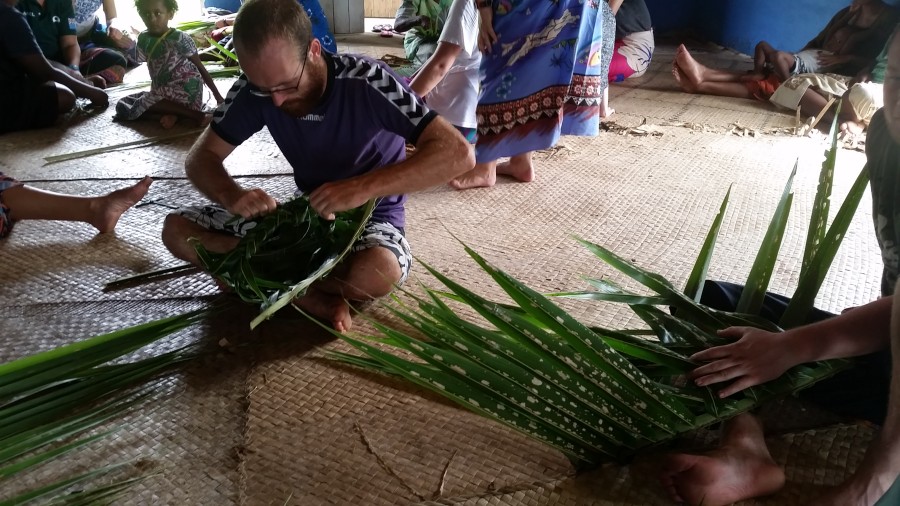 Today we had a few training and fun dives. Currently I am overhearing a few funny conversations in the common room regarding what people miss most from home. Chocolate and familiar home cooked meals are high on that list. And it seems there are more than a few fast food lovers in our midst. For me I just miss cold things. Anyone have a spare solar powered fridge available to donate to Caqalai?