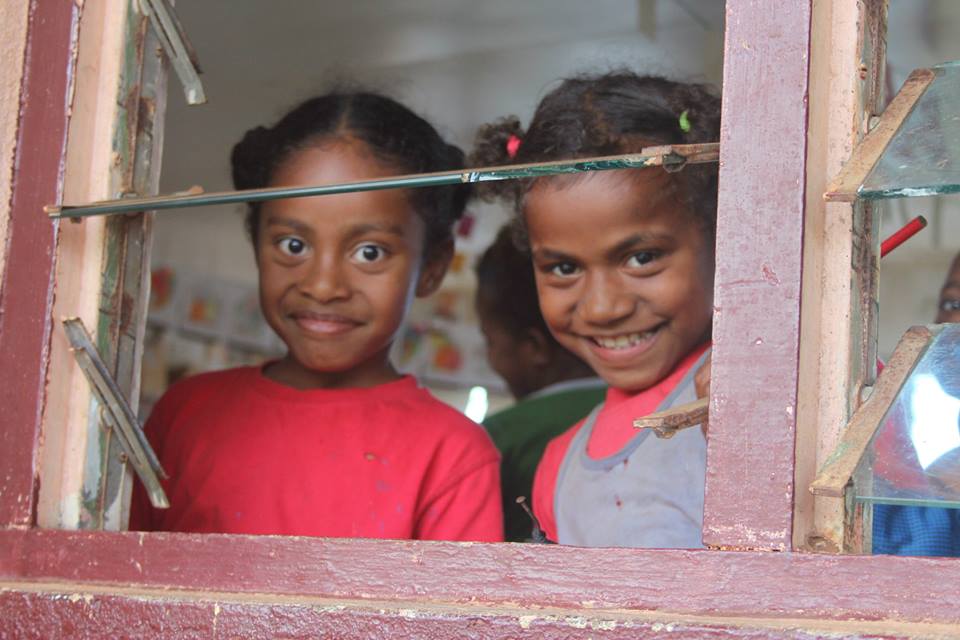 Last week saw GVI take our education project to Burewai District School. After several meetings with the teachers and wider community, it was agreed that GVI would bring its educational enrichment programme to a new environment.
The school is located a mere fifteen minutes from our Babale Base but technically falls under the jurisdiction of the Western Division of Fiji. Still, the journey along the coastline every day brought some beautiful views of a nearby environment we had never seen before.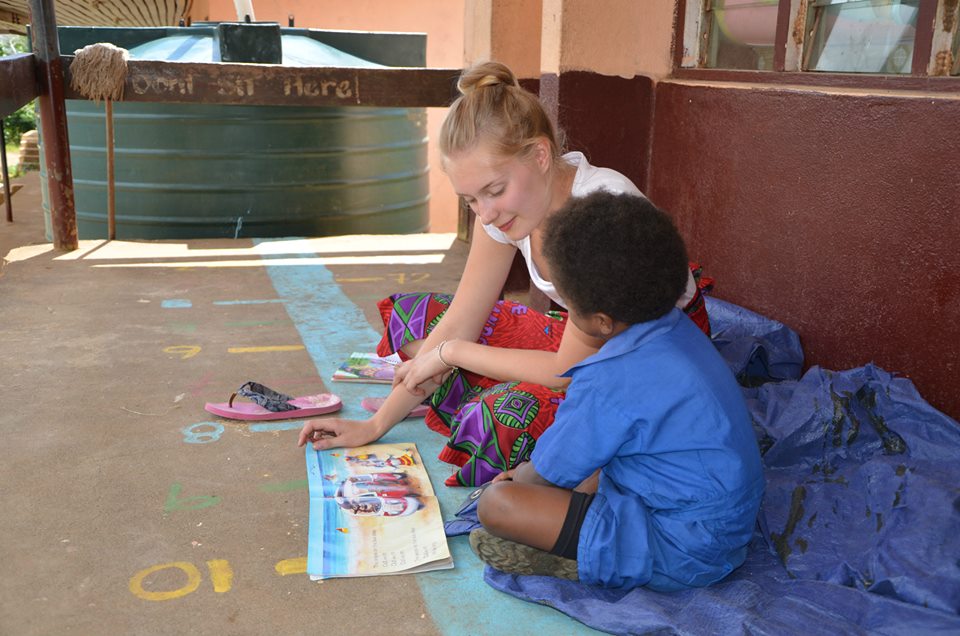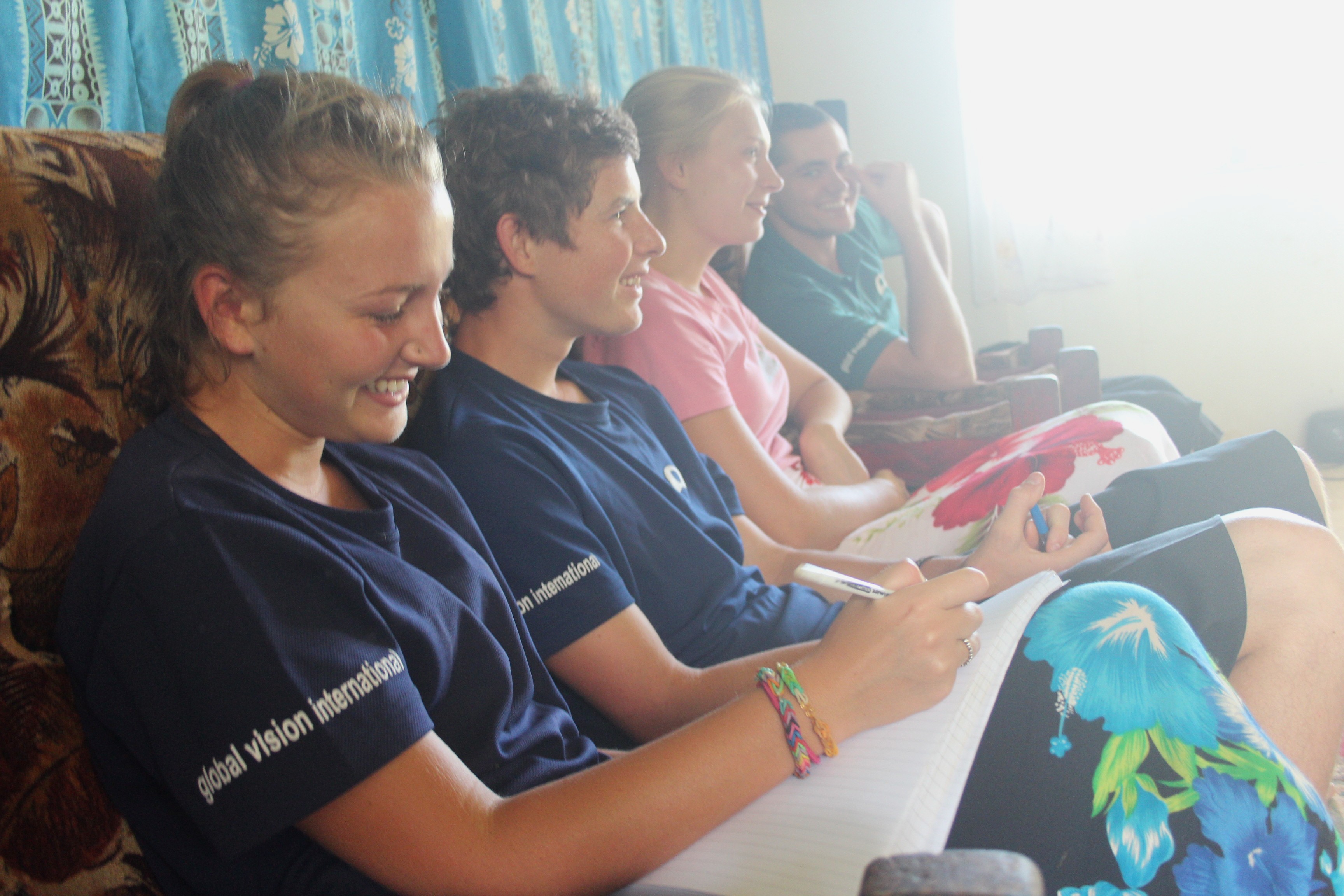 The grounds of the school provide a great view of Tova Peak, the nearby mountain that many Babale Base volunteers have made it to the top of. A huge rugby pitch provides ample playing room and the school grounds were beautifully maintained.
Volunteers were welcomed in assembly and introduced to their respective classes. Following our programme at Navunisea District School, they set about reading with each student and taking control of the sport, music and art lessons. They also spent a great deal of time inside the classroom assisting the teachers and helping the students.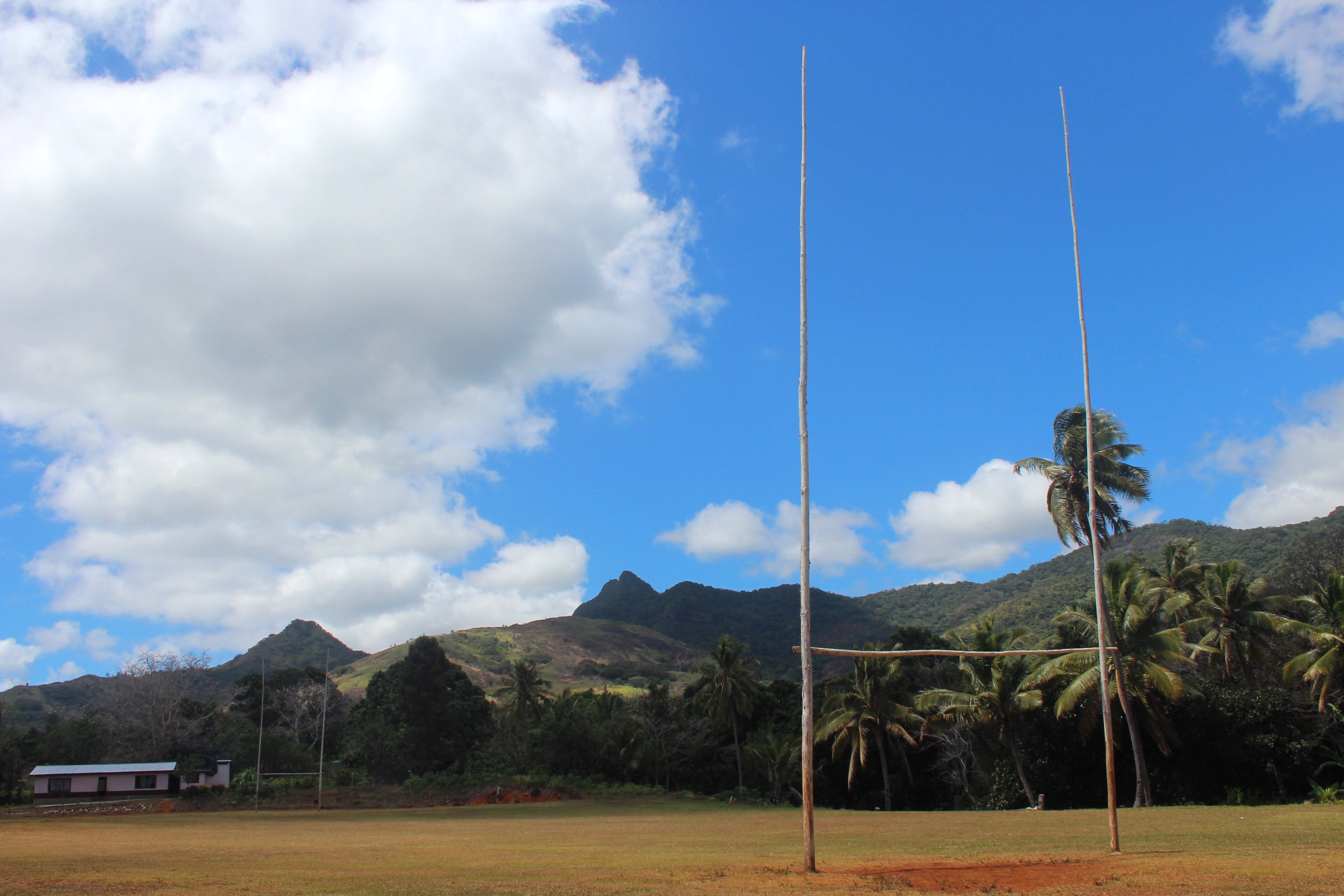 Particular highlights were sports on Thursday afternoon with games of Duck Duck Goose for the young children and intensive games of volleyball for the older ones. Volunteers were also able to involve their selves in computer lessons and lessons on keeping a healthy diet.
The hospitality of the teachers was evident throughout the week and special thanks must go to the head teacher for his last minute provision of tea and biscuits!
By the time the week was up, we were all in agreement that Burewai District School is run by passionate people who love what they do and we were happy to be a part of it.
Vinaka vakalevu,
Owen, Babale Base Manager