Manuy and Rojit warming up in the morning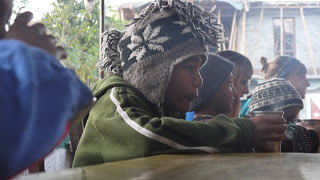 Shreeram is the oldest at Streets
Our first project visit of most days is to the Street Children Rehabilitation Centre.
A center that rescues kids from their lives on the street, gives them a warm bed, hot food, an education, and plenty of love.
The highlight of these mornings is being able to sit down with the kids and Ama (the house mother) and have a chat over a nice hot cup of tea.
Brothers Puna and Manuy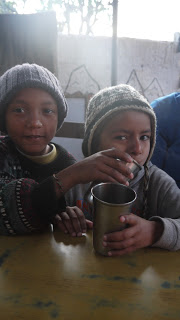 Bijay B.K and Pavan
The volunteers get a chance to find out what's happening in the busy lives of these 9 children while enjoying the best tea in Pokhara (I may be biased).
The kids let us know how their schooling and exams are going, who their favourite superhero is at the moment, and what mischief they have managed to get up to.
After tea it's on to the serious business of homework, and then out to the football pitch for some competition.
I couldn't think of a better way to start the day!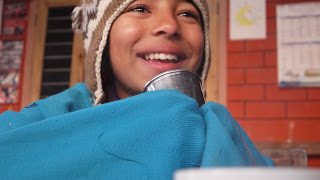 Asmita, Ama's daughter