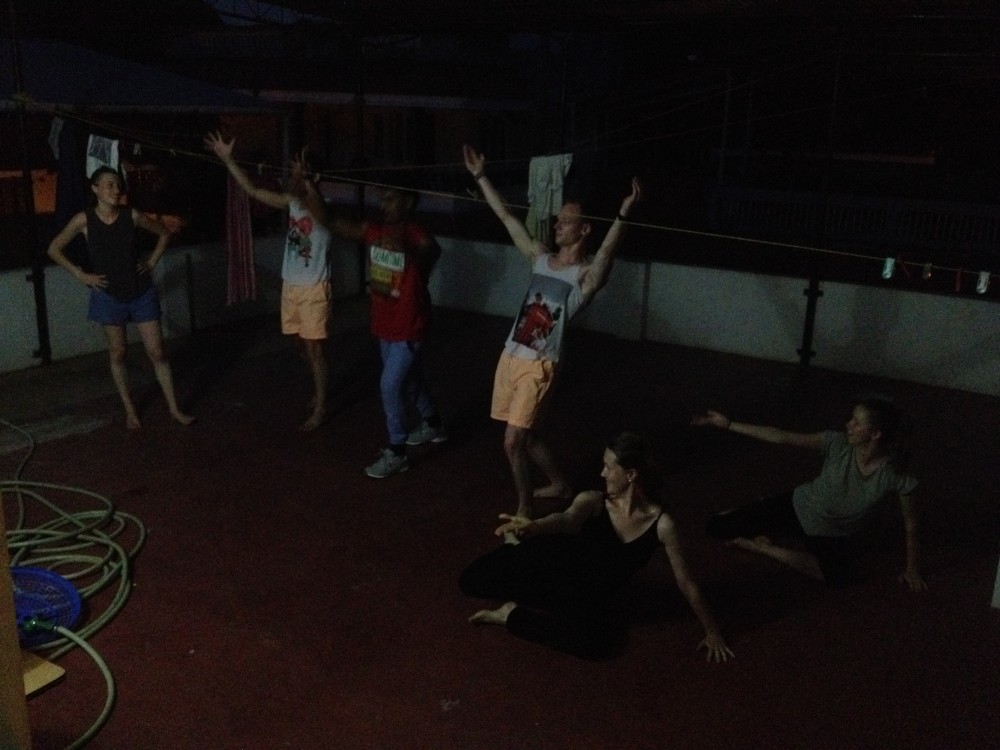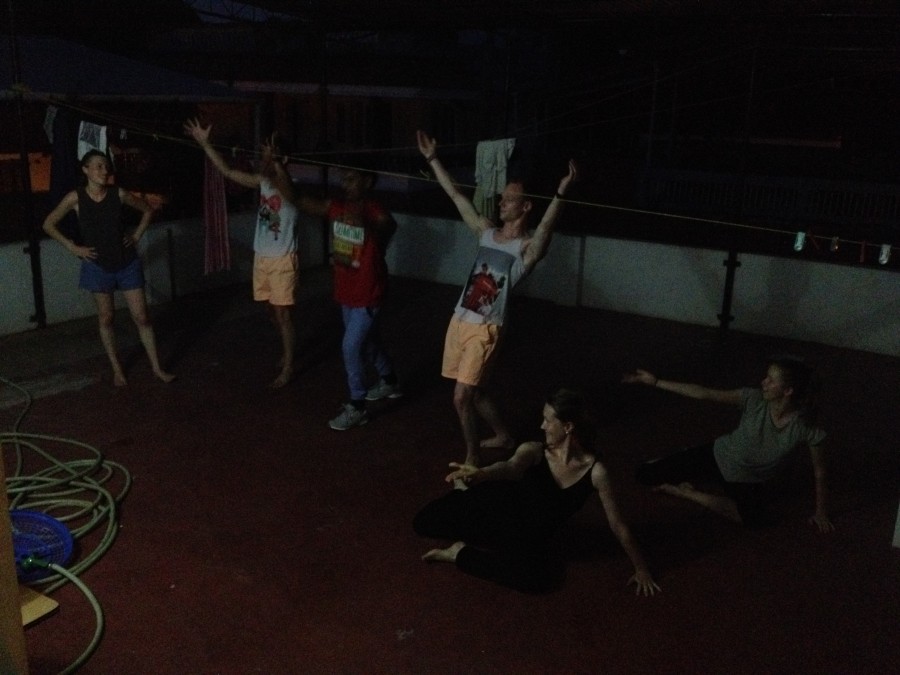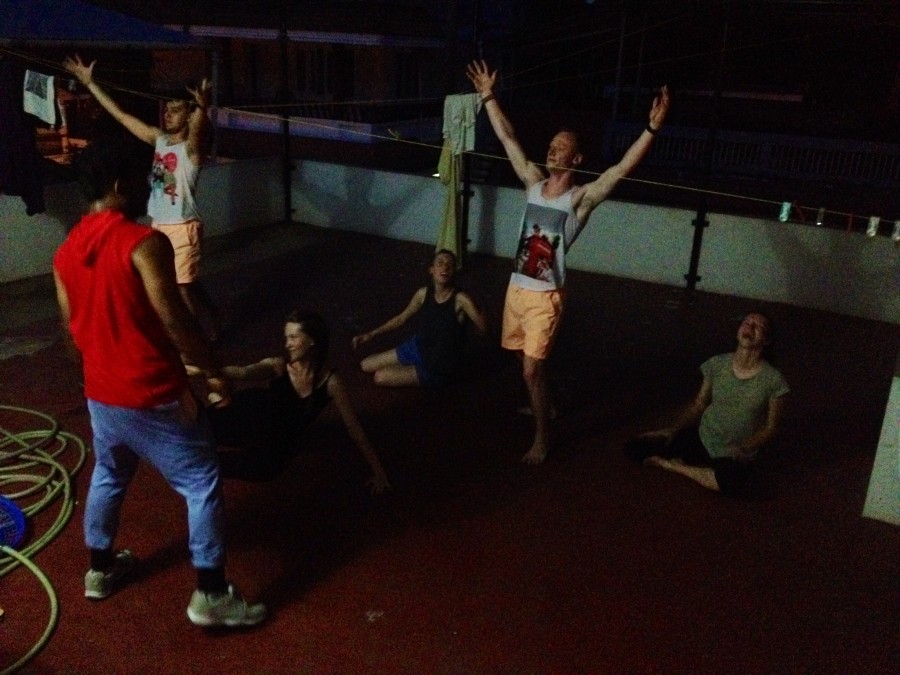 I'm half way through my month long project with GVI and I already know it's too short. In my two weeks with GVI I have visited four different schools including two orphanages. I have planned and implemented classes and just finished a mural for the library for SDPY school, as well as starting a new program at the Don Bosco school on Sundays.
In between these projects I've also been busy making a promotional video for GVI Kerala.
As a group with the other volunteers I have visited Munnar tea plantations, seen wild and not so wild elephants, been attacked by monkeys, had cooking and dance classes, been on a spice tour and completed the legendary Fort Kochi scavenger hunt.
Despite spending my time well, I know there is much more to be done.
Everything I had hoped to learn I have but I have also learnt a lot that I didn't expect. With GVI I have had the opportunity to see behind the scenes of an NGO and all that it takes to make an organisation like this work. I've been able utilise my skills beyond the basics of just volunteering.
Point is I have gotten more out this project than I ever expected and despite being completely involved in the project I know a month is not long enough and I'll absolutely want to come back