By Heidi Petersen
4 years ago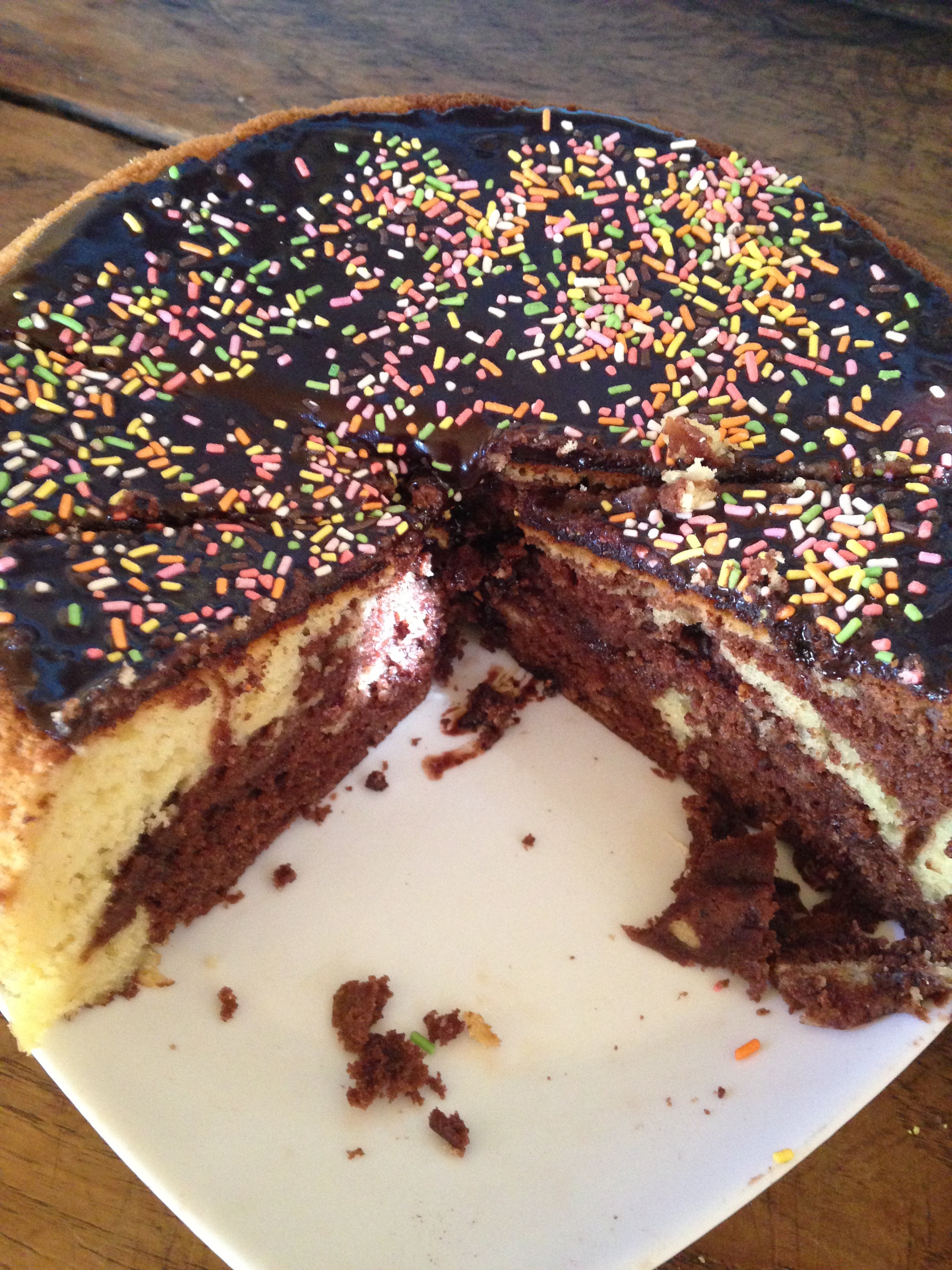 Okay, so if before I left Denmark, you had asked me for a list of things I did not think I would be doing on my village-life-living, a-lot-of-rice-eating, elephant-watching and in-the-jungle-hiking trip to Thailand, a bake sale would have probably been on there somewhere. None the less, we had not just one, but two delicious and elephant-benefitting bake sales in one week!
Some of the interns on the project have been fundraising for the elephants. To help them out, Talia, a staff member with a special talent for making delicious baked goods in a rice cooker, decided to contribute by having a bake sale. Honestly, it was probably the best idea anyone has had in a while – not just here, but anywhere really. If you break it down this is what it is; you get to eat cake and help elephants. There's nothing not to like about that. Every piece of scrumptious and yummy treat had a fixed price – but you could always pay more and simply donate extra.
On Monday morning, Talia started out by making delicious banana pancakes for breakfast – and when we all came back from our hikes, she had garlic naan bread ready for lunch time along with post lunch desserts in the form of both banana and marble cake. And yes, some of us did have a piece of everything. And no, we cannot be judged for that – we're over here saving elephants. Let's face it, with all the carb based meals we're eating here already a piece of cake probably won't be the last push that sends you flying over the diabetic edge.
On Wednesday, she made two rounds of garlic naan because well, everyone is willing to pay for something with garlic in it. Also, she made awesome, cinnamon-y and super-moist pear cake with a can of anonymously donated pears that someone forgot in one of the food boxes (so thank you for that, whoever you are). She ended this magnificent, money raising cake adventure with a repetition of the enormous success that was Monday's marble cake – and in the end we raised 3,360 baht, or the equivalent of around 103 dollars. Woohoo!
Never has there been a better cause for which to stuff your face with cake, since all the money goes into the fund-raising project started by our old interns. The money raised will go towards planting an elephant food garden, which all the staff and volunteers are getting involved with. It will be reforestation in the sense that w e will use an old rice paddy to plant elephant treats –so in the future we won't have to do the four hour, ridiculously windy trip to Chiang Mai to get the elephants deliciously fresh and fruity goods.
In case you don't feel like taking my word for exactly how amazingly omnomnom this bake sale was, here are some quotes from other people:
''It was full of cake'' – Jamie, usually insanely health fixated staff member.
''I was impressed by the bake sale'' – Luke, otherwise always unimpressed intern.
''I bet it was delicious'' – Ryleigh, volunteer sadly allergic to gluten.
Thank you to everyone for eating treats so that our elephants can do the same!