By David Smale (3 month healthcare volunteer)
4 years ago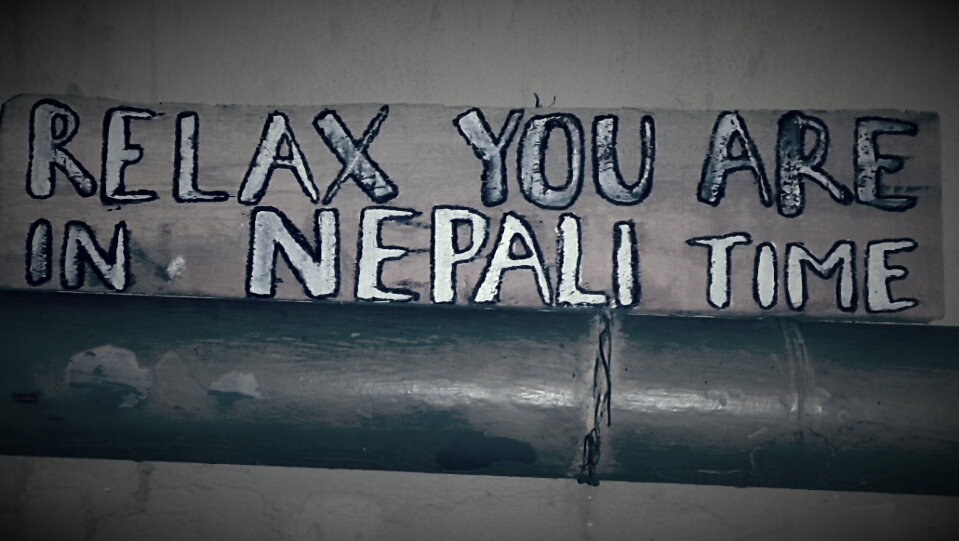 'Never Ending Peace and Love' are the words some people use to descried Nepal, and even only being in Nepal for a short space of time I have really picked up that vibe. The people here are extremely nice and welcoming. I love the food and the scenery of the lake surrounded by the mountains is something to behold.
I've been able to meet some really interesting people here working on the projects with GVI and I've made friends with some really lovely people from many different places from around the world. Also being at Children's Paradise, the special needs school I'm working with has been a great experience and I've learnt so much already. The kids are fantastic and the staff are doing a fantastic job.
I'm loving my time here so far, it is really hot but I've also caught some glimpses of the monsoon rain which are usually thankful for to help cool down. Looking forward to the rest of my time here!