Volunteer work in India with GVI will open your eyes to a rapidly developing country, filled with a rich culture, traditions and beautiful landscapes. However, there are major community development issues and a huge gap between the rich and poor, volunteer construction projects are especially necessary to help improve the infrastructure.  It is estimated that 35% of India's population are living below the poverty line and 61% of children have disease causing germs on their hands due to a lack of proper hygiene practices.
India is just one of our awesome volunteer destination on the Asian continent, we also have a variety of other volunteer in Asia options in countries like Thailand, Nepal and Laos.
Volunteer projects in India
Whether on your gap year, career break or volunteering holiday, you can make a sustainable long-term difference through a variety of different project focuses:
Please note that GVI has a Child and Vulnerable Adult Protection Policy that is implemented on each program. As part of the policy, participants will be required to complete a DPS check, Police Clearance, or a National Background Check where necessary, and to comply by the policy.
UPDATE: We're excited to announce that we are in the progress of developing a conservation project in India! To express interest, and to stay up to date with developments, please submit your details here.
WHERE DOES GVI WORK IN INDIA?
By deciding to volunteer in India you grant yourself an opportunity to experience a new way of life! Our projects take place in Kerala, one of the highlights of India and a must-see destination. Project work takes place around the city of Kochi (Cochin), a port town since the early centuries offering fascinating snippets of history and culture.

GVI BROCHURES
Choose from our selection of brochures
View Brochures
OUR VIDEOS & TESTIMONIALS
There has recently been a surge in conversations regarding domestic abuse and the collective need in society to discuss women's rights. As more women begin to tell their stories, as more women feel emboldened instead of silenced surrounding experiences with violence and abuse, it is time to use this momentum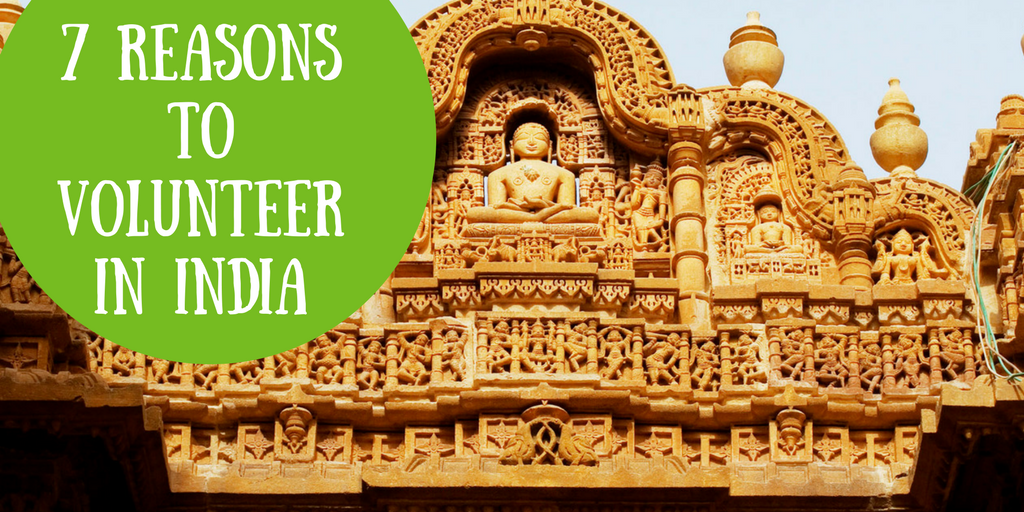 If you've never been to India, it must be added to your list. While you're doing voluntary work in India, you'll naturally want to explore all that the country has to offer. Luckily for you, it has something for everybody – for the adventurers, the naturalists, the spiritual ones, the