Thank you for applying!
One of our Country Experts will be in touch shortly. If you can't wait to speak to us, call us on 01727250250!

Our programs are insanely popular, and fill up fast.
For the best chance of securing your place, give us a call now.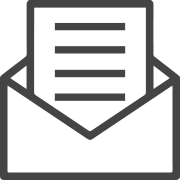 Keep up to date with GVI!
Want to be kept in the GVI loop?
Sign up for GVI's newsletter to receive updates on new programmes and locations, project developments, news, events, jobs and more!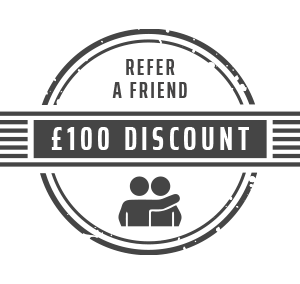 Get £100 off your program fee
If you refer a friend you'll both receive £100 off your program fee. It is super easy to qualify for this, your friend must just quote your name when booking on.
Fancy speaking to us in person? Come and Meet Us!
Meet Ups
Interested in joining a GVI
project but unsure of what to expect? Chat to
GVI Alumni at a coffee shop near you!
Open Days
Fun & informal events that are open
to everyone - meet GVI staff and alumni
in London this October!
Events
Meet our Outreach Team and Alumni
at events and career fairs at schools,
colleges and universities!
Or, browse through our articles whilst you wait to speak to us!
Classroom learning only teaches you so much. Internships allow for a completely immersive educational experience.
Finding internships can be tricky, but finding an internship that will truly benefit your chosen career is trickier! Here's [...]