When I say gap year in Thailand do you say…. Full Moon Party?
Unfortunate.
There is so much cultural and environmental integrity that still remains within this stunning country. Join us on a visual gap year journey as we make our way from the countries cultural northern highlands to its tropical southern beaches.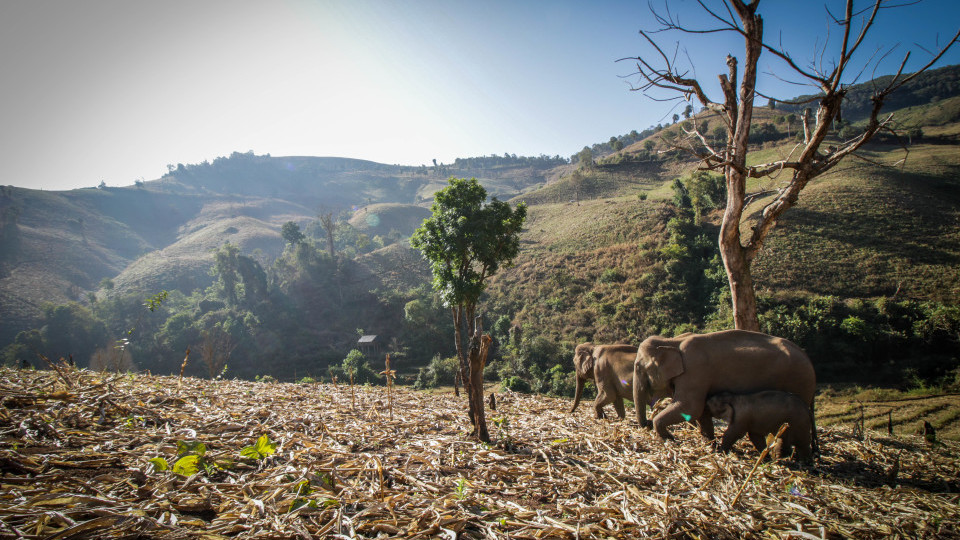 Make sure to skip on the touristic elephant options in Thailand, instead partake in efforts during your gap year that are working towards integrating elephants back into their natural habitat.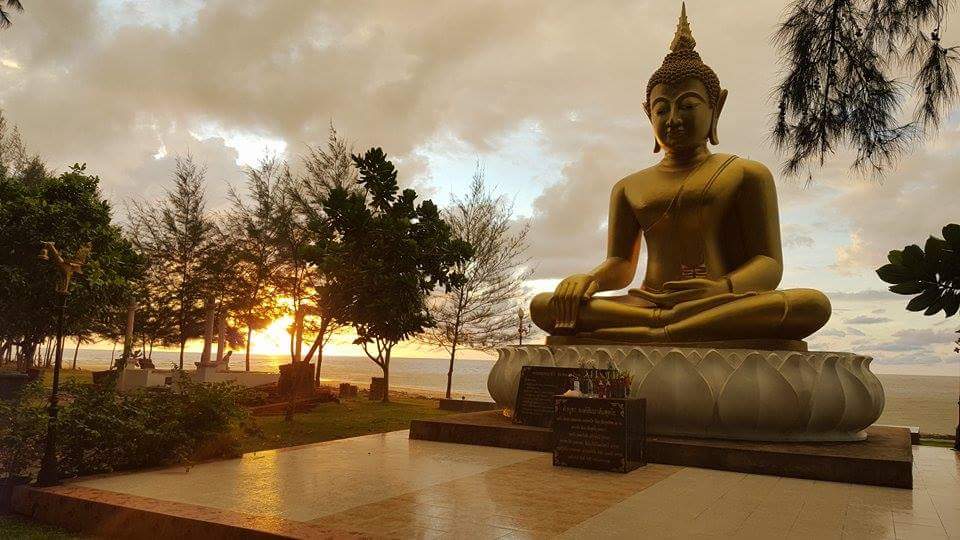 Buddhism runs through the very core of Thailand and is a fascinating facet of the country to learn about while visiting during your gap year.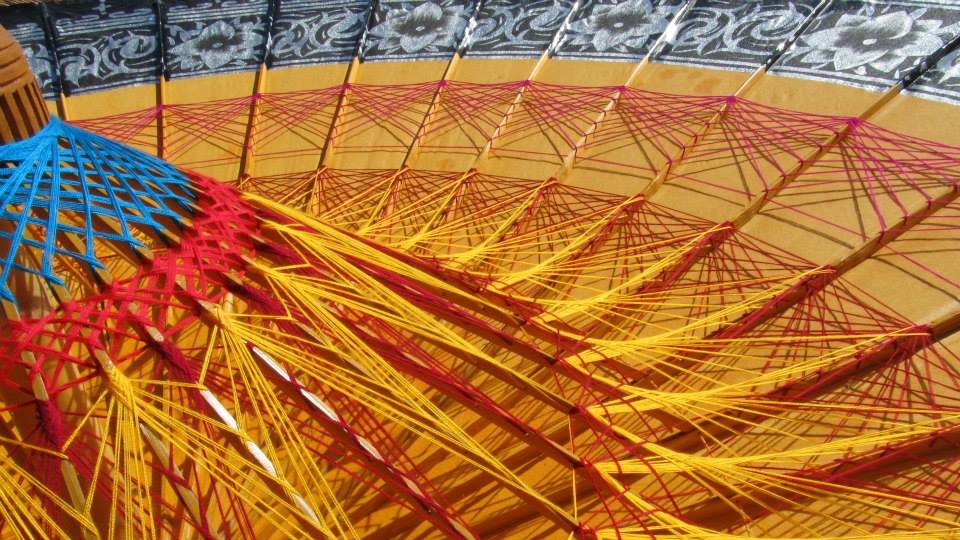 An intricately woven umbrella from the Bo Sang village outside of Chiang Mai.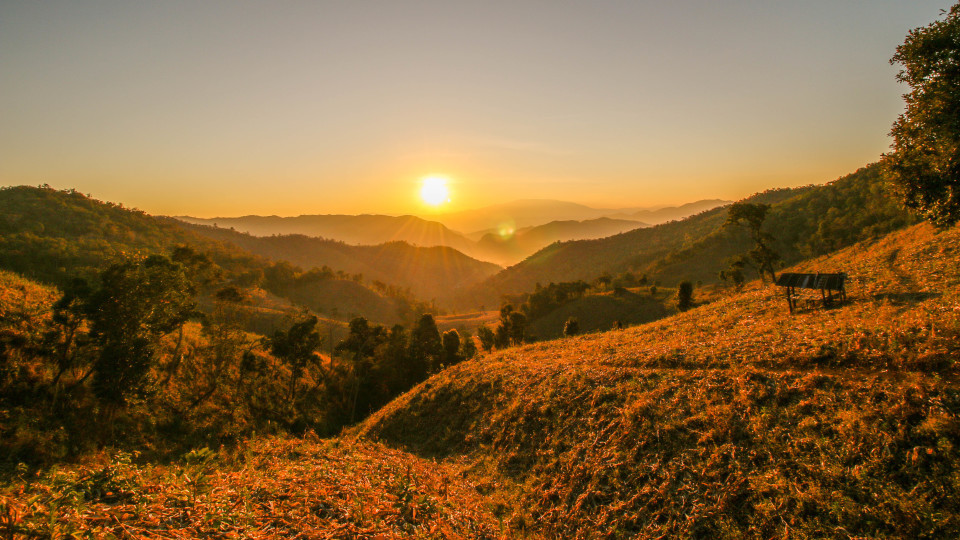 Thailand mountainous north is a place for trekking, reflection, and restoration.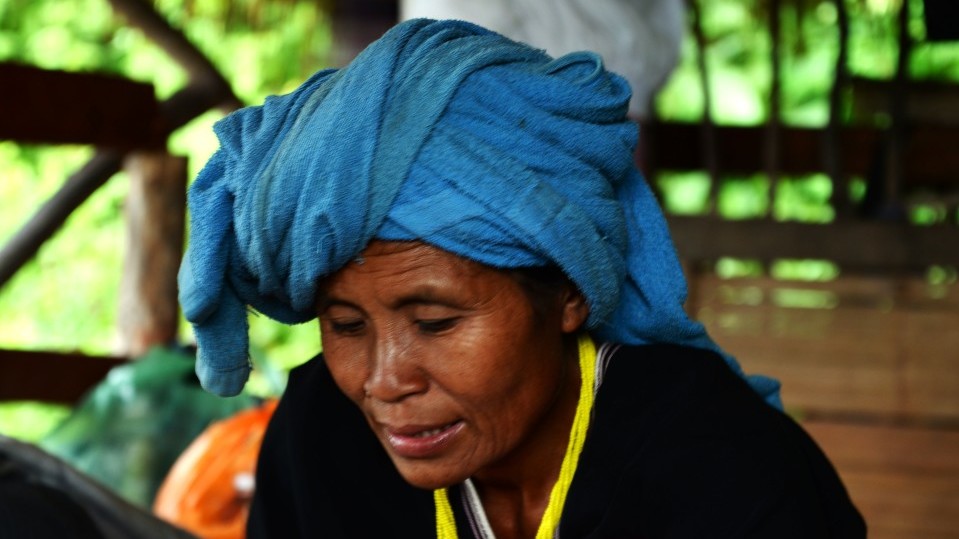 Part of the magic of Thailand's north is its cultural diversity. Here a Hmong woman blesses a visitor welcoming them into her home.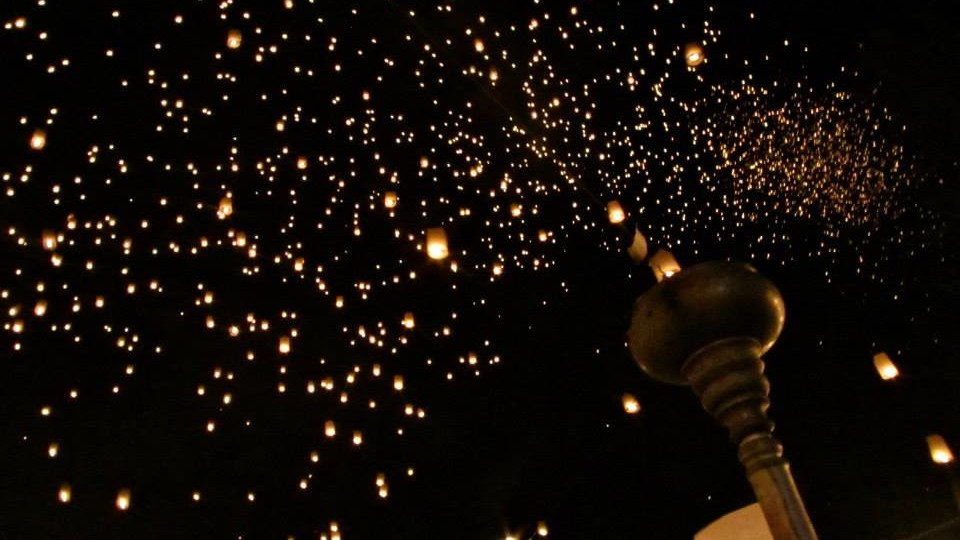 Thousands of lanterns decorate the night sky in November when Loi Krathong festival takes place.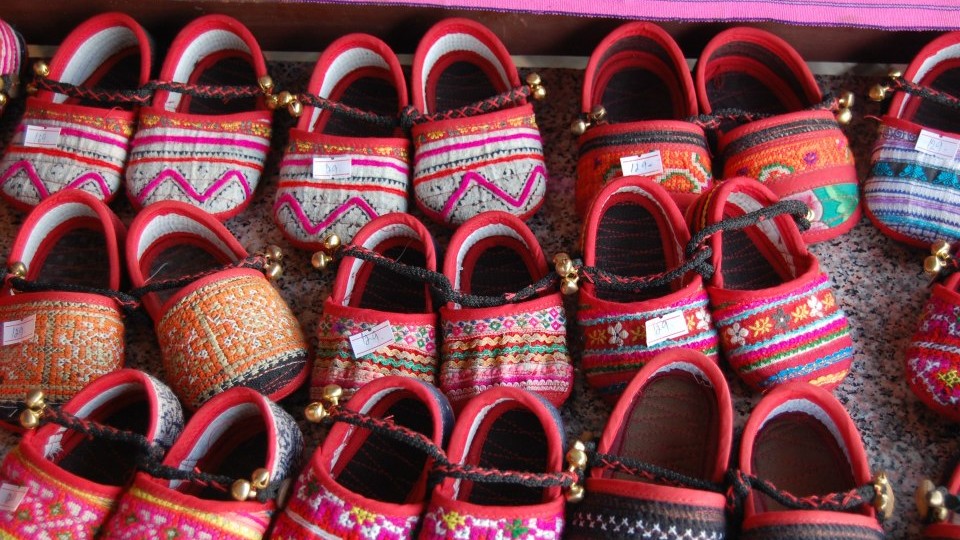 Night markets galore! Even if you have no wee ones in your life these little shoes are irresistible.
>br>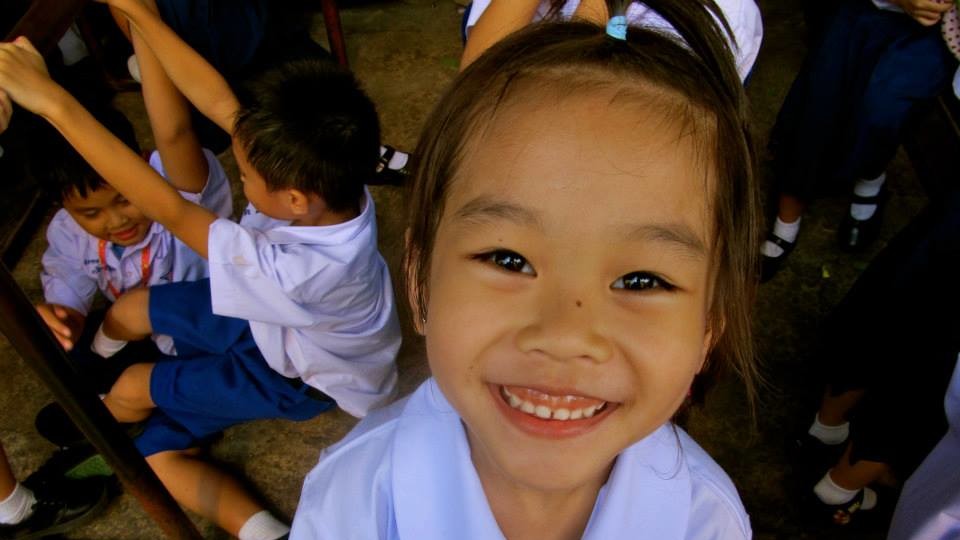 Thailand is known as 'The Land of Smiles' for good reason.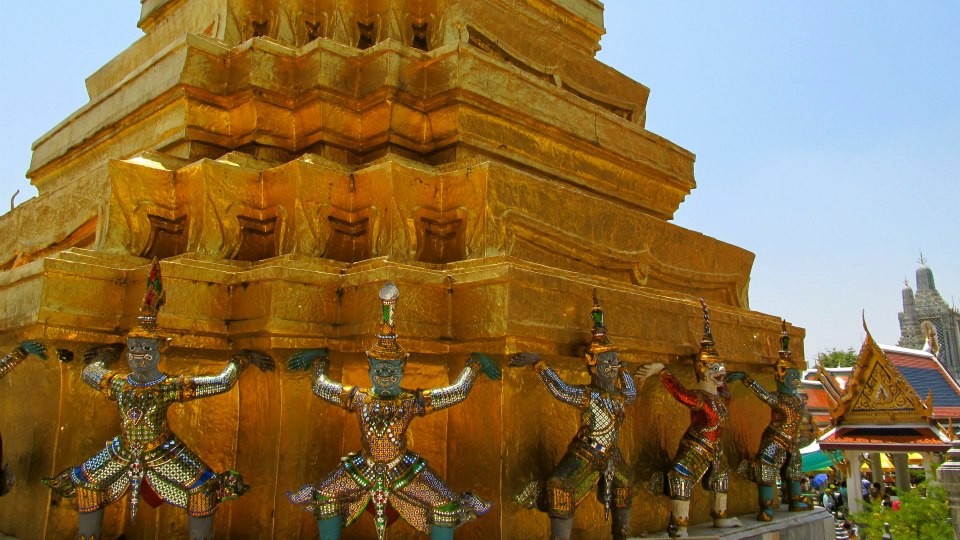 Temples in Thailand are plentiful, but Bangkok's Grand Temple is a not to be missed explosion of all things that glitter. Add it to your gap year bucket list now!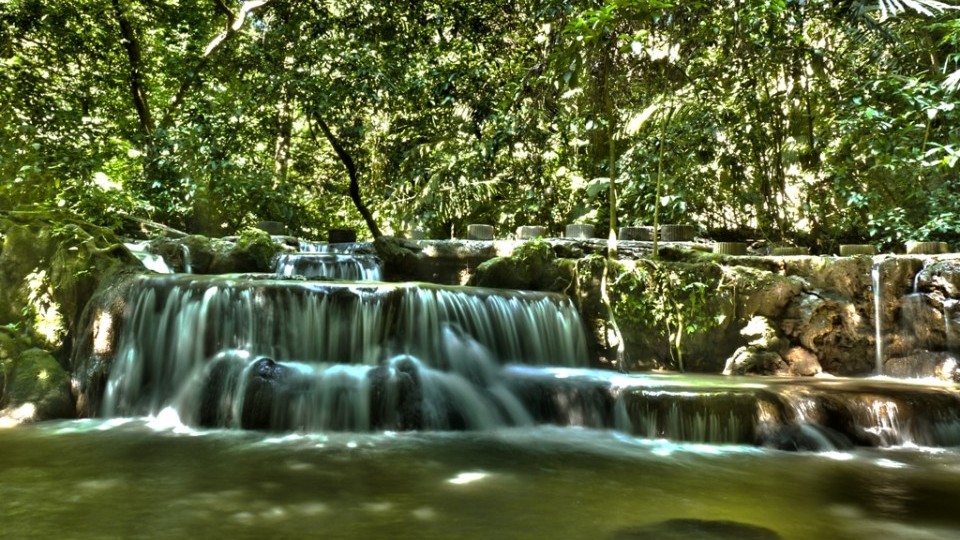 Trekking into Thailand's interior jungles provides stunning natural scenery for all adventurous travelers. A favorite location is Khao Yai National Park where wild elephants still roam free.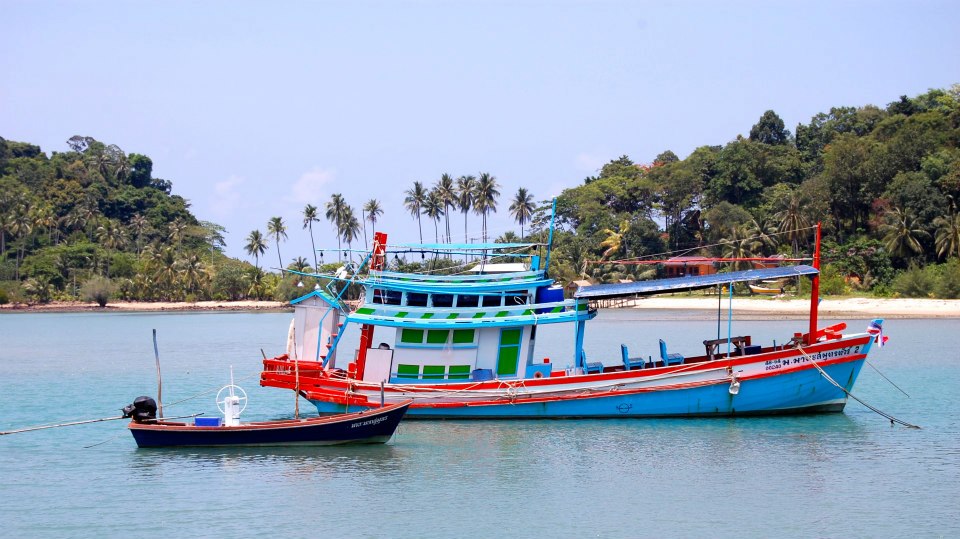 Koh Chang is one of Thailand's less visited islands that boasts a floating village along with stunning beaches. The perfect place to get away from the crowds during your year abroad.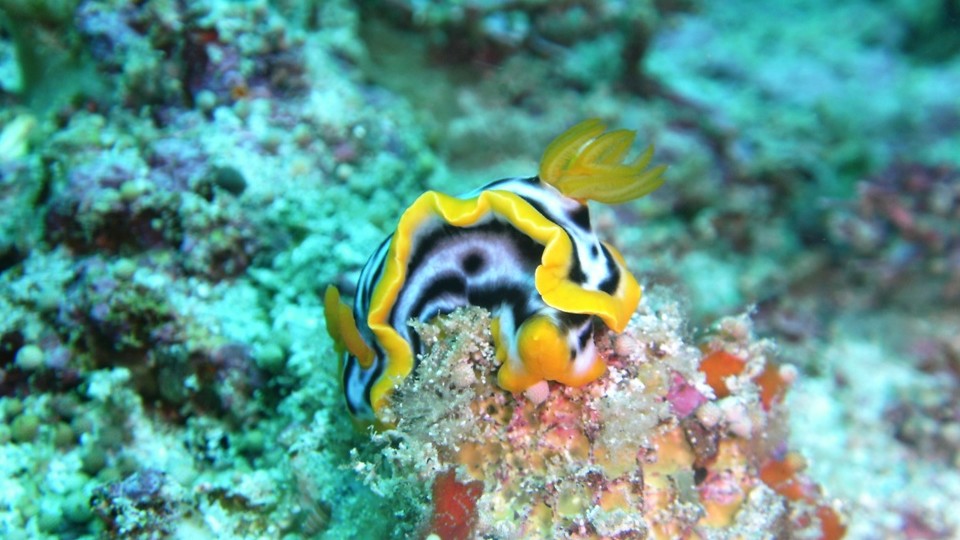 Thailand's underwater scene is glorious. Whether you snorkel or scuba dive make sure to take a peek.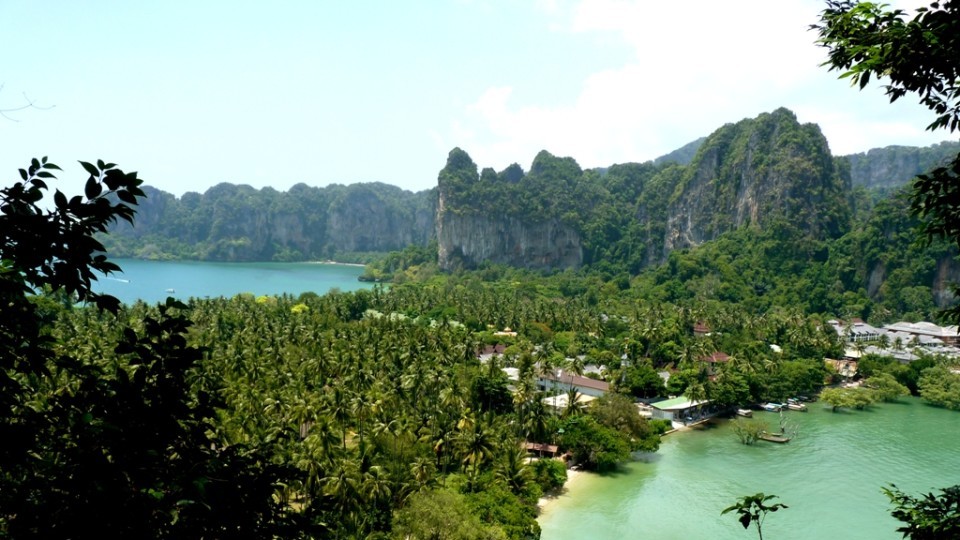 If you're not convinced yet that Thailand is a gap year gem then take a look at these stunning beaches! 
GVI is an award-winning volunteering organization offering responsible travel experiences in over 10 countries. Spend your gap year at our projects in Thailand and help rehabilitate elephants or make a difference to a local community.