A month of conservation already!
By Daisy Rees
3 years ago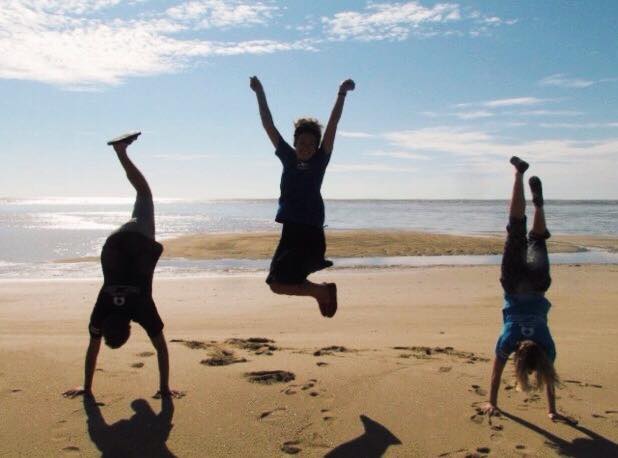 I have been here a month already and I feel like I have got here yesterday! We have got up to so much in the past month and got so much more coming up in the future.
When I first got here everyone was very welcoming and lovely, in the first week I felt as if I was at home. I recently went to Ton Prai it's an absolutely beautiful forest it was the perfect temperature, and we saw the most amazing monitor lizard. In my first two weeks I didn't show any interest to birds, after being here for a month I love them! They are very interesting and I can't wait to learn more.
On Fridays we have a group project so it can overlap with community. We recently went to beach with the Camillian children and it was amazing to experience different things from our programme the children are all so lovely and always happy.
Conservation in Thailand has been absolutely amazing so far, it's going very quickly to!
Daisy Rees, 12 weeks Conservation volunteer