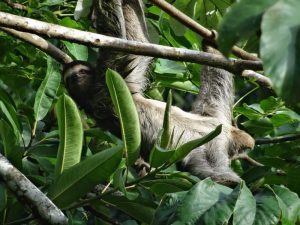 Volunteering in Costa Rica with GVI affords you the opportunity to experience the "pura vida" lifestyle the country is famed for while simultaneously giving back to a still developing country. Although Costa Rica is the longest-standing democracy in Central America, the majority of the population is still living in very basic conditions, especially further inland.
Whether you are on a gap year, volunteering holiday or career break, you will be able to make a crucial difference in a variety of ways:
Our Programs in Costa Rica

PROGRAM SEARCH
Find you perfect program using our advanced search.
Search now

GVI BROCHURES
Choose from our selection of brochures
View Brochures