VOLUNTEER IN LATIN AMERICA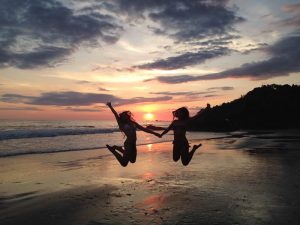 Volunteer in Latin America with GVI and explore a land endowed with lush forests, long stretches of Caribbean beaches, Mayan ruins and so much more! When volunteering in Latin America you can choose from exciting project locations in Costa Rica and Mexico, both offering a variety of projects.
Latin American Volunteer Programs
You can look forward to participating in any of the following project focus fields:
– Animal Care
– Teaching
– Child Care
– Construction, and
– Wildlife and Marine Conservation!
Whether you are on a gap year, a volunteering holiday, a career break or are looking for an internship programme, volunteering in Latin America with GVI will ensure you will be able to make a difference  during your time in country, while offering the opportunity for personal growth and development.
Our Programs in Latin America
PROGRAM SEARCH
Find you perfect program using our advanced search.
Search now

GVI BROCHURES
Choose from our selection of brochures
View Brochures