Which GVI Service Learning Project Is Right For You? [Quiz]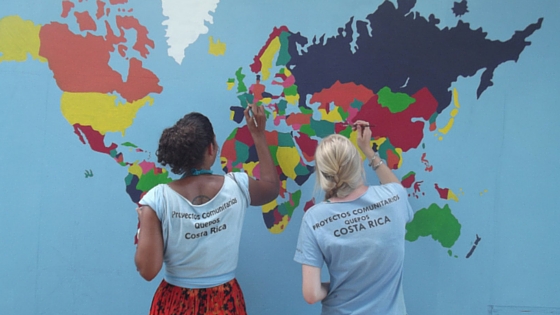 With over 9 projects to choose from, it can be daunting deciding which project to choose for your Service Learning trip. Take our quick personality quiz and discover which one is perfect for you!
What did you get? Let us know in the comments!