Settling in at our new base....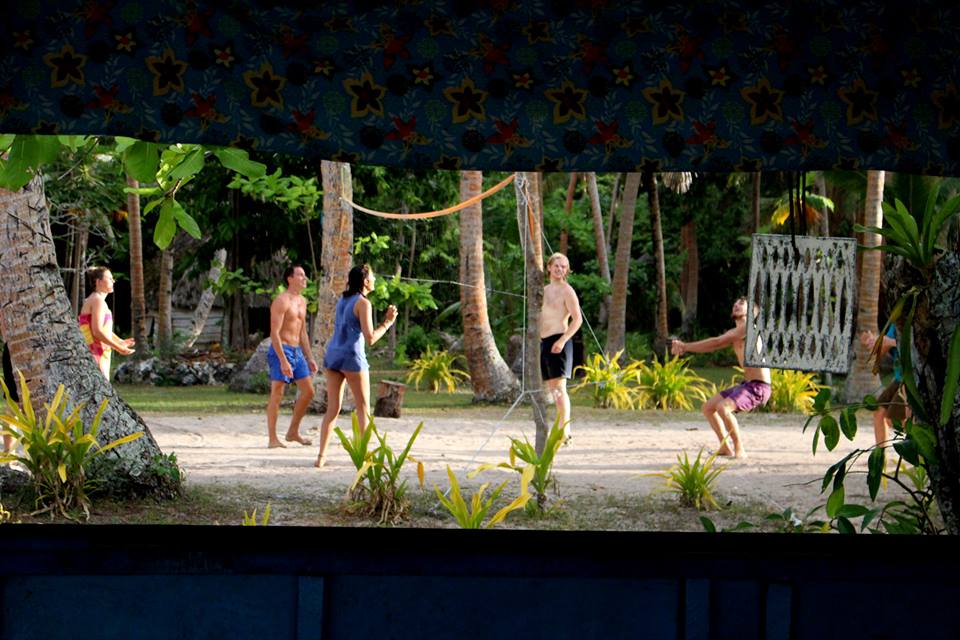 The diving has commenced and everyone has been super keen to get back in the water and explore the new surroundings. The dive shed is in use and we couldn't be happier!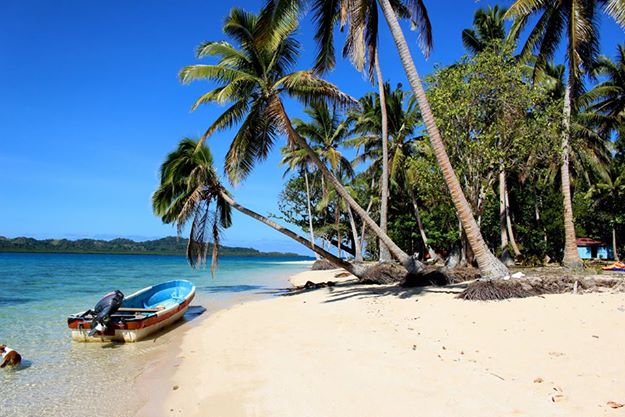 Our first impressions were FISH FISH FISH everywhere. Volunteers and staff alike have been spotting manta rays, white-tips, moray eels, humphead wrasses, and octopus, as well as the smaller yellow-edged lyretails and spanish mackerels. Add in the turtle sightings and we can safely say that the Caqalai area is teeming with some cool animals. At low tide, people have been trekking out through the sand to snake island, where you can see sea snakes hanging off branches or sleeping in crevices.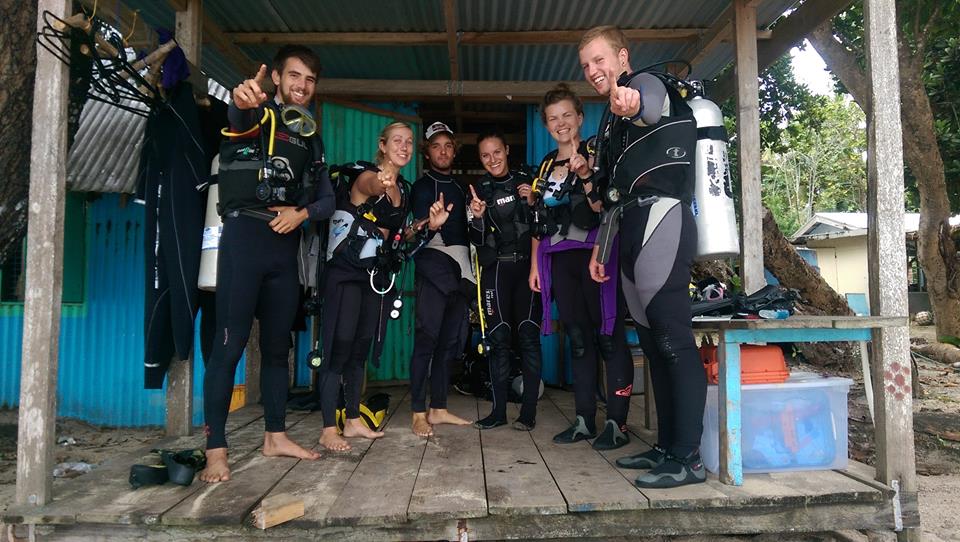 Six new volunteers arrived on Saturday and have also gotten in on all the diving fun. We've now gained some cool new nationalities with Robin, our Swedish man, Gigi, the Swiss, and Ollie the Englishman. They were welcomed in typical Fijian style by the locals, who prepared an incredible Lovo for us. This underground BBQ churned out trevally, cassava, shellfish, palosami, and chicken like nobody's business. Everyone was sufficiently stuffed afterwards (the swim test was tough…).
Kolo (otherwise known as Snoop Lion because of his 90's shades and awesome style) has worked constantly to give us bonfires almost every night that last well into the wee hours, and fun with sparklers on the beach was also a must. He has also been super helpful around base by building an extra deck for the dive shed and sawing away with staff member Nathan. He even dug us a hole in the forest to implement a new compost system in which non-cooked food is dumped there after every meal. Kolo = Hero.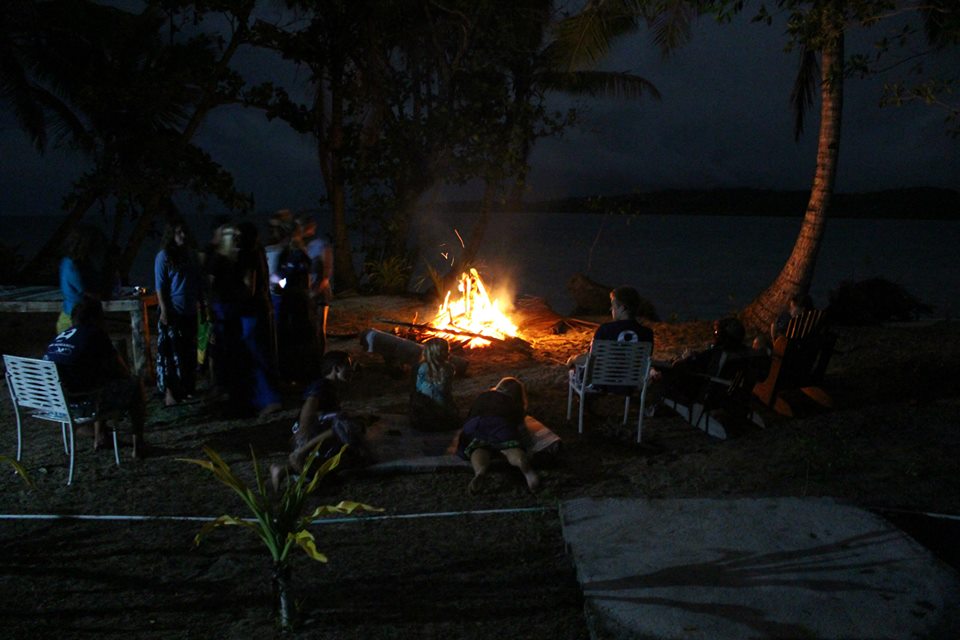 The evenings have been extra fun with Kava sessions and music, where we have all been able to experience Fijian folk music played in large groups with guitars, ukuleles and tambourines to accompany. Everyone's been getting involved in the Kava sessions, and for those who aren't too keen, there are still plenty of games to be played or just quiet time by the bonfire.
Last week saw the addition of a new member of staff to the island; Fiona! She arrived to a banana cake made from scratch by some volunteers, and a welcoming Kava session with the locals. She has already made herself comfortable and has started working on her community project, bringing a new and exciting environmental education program to the schools and villages in the area. Go Fiona!
Kolo and some of the volunteers have come up with the idea of a volleyball tournament, where all the teams will be a mix of the local community and GVI volunteers. The teams have gone up on the board, and the competition will be starting shortly, exciting stuff!