Ramadhan in Mkwiro: The Month of Fasting and the Epic Feast
By Javier and Jaime Tato
4 years ago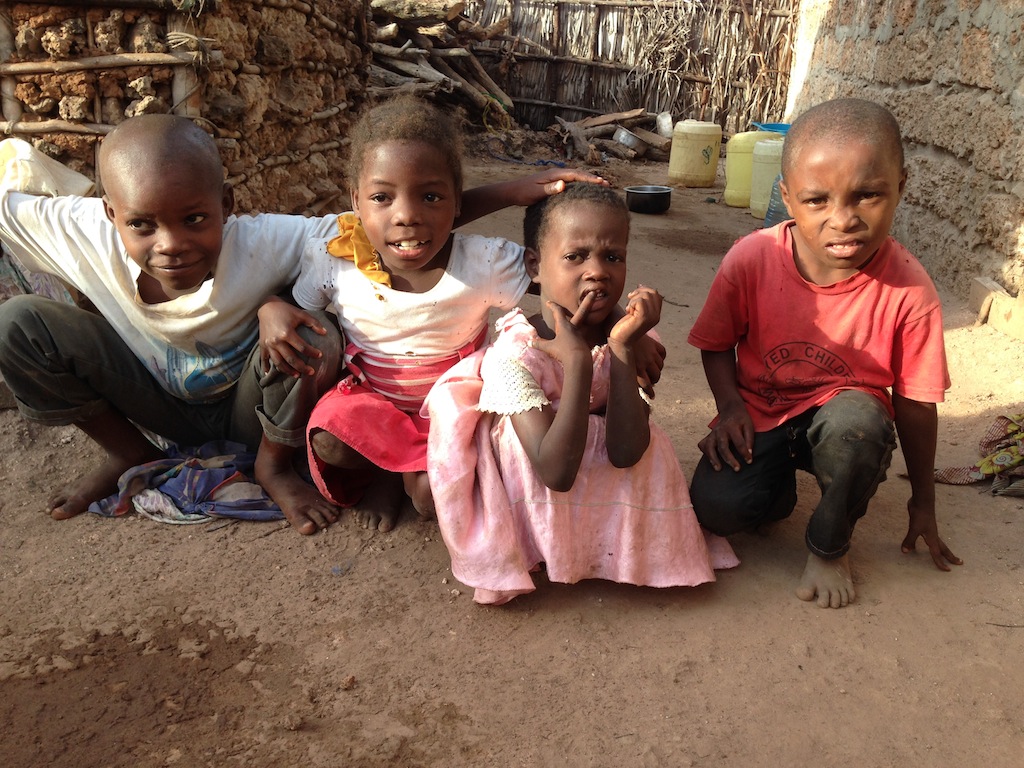 It is definitely incredible how, after more than ten food-free hours and not a drop of water, the kids still have the energy to endlessly play. The children all start fasting for 12 hours at seven years of age during the Holy month of Ramadan in Mkwiro Village. Basically Ramadhan is a period of 30 days, normally occurring around July or August, (depending on the moon cycle). The whole Islamic community places themselves in the shoes of those less fortunate in the world through the act of fasting.
The main part of Ramadhan, the "saum" or fast, has Muslims abstain from food and drink from sunrise to sunset. To keep their energy for the day to come, the entire village wakes up before sunrise and have a cup of tea and something small to eat. Then, once the sun is set, the whole village of Mkwiro becomes alive with evening prayers and "iftar" or breaking of fast. Different homes and many families come together cook, eat, sing, and rehydrate. They set up mats and pillows outside their homes and sit as a community and share a feast consisting of *chapatti, coconut rice, coconut potatoes, coconut beans, more potatoes, ugali, schuma, cabbage, fish, goat, chai, and kaimati or mandazi (to satisfy the sweet tooth).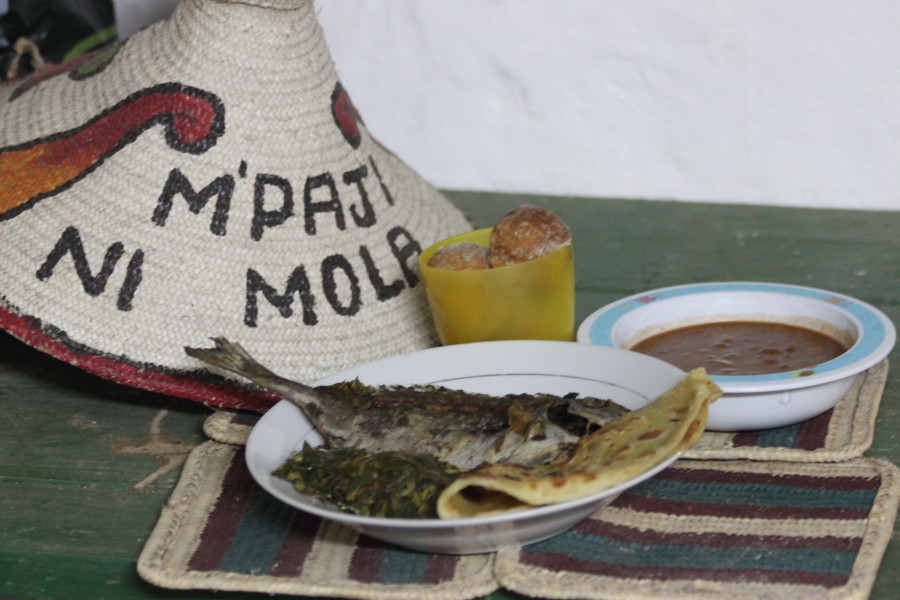 Another important part of Ramadhan is "Zakat" or charity; this is also a major pillar of Islam. Everyone has a responsibility to help the underprivileged as much as they are able to. Families are always willing to feed anyone that walks around while they are breaking their fast. We, GVI volunteers have had to honour of partaking in this excellent cultural opportunity by occasionally eating with the families of Mkwiro. Many of the children we teach are also in attendance of the feast. It's all such an ironic concept. We westerners think that the villagers of Mkwiro have nothing, but the villagers are fasting for the people in the world even LESS fortunate than them. It really warms your heart to hear the sacrifices that they are taking.
I won't lie, Ramadhan was a big surprise, how, what seems to be a penitence, can be turned into a big celebration for the whole village of Mkwiro and the Islamic world at large. I have learned a lot about Islamic culture from this experience and my whole perception of Ramadhan has changed. What originally felt like a confusing concept, is now a beautiful cultural experience.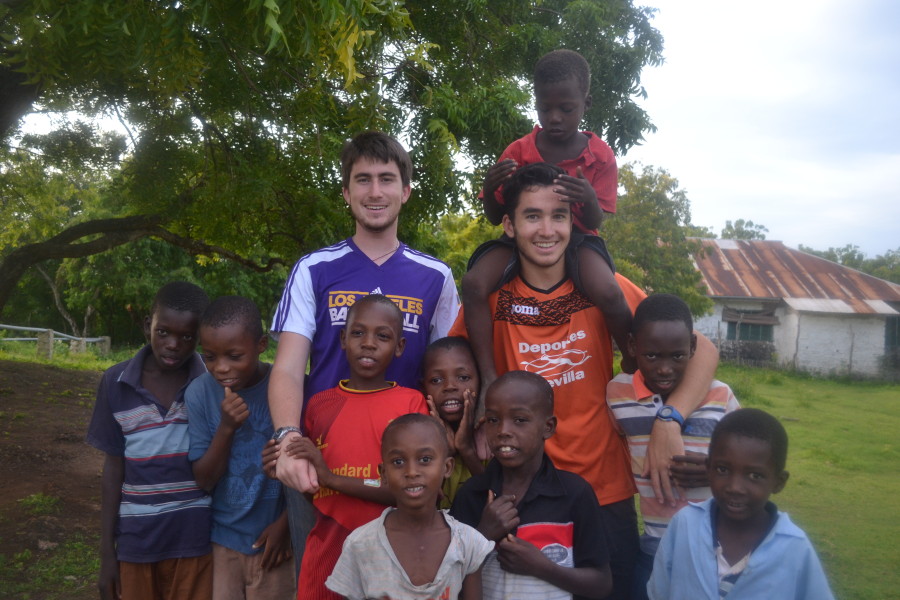 How to Feast!!
Chapatti- Flour, water, salt mixed together into a thick dough. A long process of rolling the dough out into a tortilla shape then cooking the deliciousness by layering hot oil over it on a hot pan.
Ugali- Flour and water. Add maize flour to a pot of boiling water until the consistency is similar to a cake. Served always with an accompaniment. Eaten by hand by breaking a small piece off and balling it in the palm of your hand.
Sukuma WIki- Essentially spinach or kale. It's a staple vegetable to al of Kenya. It is always made with garlic and frequently with tomato and onion. (Typically served with Ugali)
Chai- The extremely sweet delicious tea that is served. You can prepare it any way you like with spices such as cinnamon, cardamom, cloves, black pepper, coriander, and of course many spoonfulls of sugar!
Kaimati- A deep fried dough ball, cooled, and rolled around in sugar.
Mandazi- A deep fried, slightly sweet pastry/dough hybrid sometimes with a hollow centre.