By Nicholas Banks
4 years ago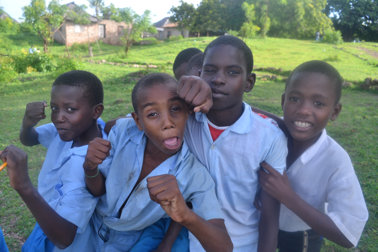 I think this is the first time in my whole life where people have completely butchered my name. Having a pretty simple name of Nicholas I normally tell the kids in Kenya my name is just Mr. Nick. It's less syllables and relatively easy phonetically. Being the Community field staff member on the GVI teaching program for a little over three months now I'm still answering the question "what is your name?" five to a hundred times a day. But some of the things kids, and for that matter adults, are calling me is actually quite impressive. It started with some KG boys at Mkwiro Primary calling me Mr. Nack. Ok, I thought to myself, that's pretty close and I can probably live with it. I'd correct them every time just as any other English teacher would. After a few months, however I sort of just let it go. Within days I started being called Mr. Neck, Mr. Snack, Mr. Snake, Mr. Sick, and even Madam Nick. At 6 foot 6 inches I'd like to believe I'm anything but a Madam…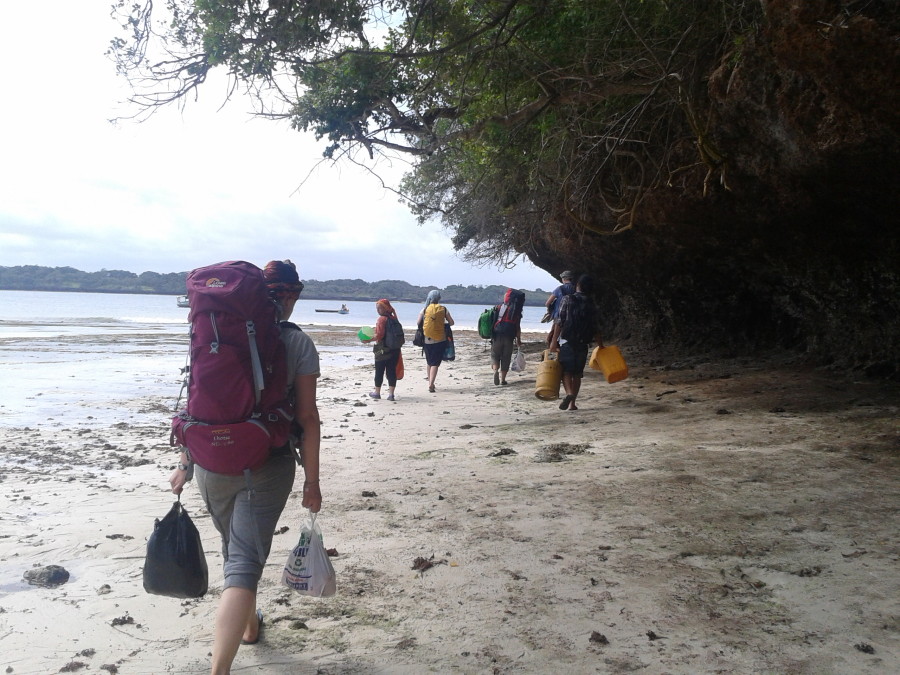 So one day, after teaching a wildlife club class at Matunda Bora Academy I was walking out of their compound. From the corner of my eye I saw a bunch of children piled up in the KG window. "Mr. Stick!!!!" was belted out of the window. I took a double take when I heard this. I had the thought run through my head of "that's a totally sweet name."  I looked over my left shoulder, then my right, then my left as if I was crossing a busy road. This one kid was staring right at my face with a huge smile. The joy that filled my bones when I found out that boy was talking to me. What creativity, what ingenuity, the thought that must have gone into that name, I had never been called Mr. Stick before.
I walked all the way home with the biggest grin on my face and a little swagger in my step. Little did I notice that my legs were completely covered in safari ants, chewing away at my flesh. But I didn't care, I was Mr. Stick. I felt like a super hero.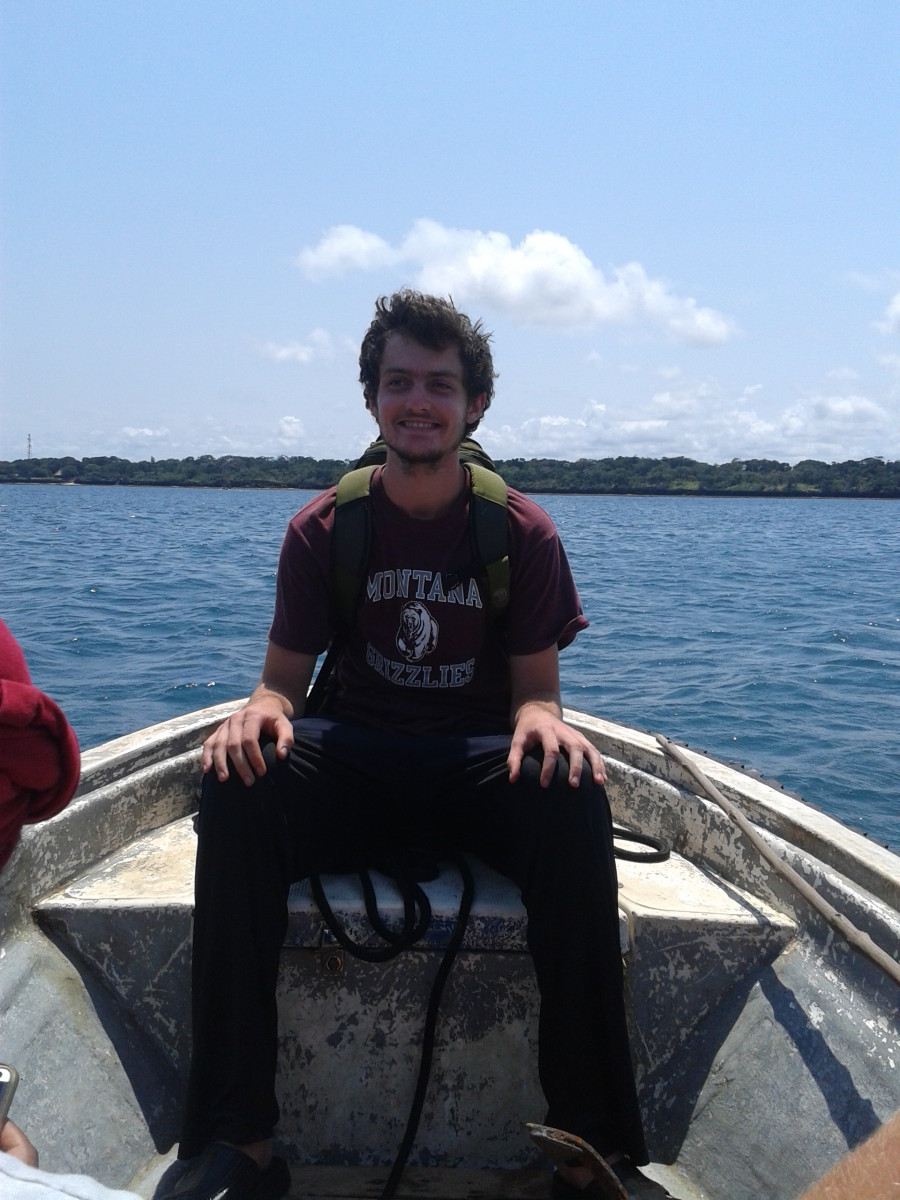 On the teaching program in Shimoni and Mkwiro you can either walk back to the base feeling like a celebrity, or a coward. It all depends on how your lessons end up. If they end up well, you feel amazing. If they end with the kids having an unplanned dance party, you then have just learned not to bring your bongo drum for a class on past tense verbs.