Volunteer Adventures: Green Turtles and Sad Goodbyes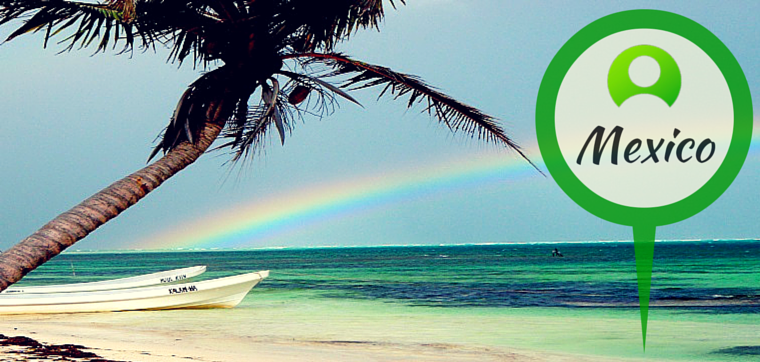 Two of our volunteers, Kirsi and Blue, bring us this week's update.
This week GVI surprised us with a field trip to Akumal – a feeding place for green turtles! The water was beautifully clear, perfect to see some of the awesome creatures of the sea. 
The turtles seemed so relaxed, even with us eyeing them up-close. There were also some beautiful eagle rays and stingrays lurking around. The cutest sight was when the turtles poked their little heads up to catch a breath and say 'sup dude?' (we couldn't help picture the turtle Crush from Finding Nemo).
Sadly, as it is now the end of our first month, we all have to say goodbye to a few of our team but of course we will have a great finale for them with a day of fun dives and a tasty BBQ!
We are, however, definitely looking forward to meeting the new volunteers arriving this weekend. It will be great to have some new faces on base mixed with our regular crew.