By Dominic Cornelius
4 years ago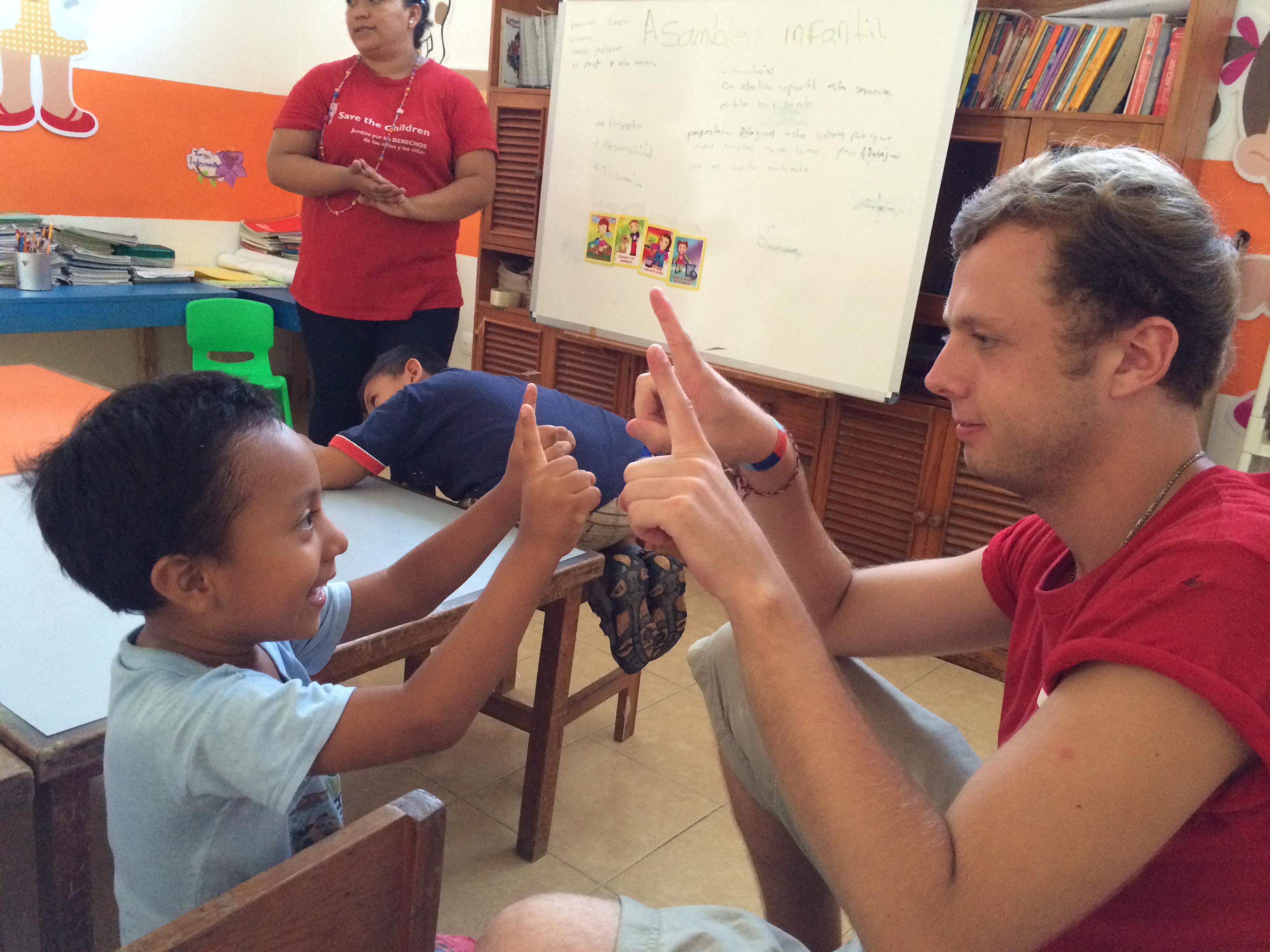 In my time spent with GVI so far, 3 months into my Internship, I have met some amazing people and experienced some incredible things.
When I made the commitment for the internship for the full 6 months I didn't have any doubt in my mind; I made the right choice. I had hoped to get into a full career of social work and working with underprivileged children in the future. My time with GVI has been so fulfilling; succeeding my expectations and has gone further to even inspire me on a life goal I am set out to complete. I aspire to start up a similar project like the Childcare one here in Playa Del Carmen. Learning and working in the projects has really planted a seed to grow in me; to continue in this career path of Childcare.
It has also been really great to experience the other projects within GVI, like the Coco's Cat Rescue and the Special Needs school. It has really opened my mind to something which I never thought I would ever do (working with animals). Even though it's not something that I plan to head down into for a career I'm very glad I have done it. It's really added to my GVI experience thus far to fully understand what GVI is all about.
I was not a stranger to Mexico seeing as my mum is Mexican I have been coming to Mexico since I was three in Monterrey where my mum's family is based. Coming to Playa Del Carmen has given me an amazing insight into the massive, ever evolving culture of Mexico. I have experienced some of the local hot spots like Akumal and Tulum which are great places. Before coming to Playa Del Carmen I knew about Cancun and its reputation for being a very popular destination for tourism, but I had no idea the many problems that many children and people alike face here. Coming as a regular tourist you are really in and out of here and don't experience the other very dark side which tourism brings along with it.
It's been a huge eye opener and I will take insight with me for the rest of my life. I am really looking forward to the rest of my internship; and everyday I'm learning and experiencing something new that expands on my time here with GVI.