10 weeks in Silana Village
After being here in Silana for 10 weeks, I truly feel a part of this wonderful society. I might even be tempted to call it home. The people I've met, the sights I've seen, the projects I've worked on, and the laughter of the villag  e children have made this one of the most special experiences of my life. It is difficult to put into words, but my time here has completely changed who I am as a person.
What seems like a lifetime ago, I began my journey by assisting in the construction of a piggery for the village. From a scrappy patch of bush, we built a structure that will last here long after I am gone. Seeing the transformation from a simple foundation to a sound building is very rewarding and knowing that I've helped to further the progress of this tiny village in the corner of the planet is an even more incredible feeling.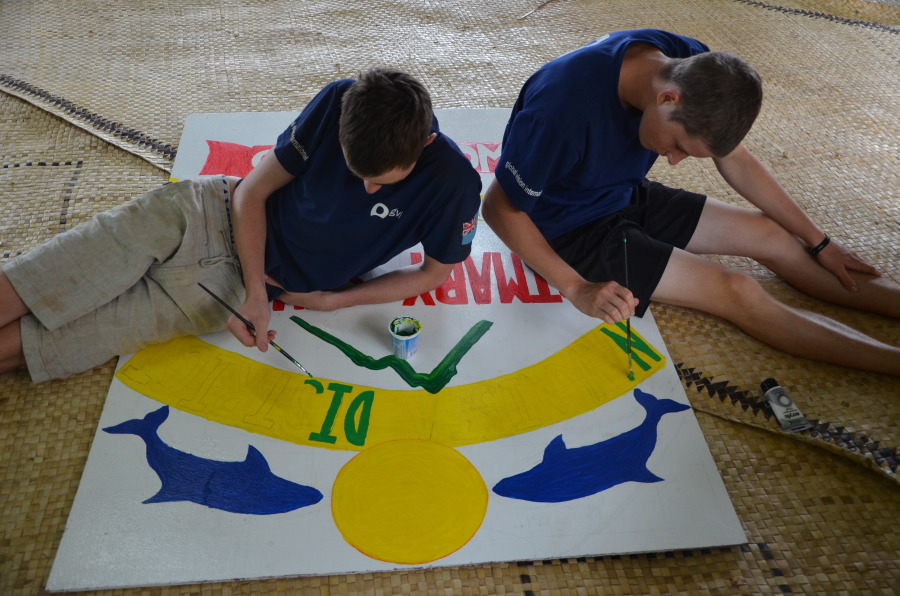 In addition to the construction project, I spent a month teaching in the primary school here. I have a massive amount of respect for the teachers in this project, as it is not as easy to see the results from your hard work as it is on the construction team. Every day, they must work towards something that they might never see complete. However, I think the true reward of the work that GVI does is not what we have tangibly created, it is in the intangible experience that we have all shared.
A few weeks ago, I returned to the construction side of things, and we have begun building a composting toilet for the school. This could be incredibly valuable to the children that I have helped to educate, as well as the villagers that I live among. Knowing this makes the building process infinitely more important to me, and I can only hope that future volunteers and villagers alike can see this aspect of my work on this building.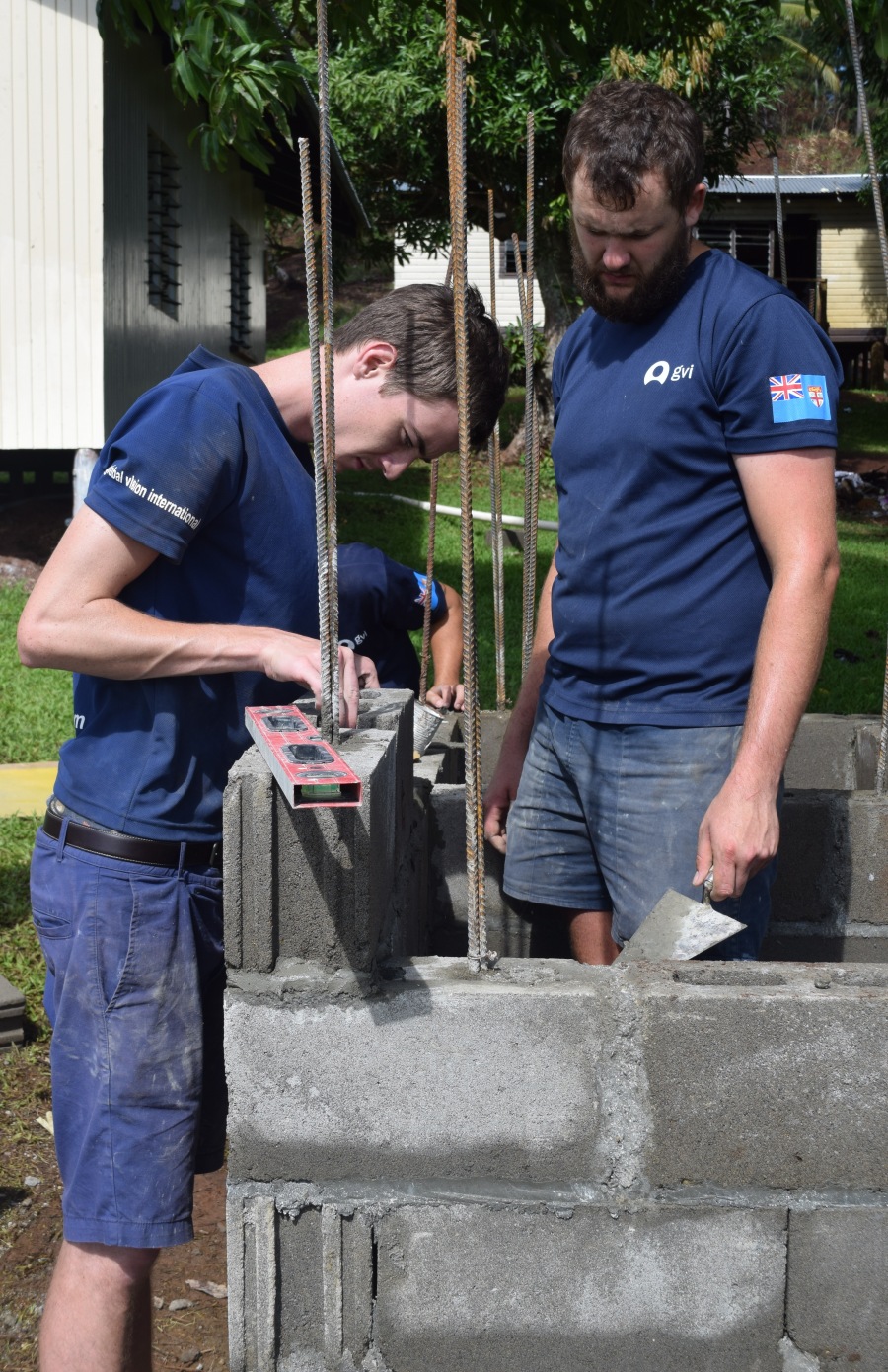 When I first arrived in Fiji, I had no idea what life would be like in this strange place, nor what I would be able to take away at the end of my time here. Now, as I write this a little over halfway through my allotted time, I have no worries about the wealth of knowledge and experience I will bring away from this place. This is certainly one of the most reassuring thoughts I have had in my life, and with this, I know that I have made – and will continue to make – the most of this unbelievable opportunity.